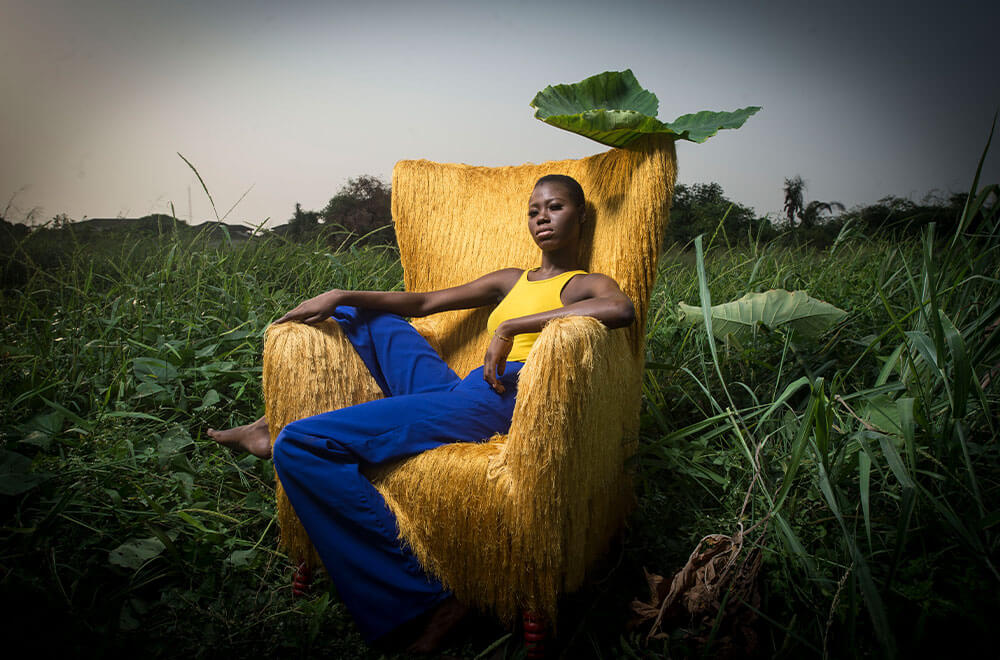 The dynamic Nigerian city hosts the rising design stars of West Africa – soon to be viewed by an international audience via a Netflix documentary.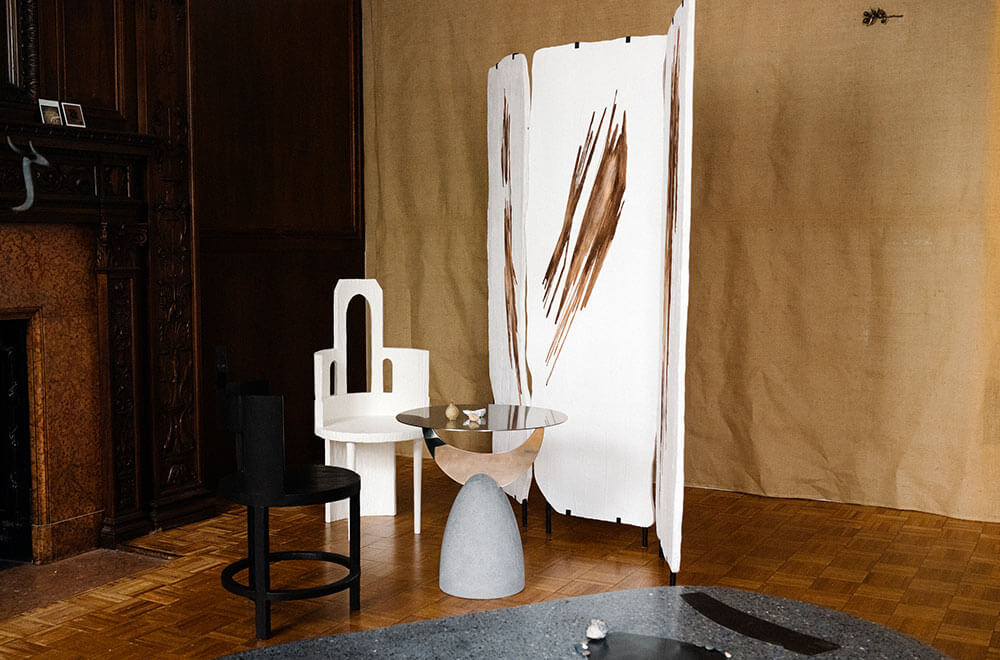 The designers who came of age in post-Soviet Georgia continue their exploration of the personal and social through objects and furniture.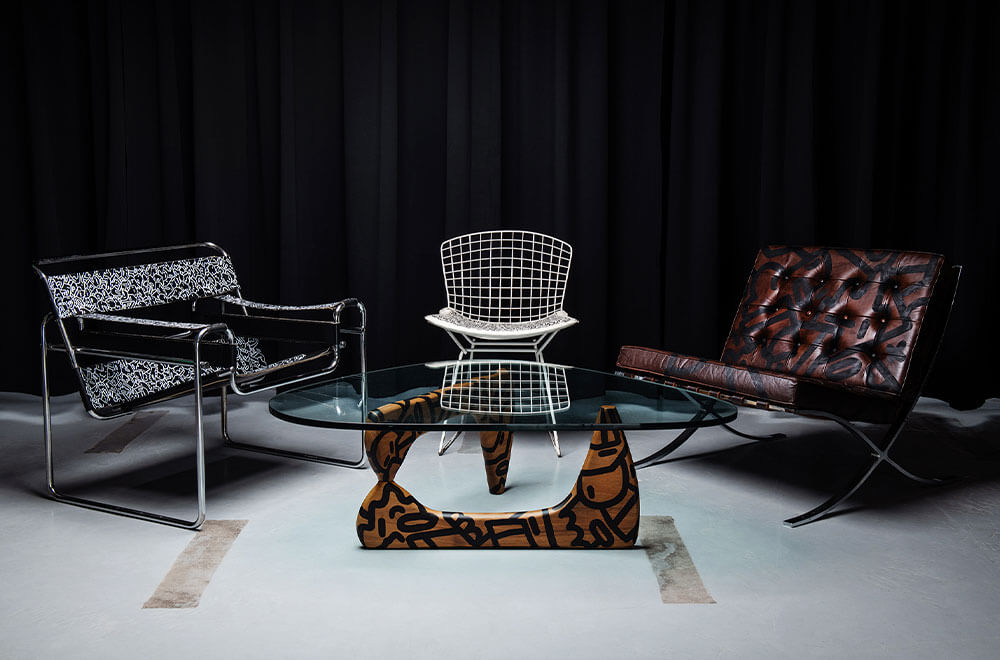 Playing a part in rejuvenating the Motor City through design and innovation.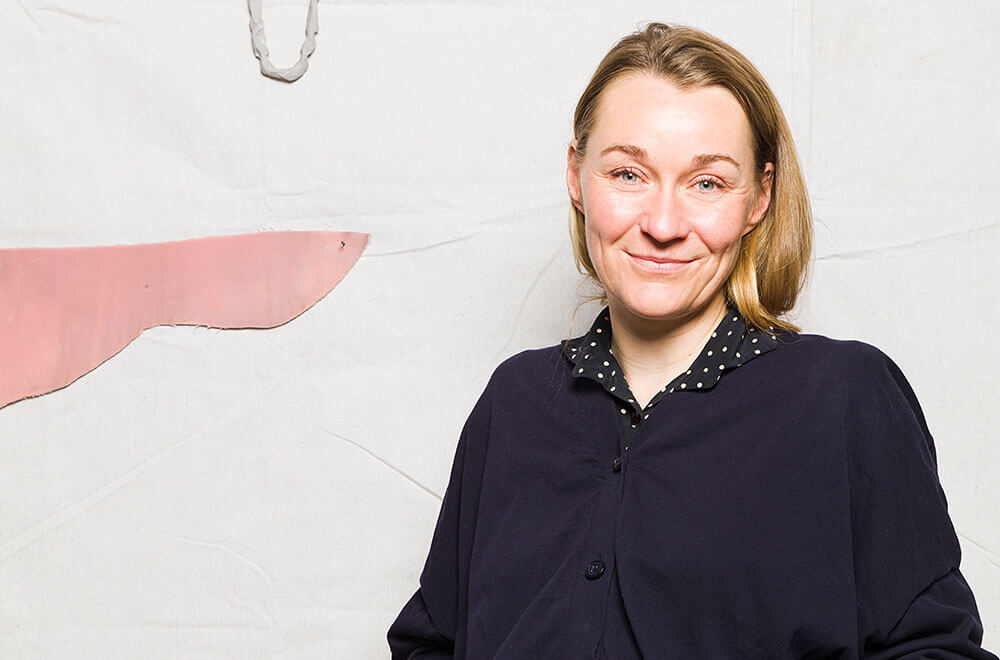 Following a colour-saturated exhibition in Detroit, the ceramicist has been shortlisted for the Officine Saffi Award in Milan.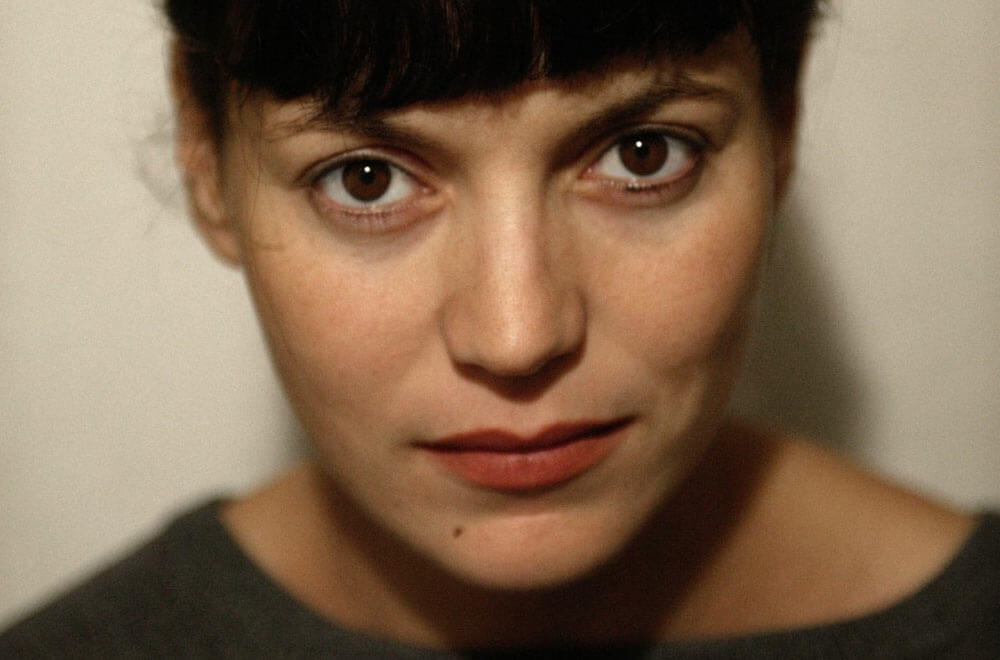 The Moroccan artist making wicker chairs to tell alternative versions of a traumatic history.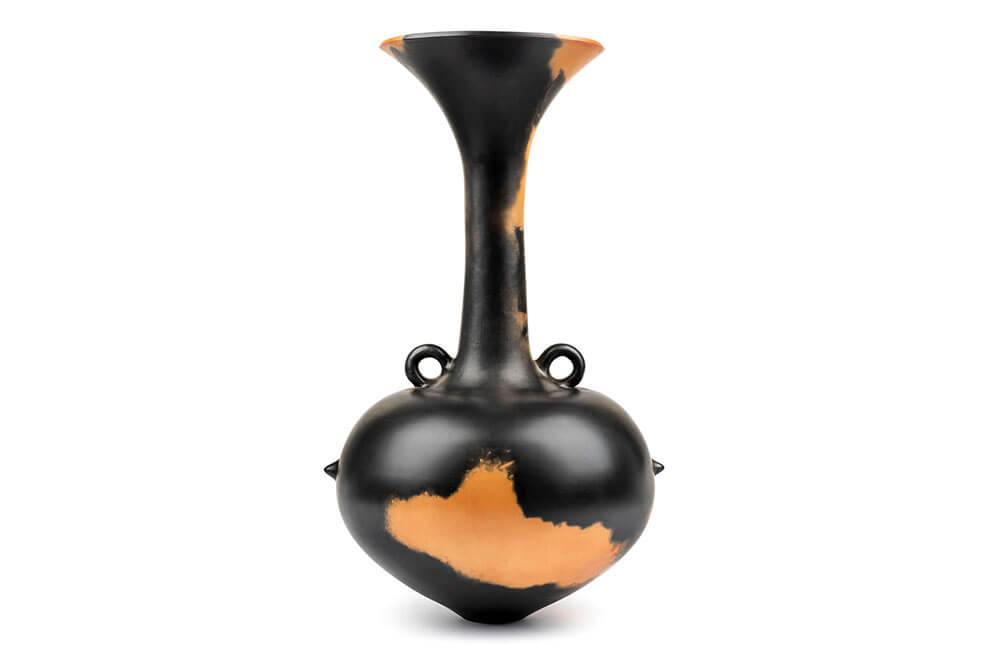 The Kenyan-British ceramicist opens her first solo exhibition in New York in three decades.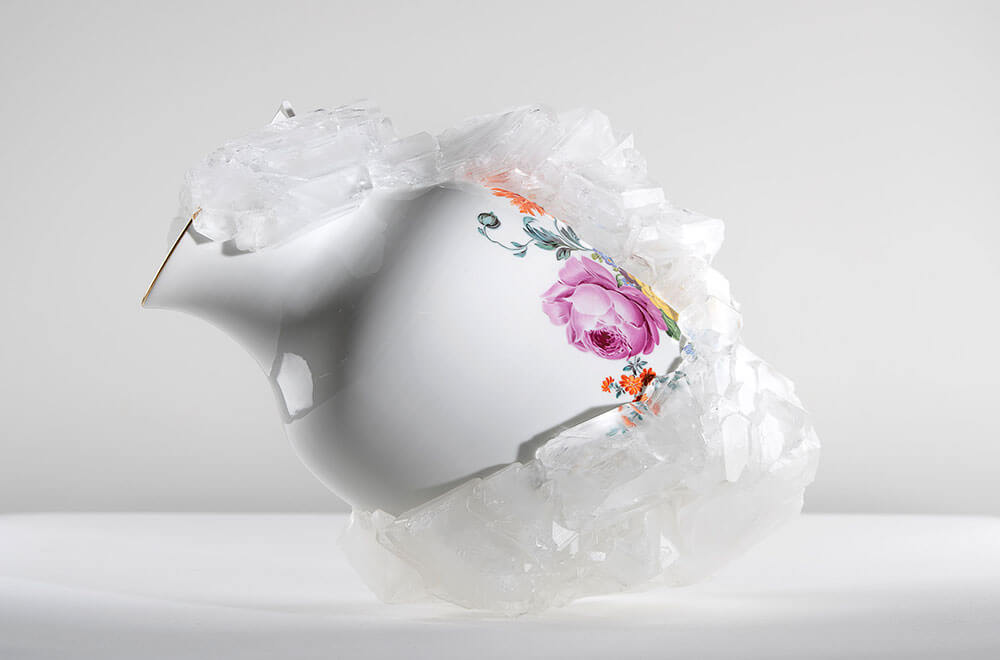 Commissioned first, curated later: a reversed methodology that has allowed this ambitious exhibition to speak volumes.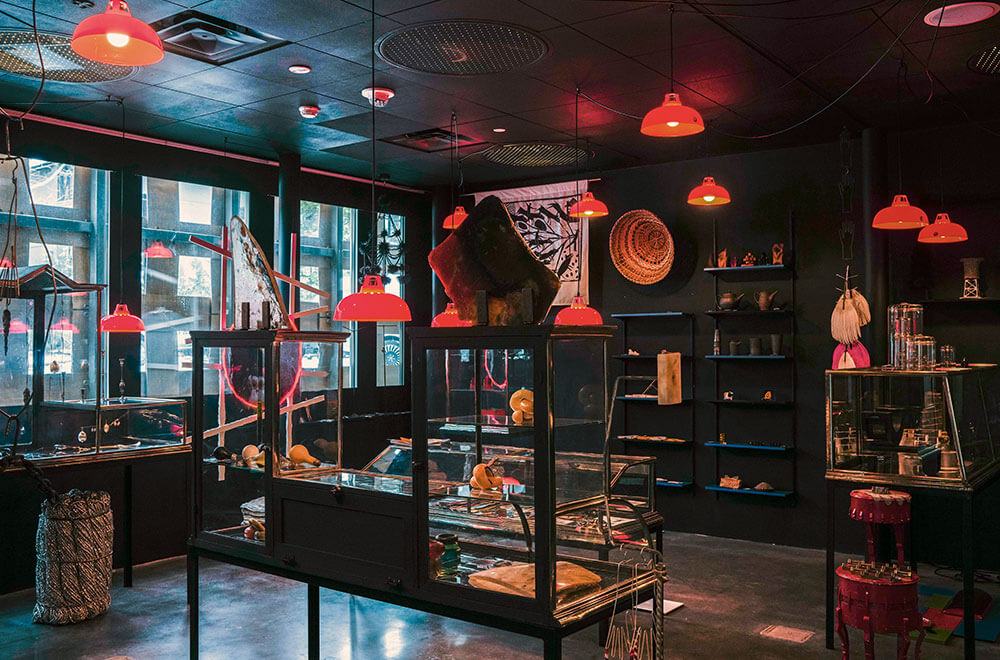 Step into Jonathan Berger's art installation – a collectible design shop that's open for the next year.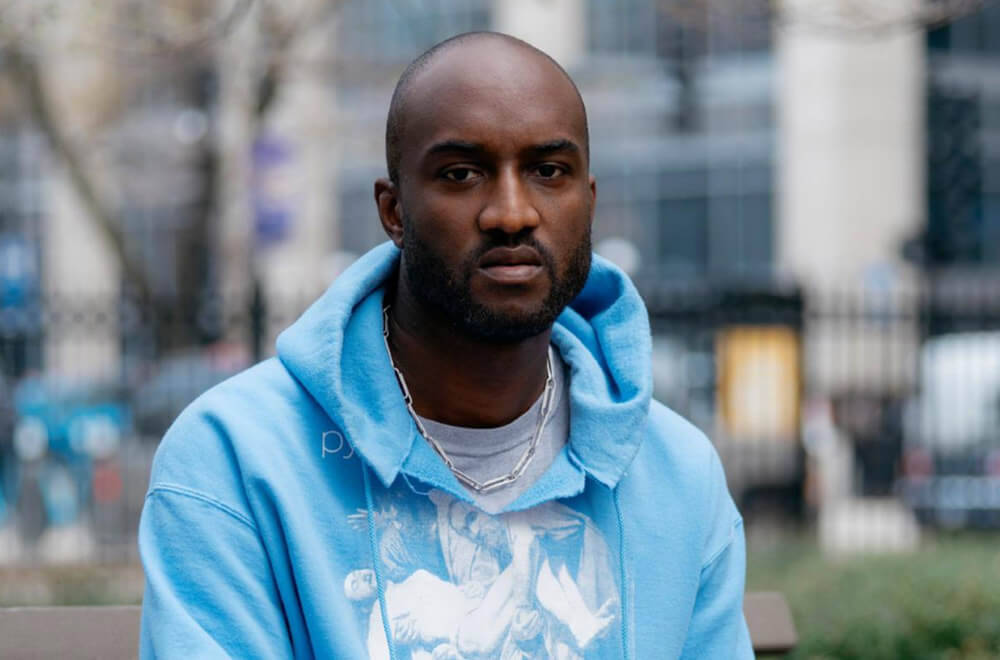 Launching during Design/Miami – three limited-edition designs.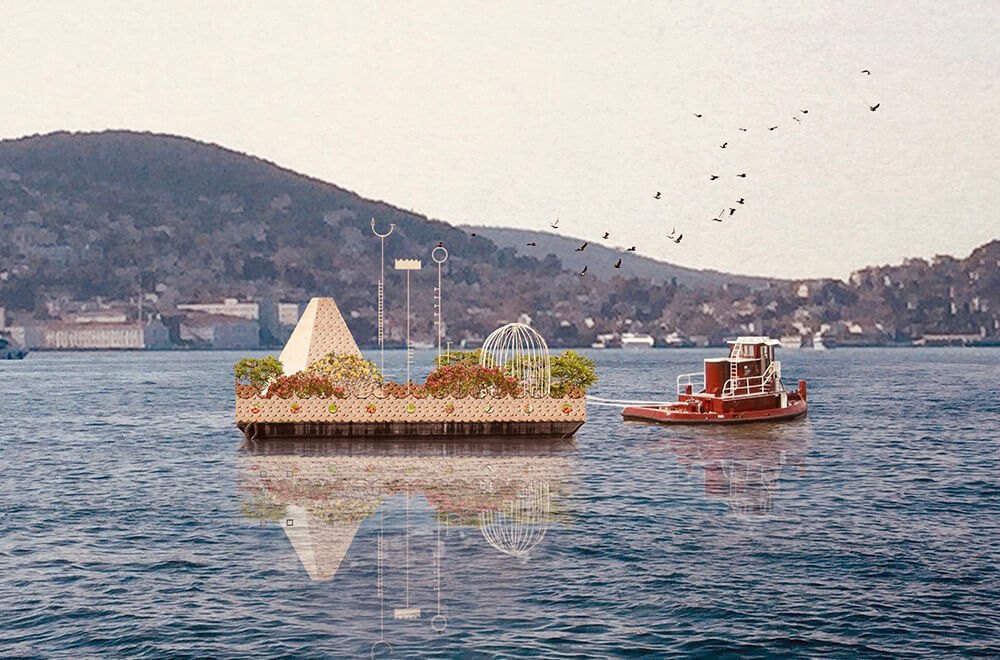 From a floating garden to a revolutionary wood-stove, this biennial brings a wide range of thought-provoking work.