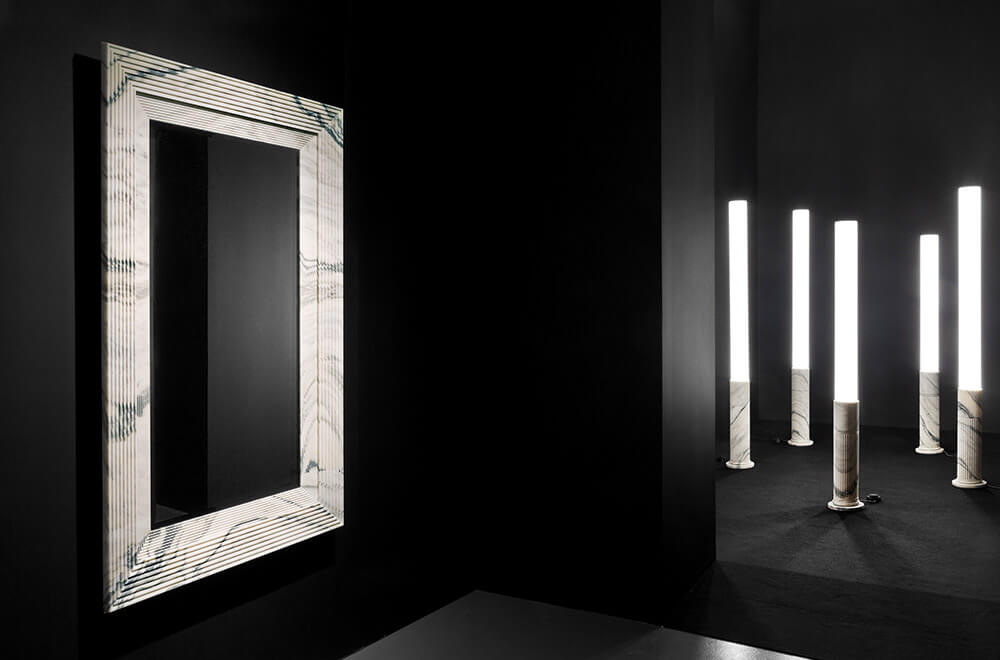 Upcycling, recycling, and using unusual natural products – designers are pushing boundaries in their quest for sustainability.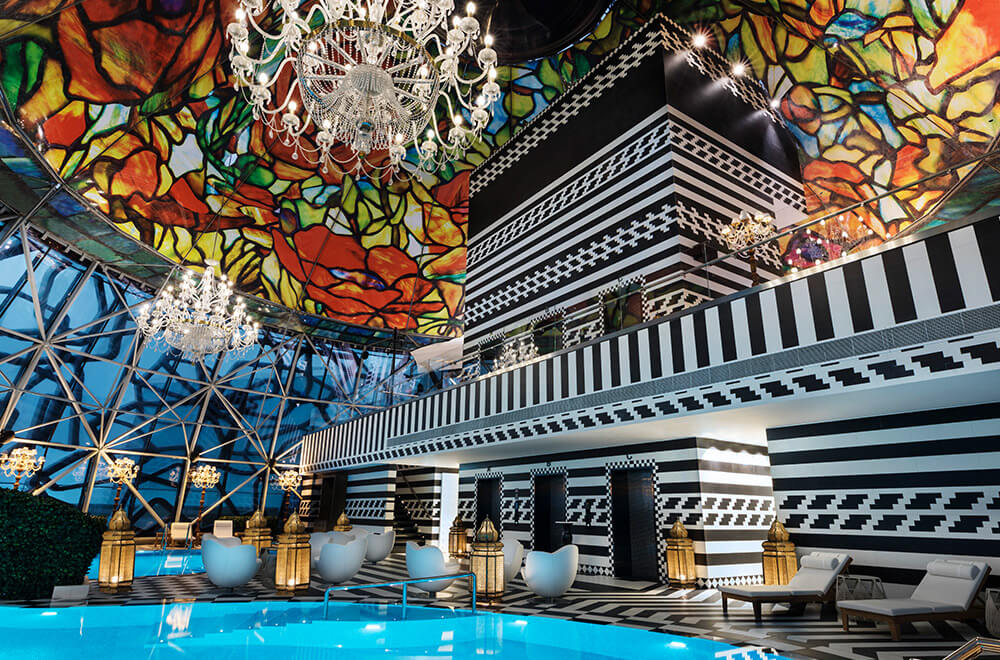 Art hotels are burgeoning - and collectible design is as much part of the furniture as fine art.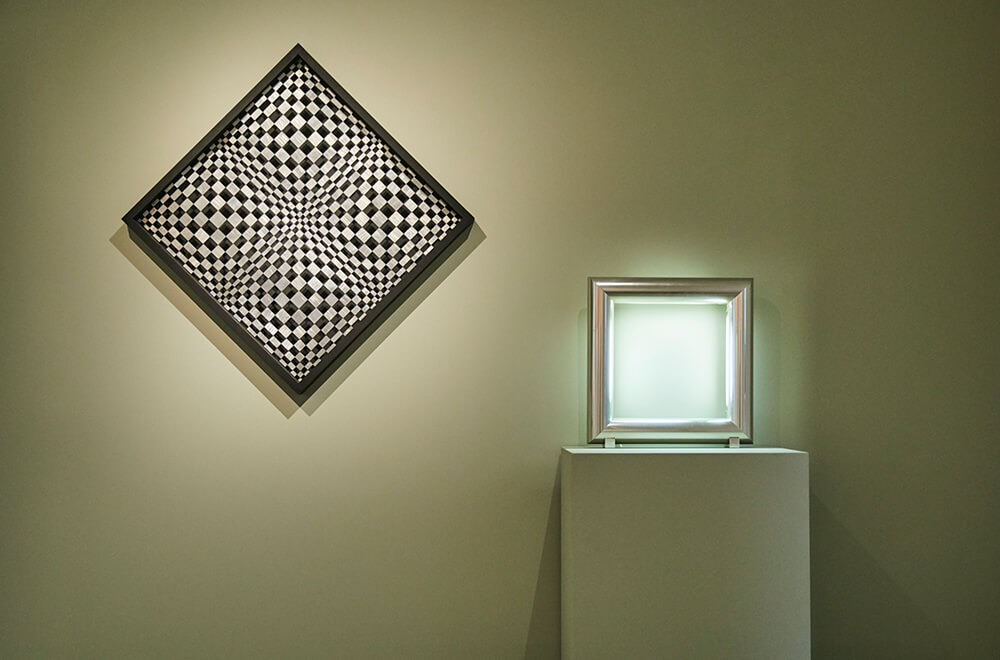 In displaying art with design in spaces configured to suggest domestic interiors rather than white cubes, galleries are blurring the distinction between the two.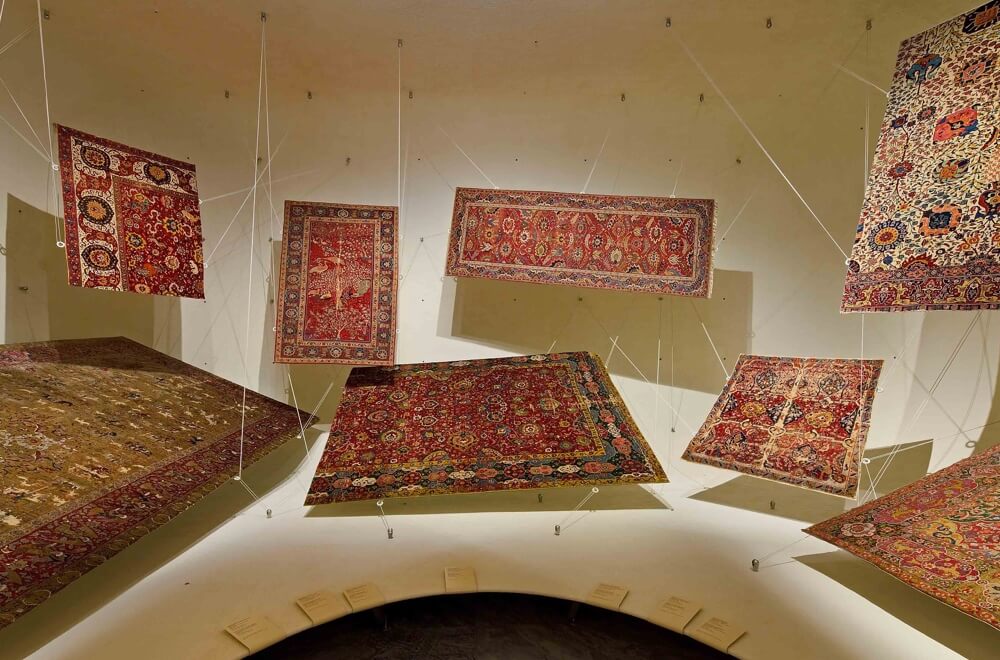 MAK's bold move to hand over curatorship to contemporary artists has left a powerful legacy.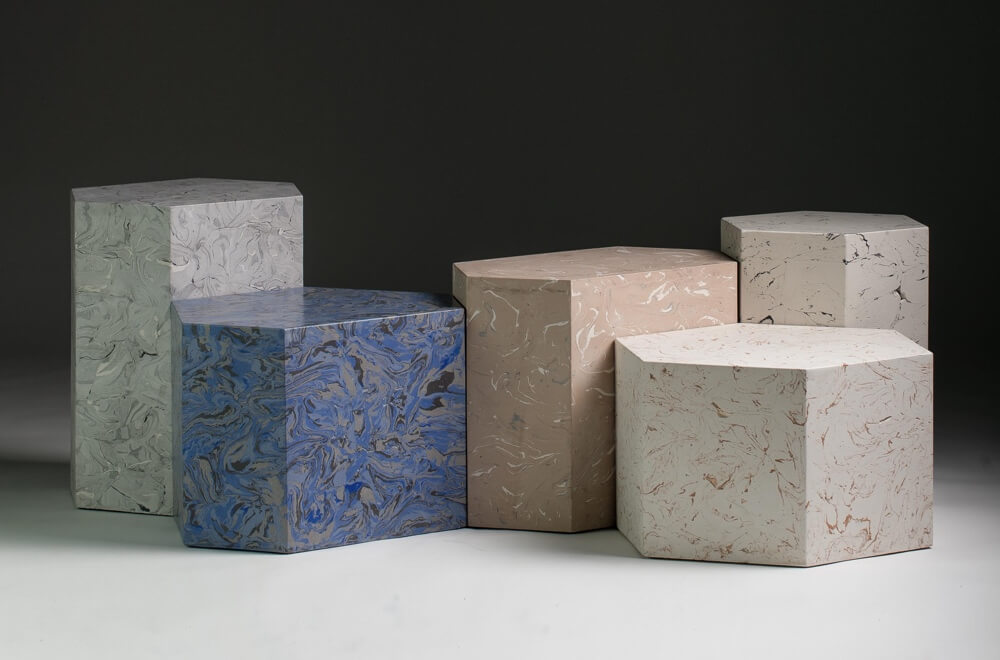 Designers are collaborating with artisans to realise unique work - sustaining traditional crafts in the process.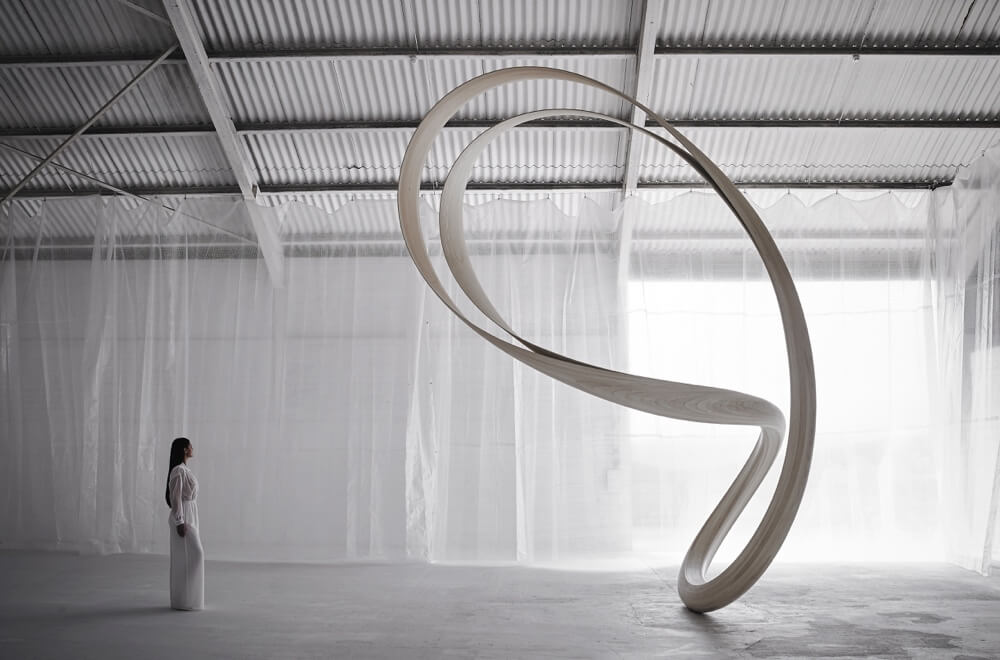 A creative explosion is underway as contemporary ateliers play with process-based design.