Hot Stuff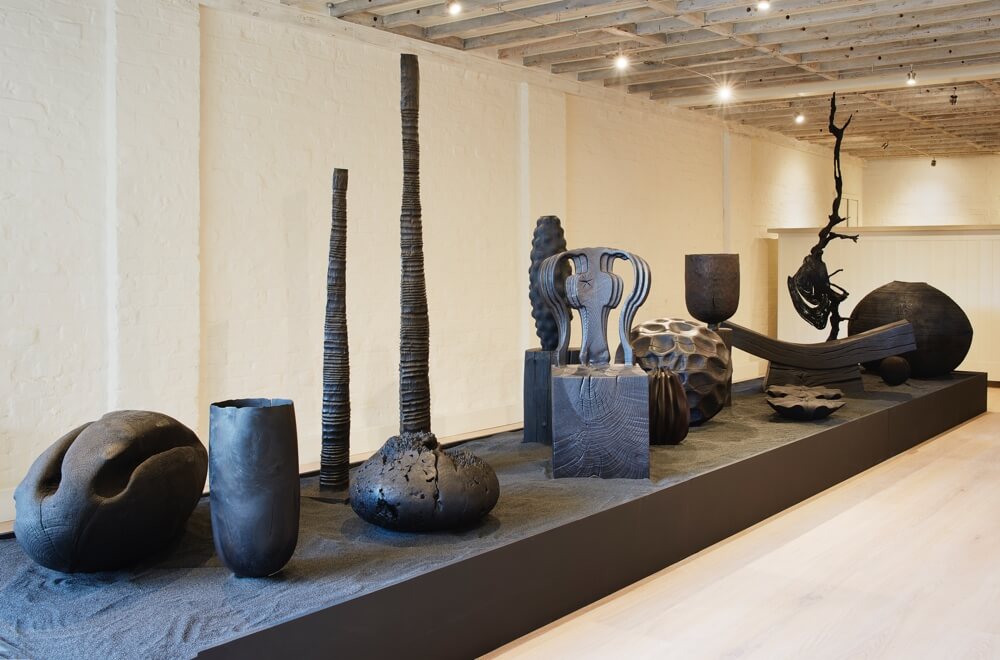 The gallerist opens a new space for artist-designer-makers in an old boathouse in Barnes, London.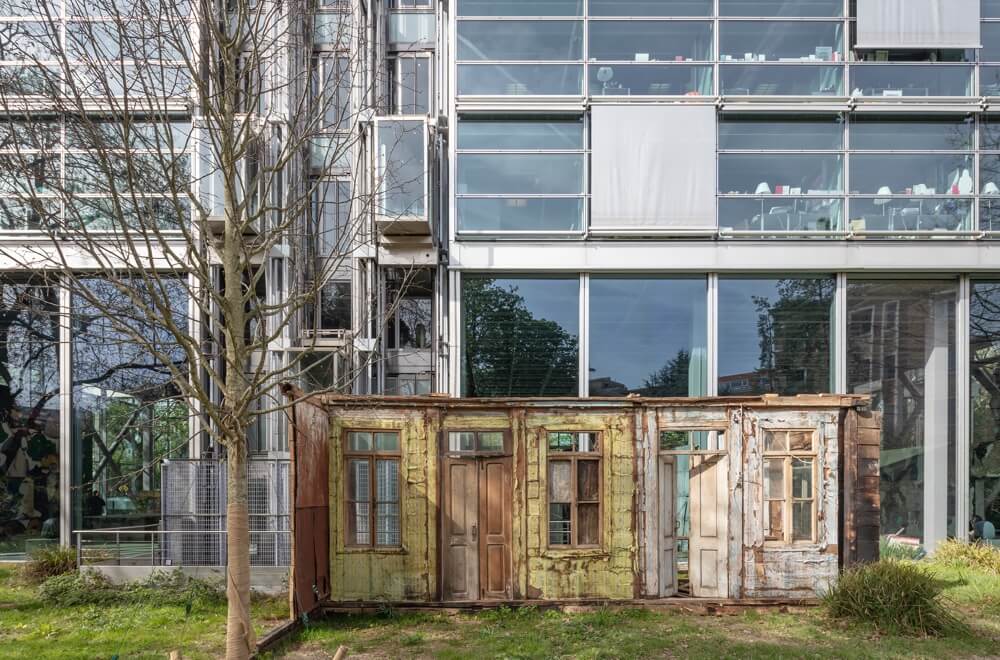 A sample of a new wave of young, cross-disciplinary European artists.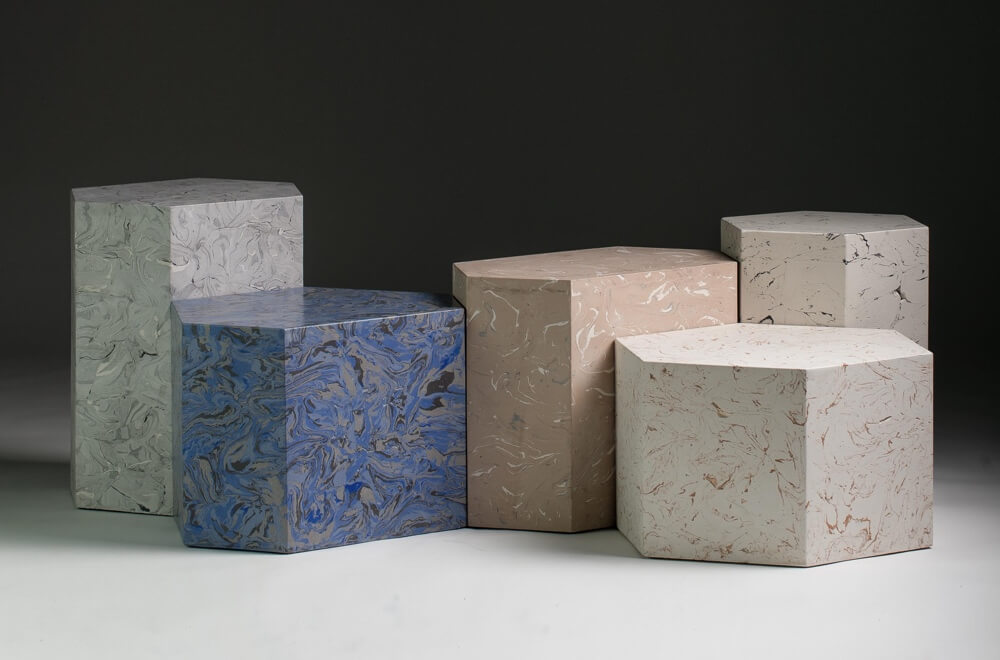 Designers are collaborating with artisans to realise unique work - sustaining traditional crafts in the process.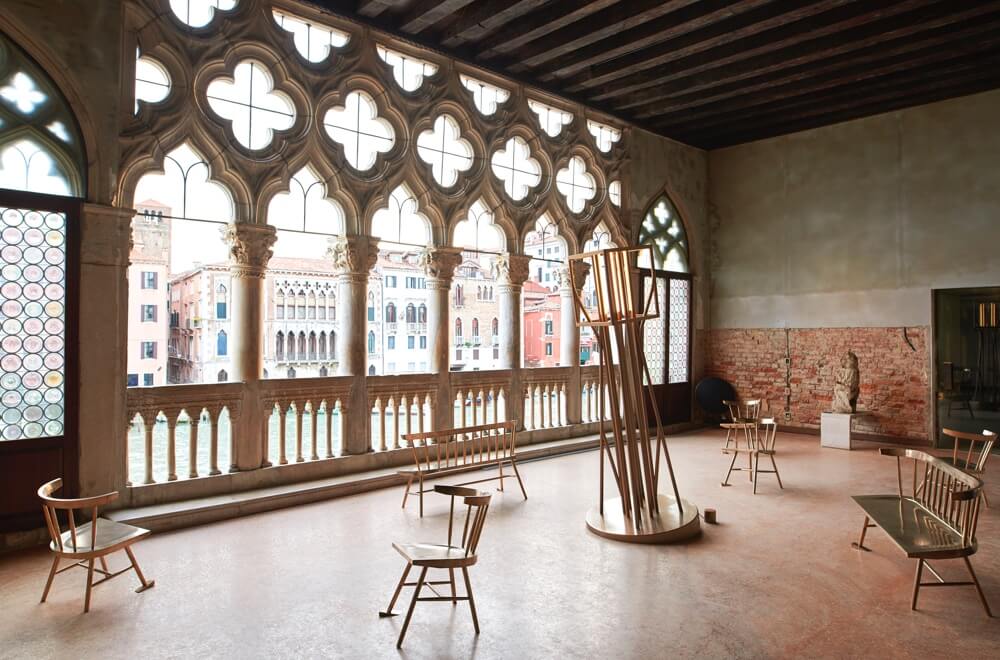 Carpenters Workshop Gallery brings the first exhibition of limited edition design to the Venice Biennale.