Recommended Watch
News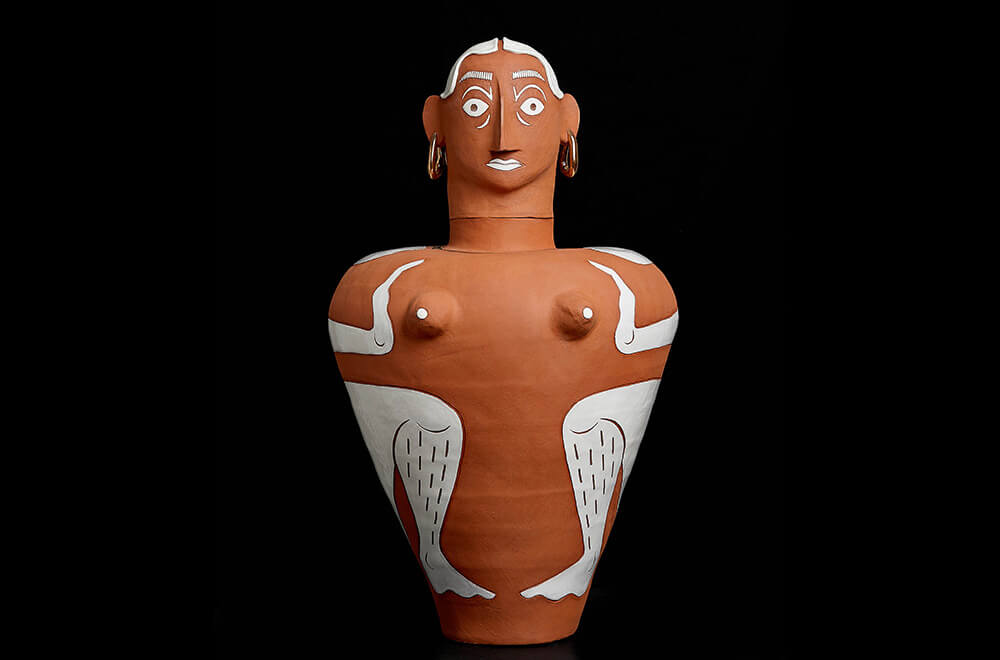 A collection of large-scale, boldly decorated ceramic vessels that embody mythic creatures and powerful goddesses.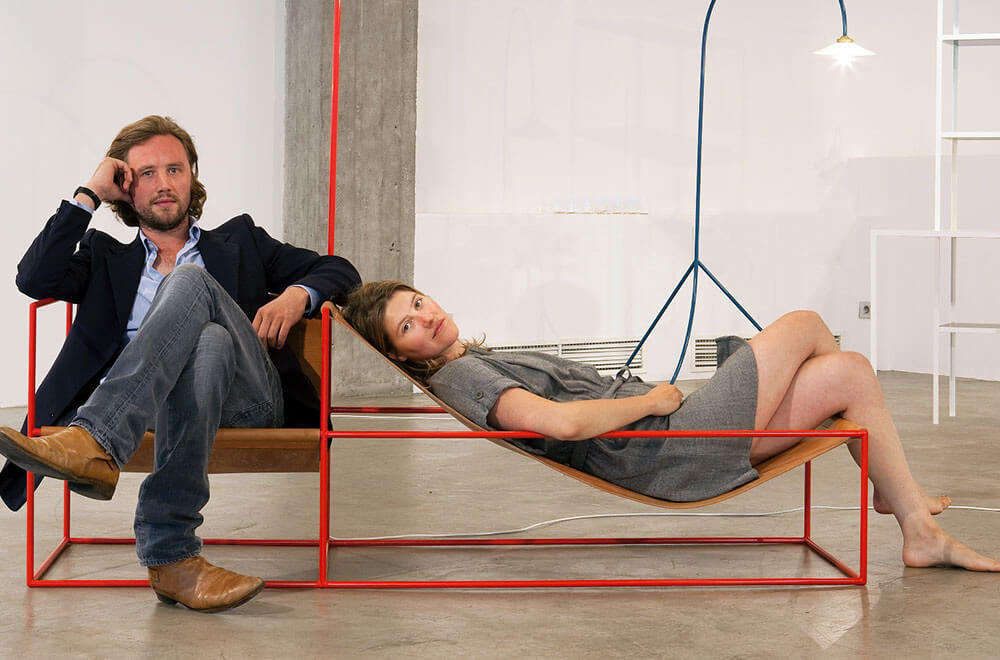 The Design Edit talks to the designer couple who've developed a powerful and distinctive creative language.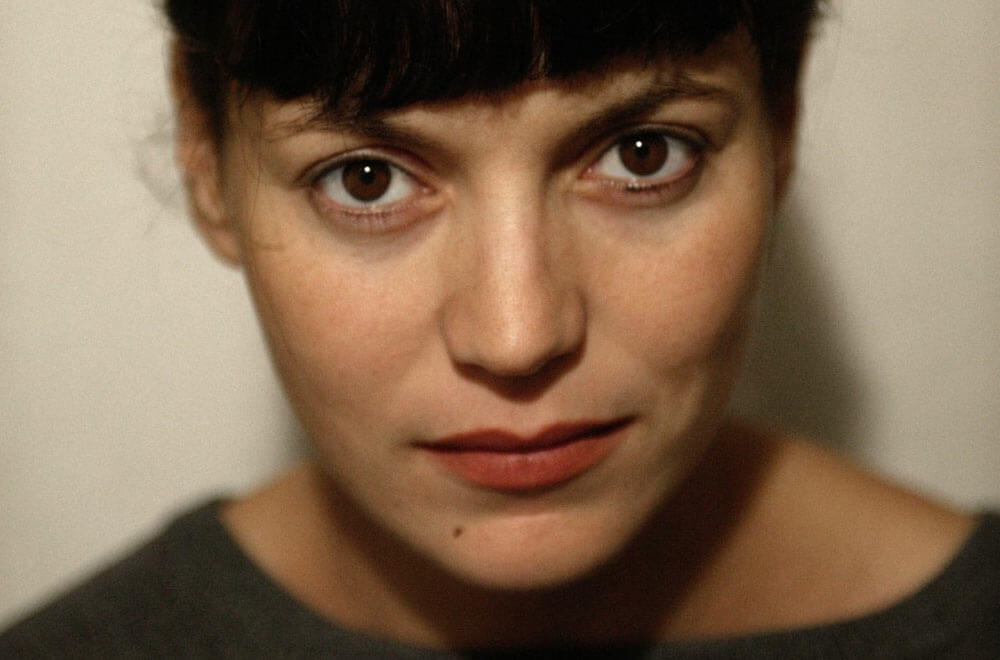 The Moroccan artist making wicker chairs to tell alternative versions of a traumatic history.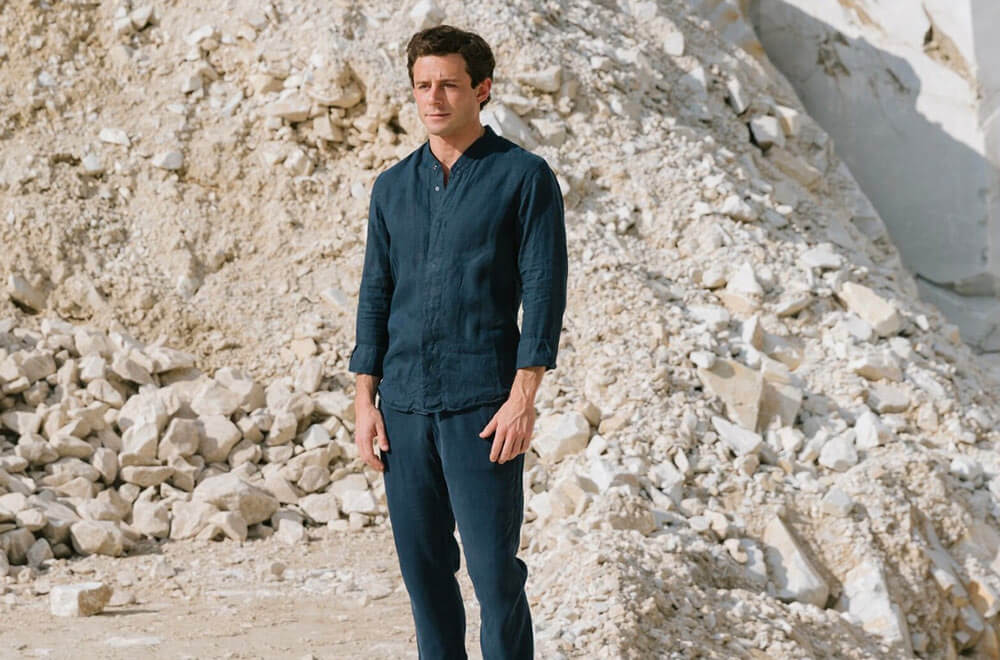 Both classical and contemporary, playful and serious, Franchesini's work is a balancing act of influences.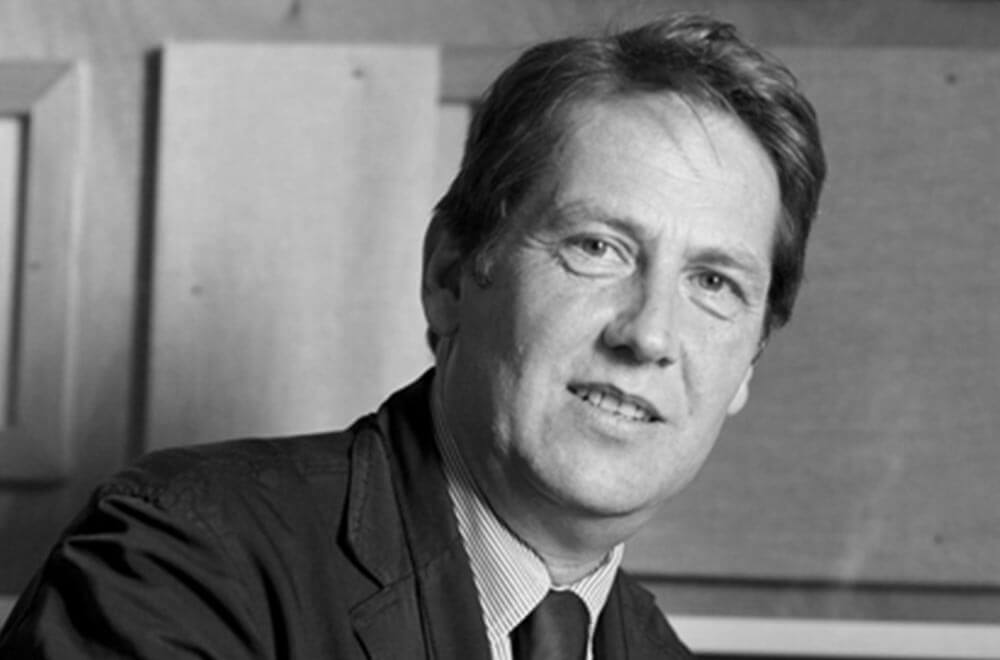 The design expert and auctioneer talks to The Design Edit about Piasa's broad vision for international design.