Recommended Watch
News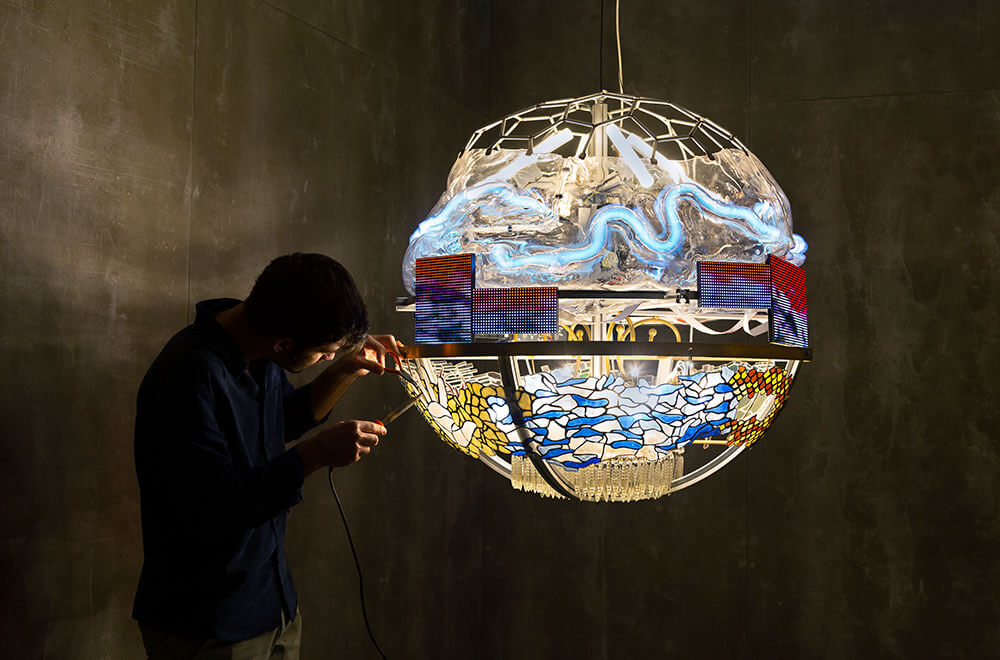 Designers originating from Africa, Brazil, Denmark, the Netherlands, Chile and Greece exhibit their eclectic work in the French capital.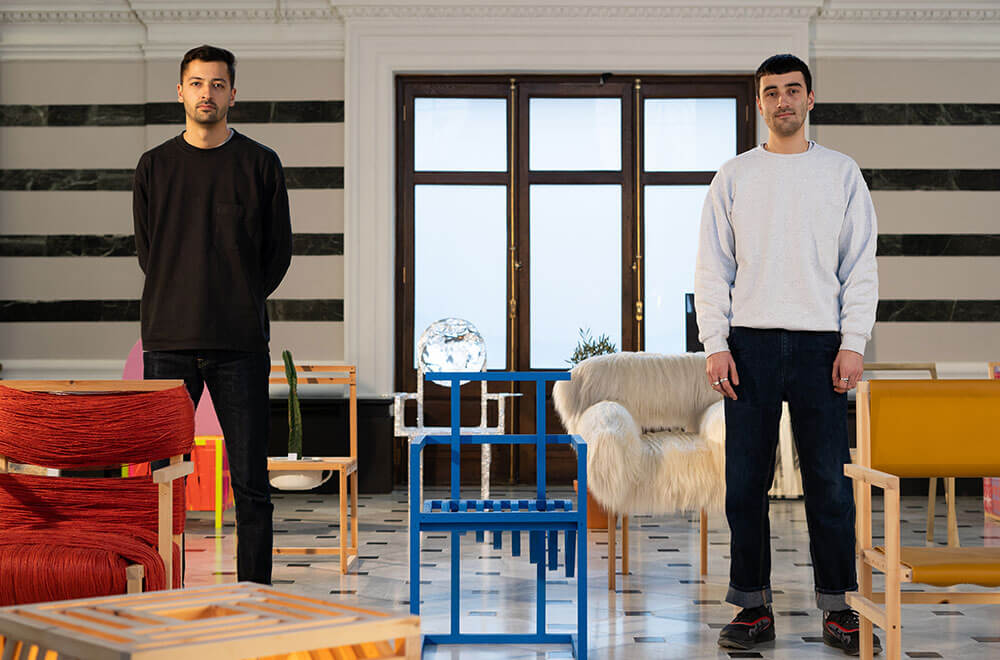 Construction, deconstruction, redesign – the journey of 19 chairs during a year of lockdown.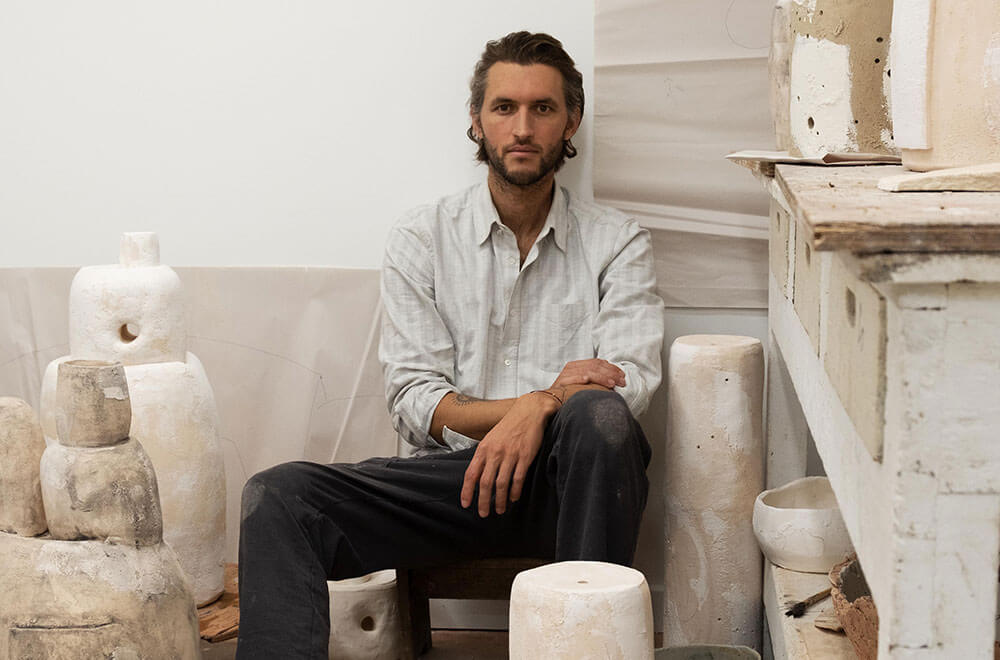 The Los Angeles-based sculptor muses on the benefits of isolated practice .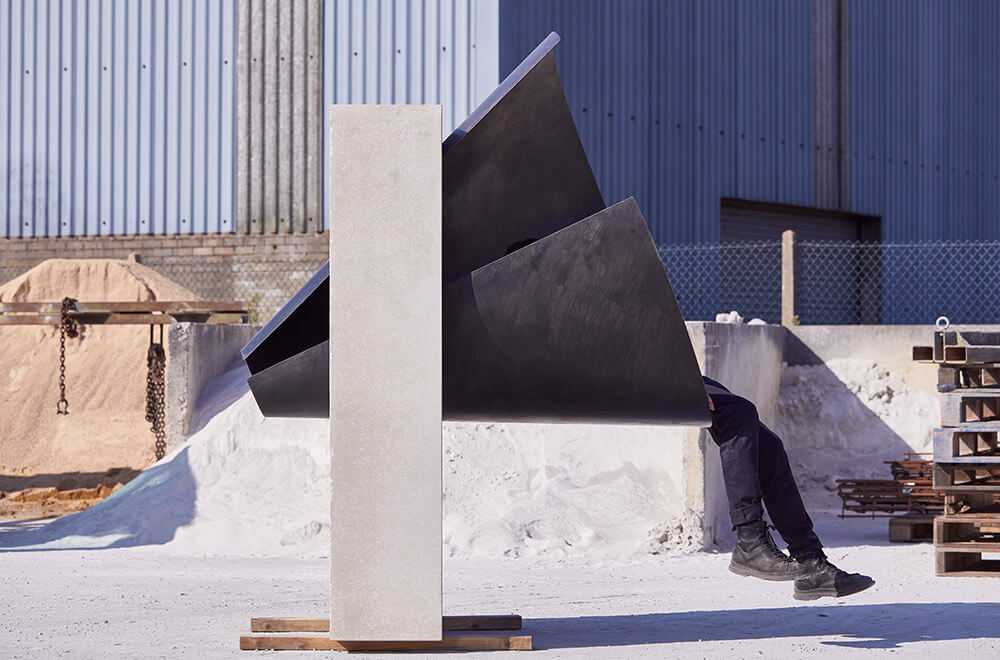 Using disassembled moulds and sound, Cocksedge brings the drama of the making process into the gallery.