News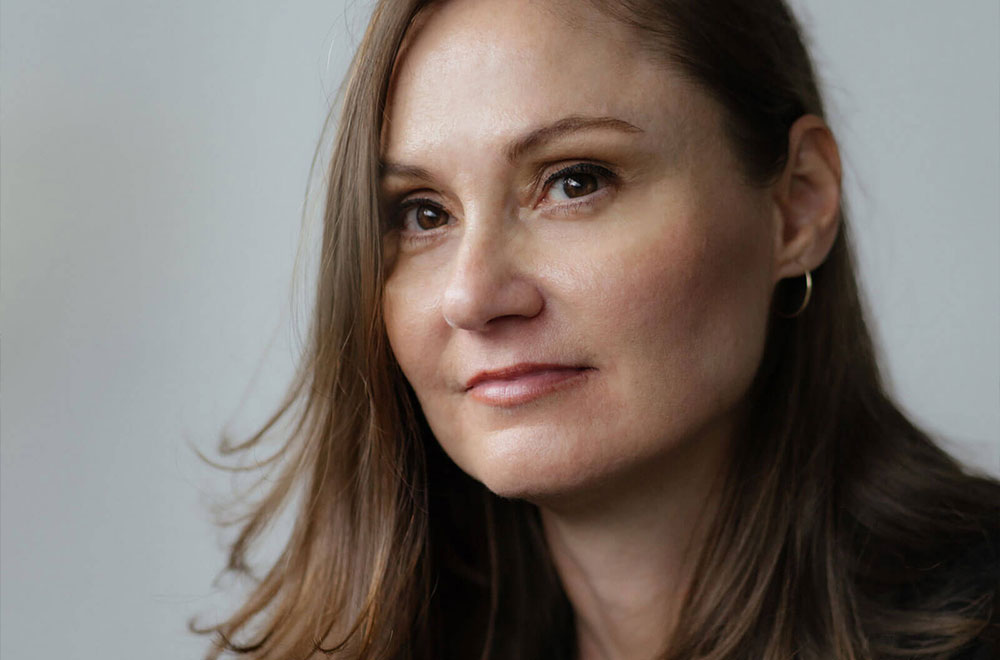 The new curatorial director of Design Miami/ is fizzing with vision, ambition and determination. Sophie Hastings met her in April, as she took up her post.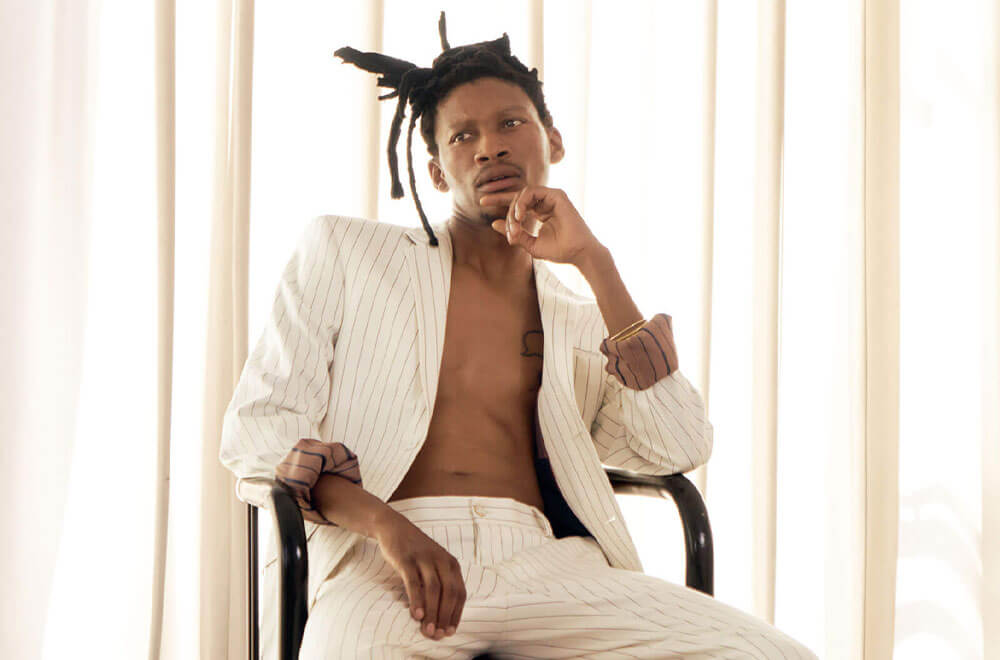 As the South African artist brings his masterful storytelling to a global audience, Brecht Wright Gander discovers more about his rich creative process.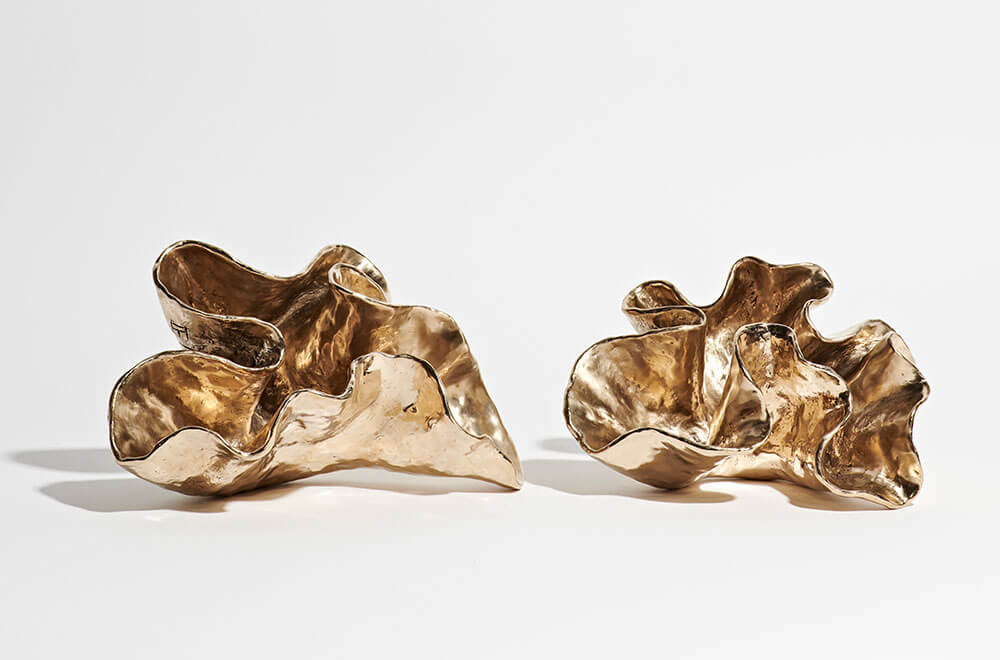 Staple galleries The Future Perfect and Hostler Burrows have teamed up with the Danish cultural organisation for two distinct design exhibitions this fall.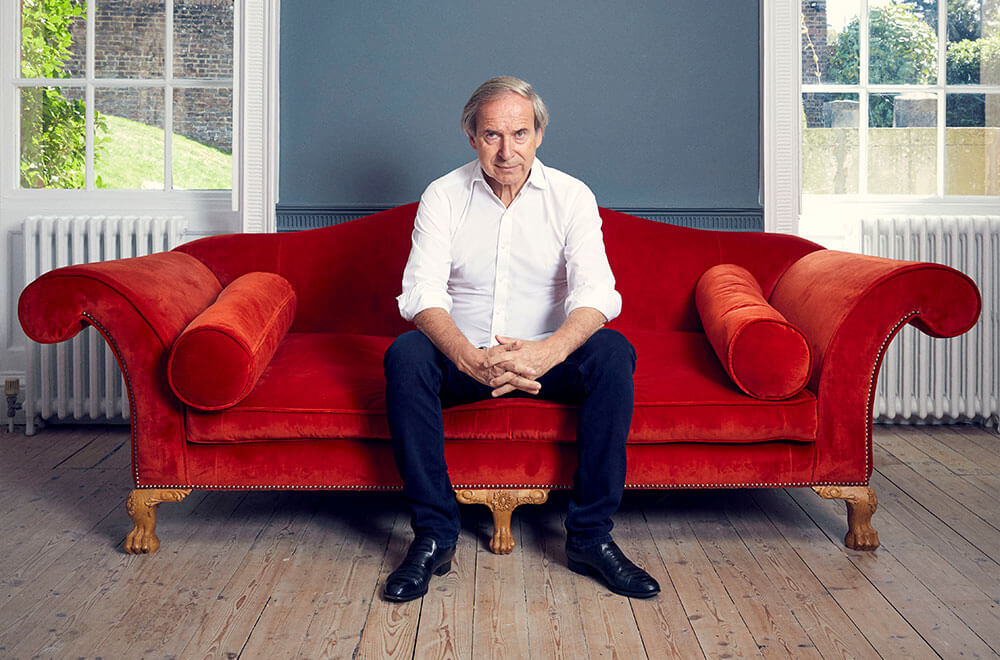 Emma Crichton-Miller in conversation with the world's best known art auctioneer about his love of design and experience of the market.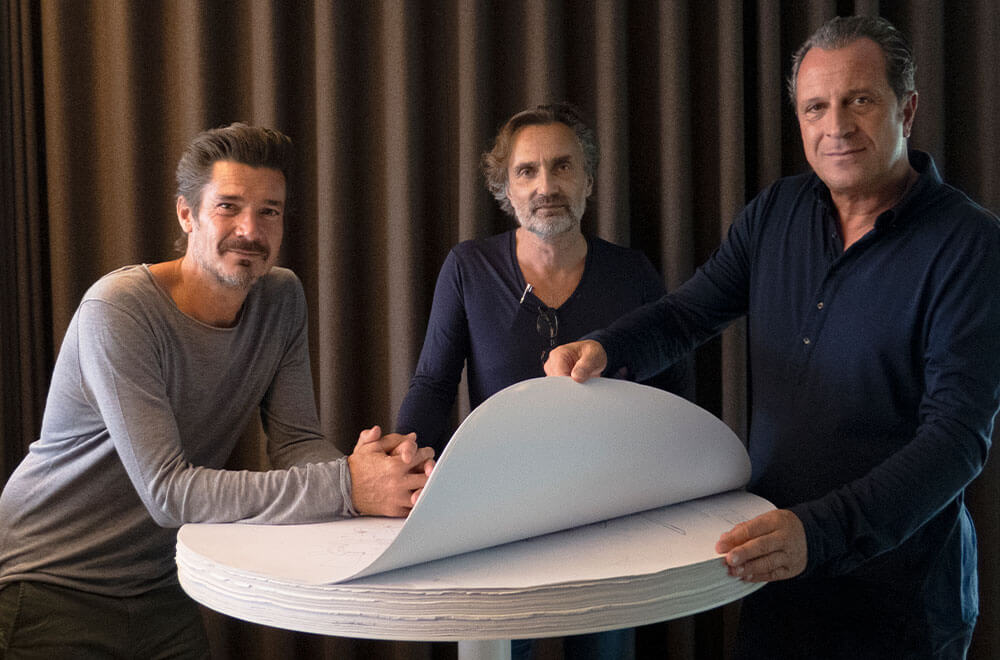 After three decades of creative collaboration, the transdisciplinary trio launch a new parallel initiative focused on limited-edition design. TDE visits their headquarters to find out more.