News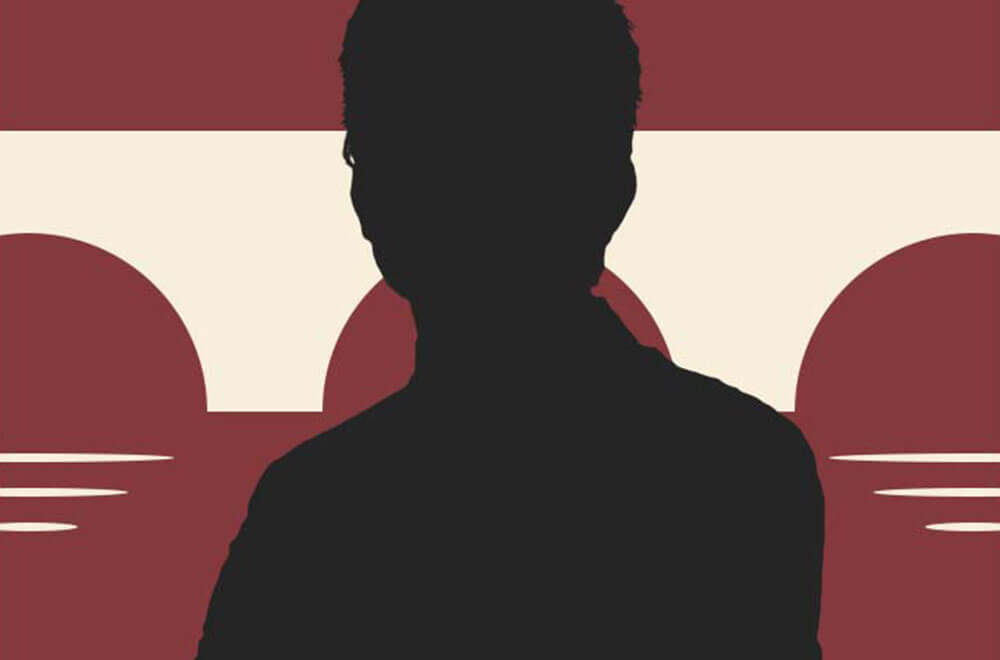 TDE asks six experts to reveal their hard-won secret tips for starting a collection.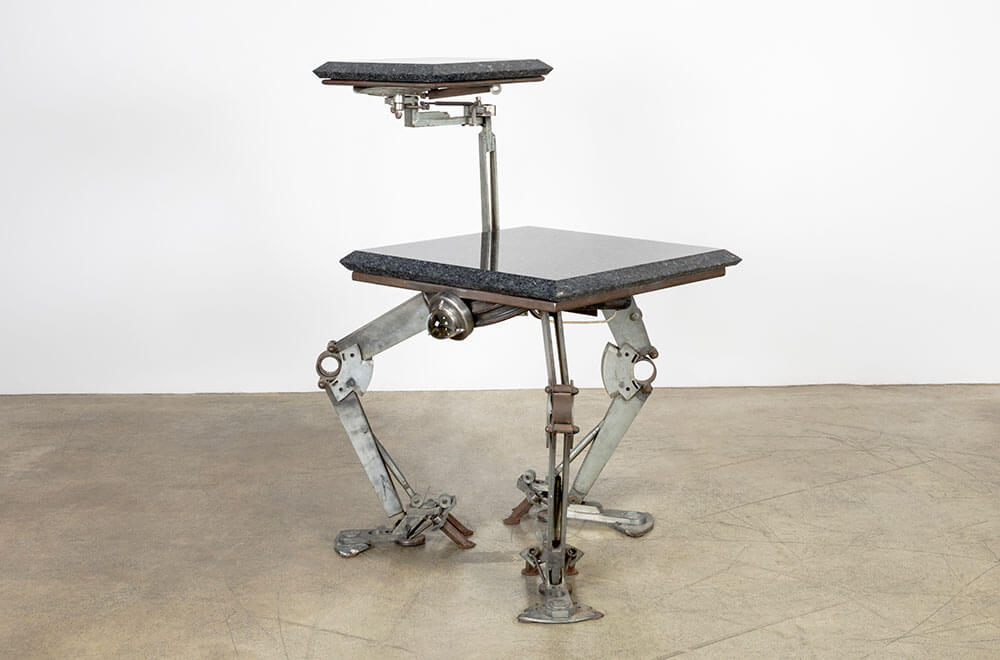 Early, punk-inspired work from a group of London-based designers who went on to become contemporary stars.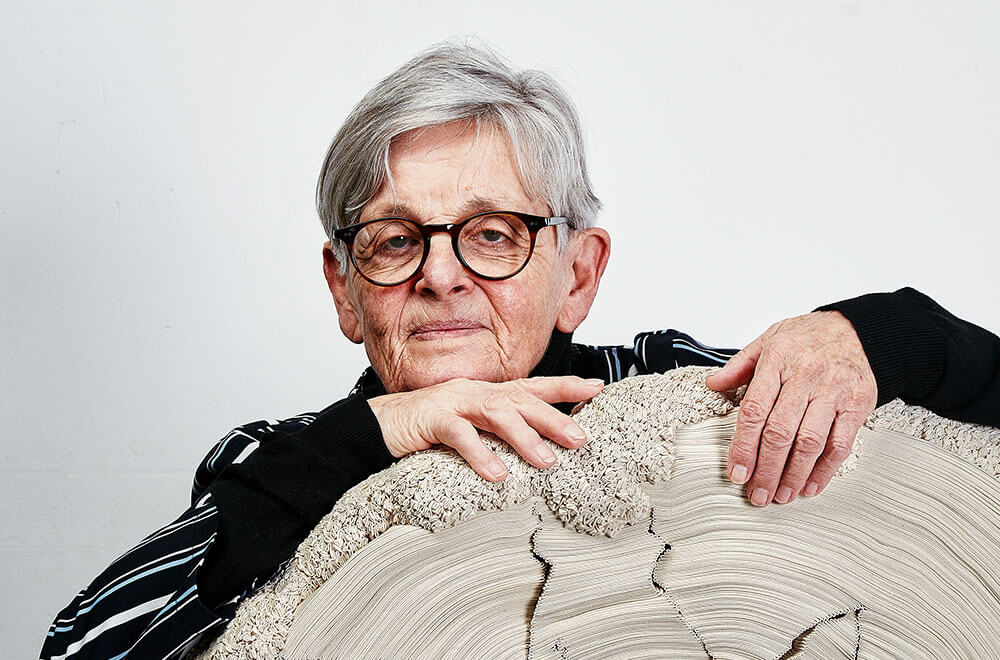 Through her fingers, simple cotton fabric undergoes an alchemy … the French textile artist is celebrated with an exhibition to mark her 80th birthday.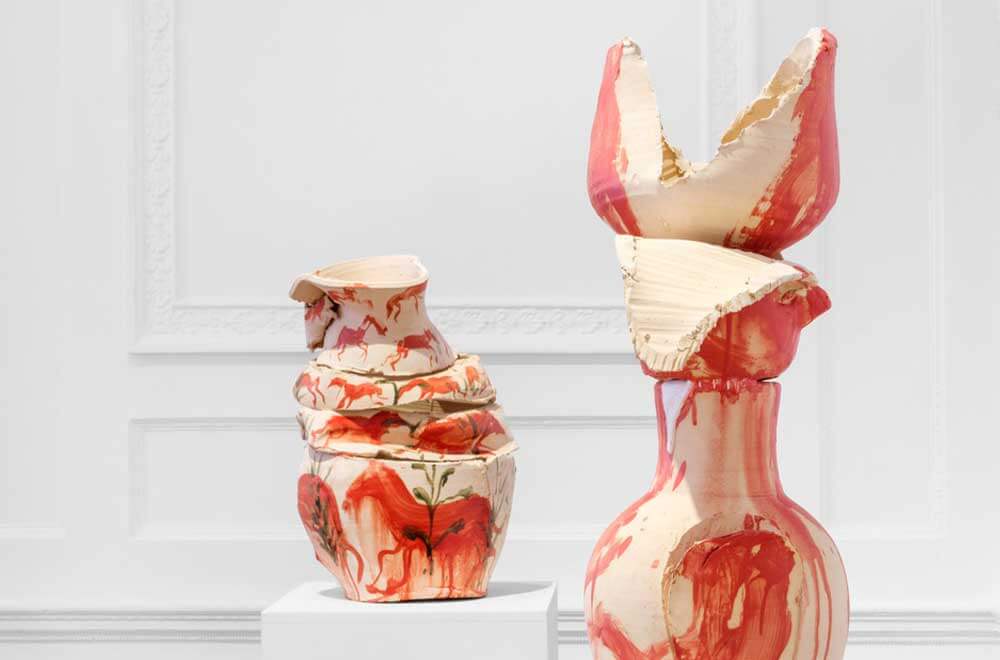 Is plastic good? Should an exhibition have a soundtrack? Does the white cube experience trump all? Sample some of Eddie Frankel's provocative musings as he tours London's current exhibitions.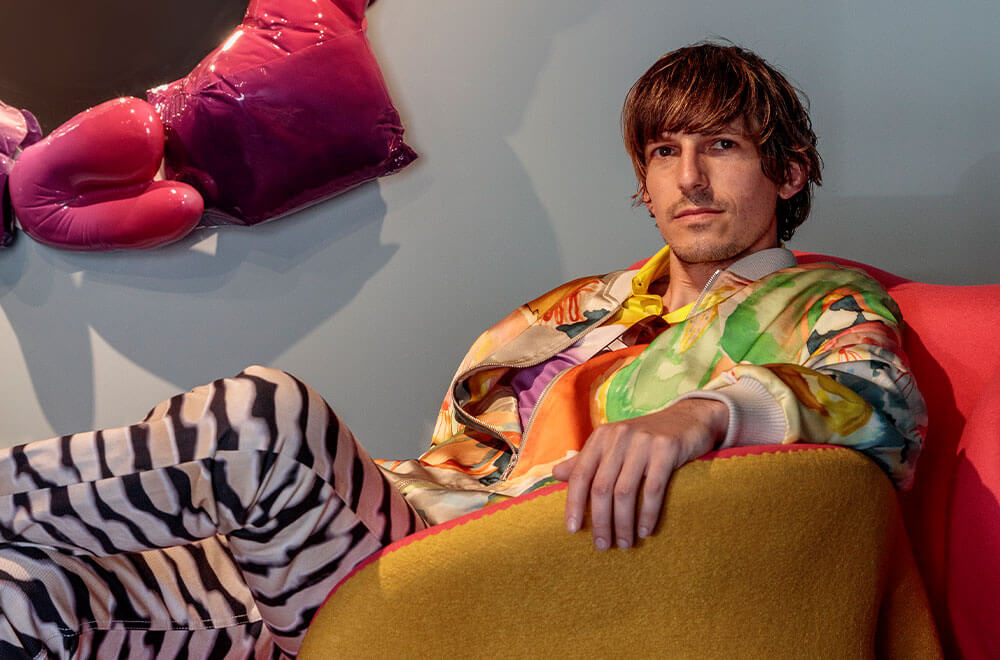 As the enfant terrible of American design opens his first solo show in Shanghai, TDE revisits an interview published in our first print edition.