Recommended Watch
News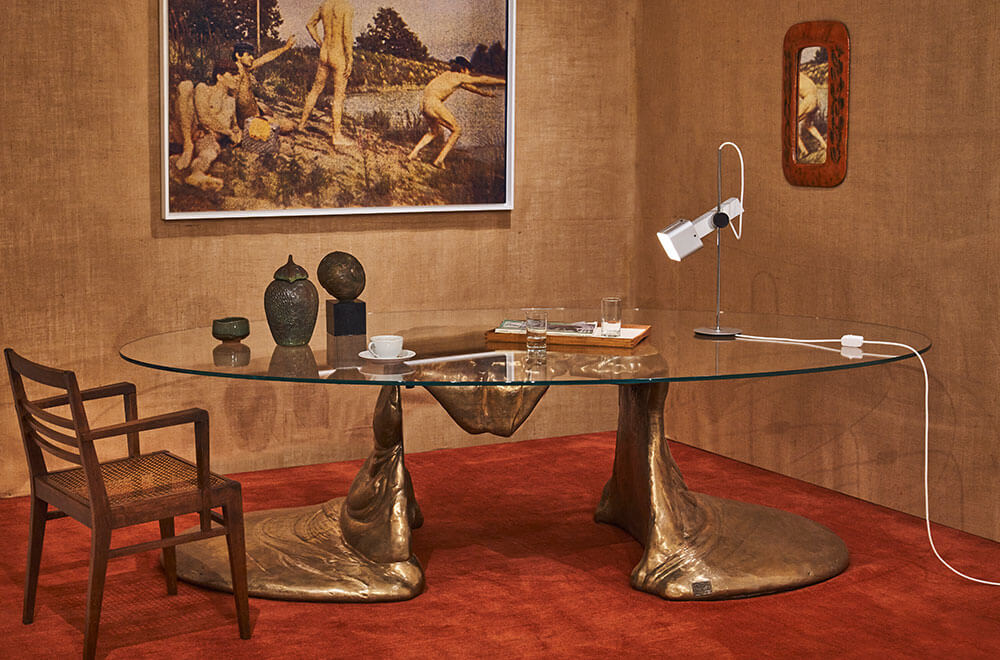 As spring warms New York and spirits soar, Adrian Madlener brings us the best collectible design shows to step out and see.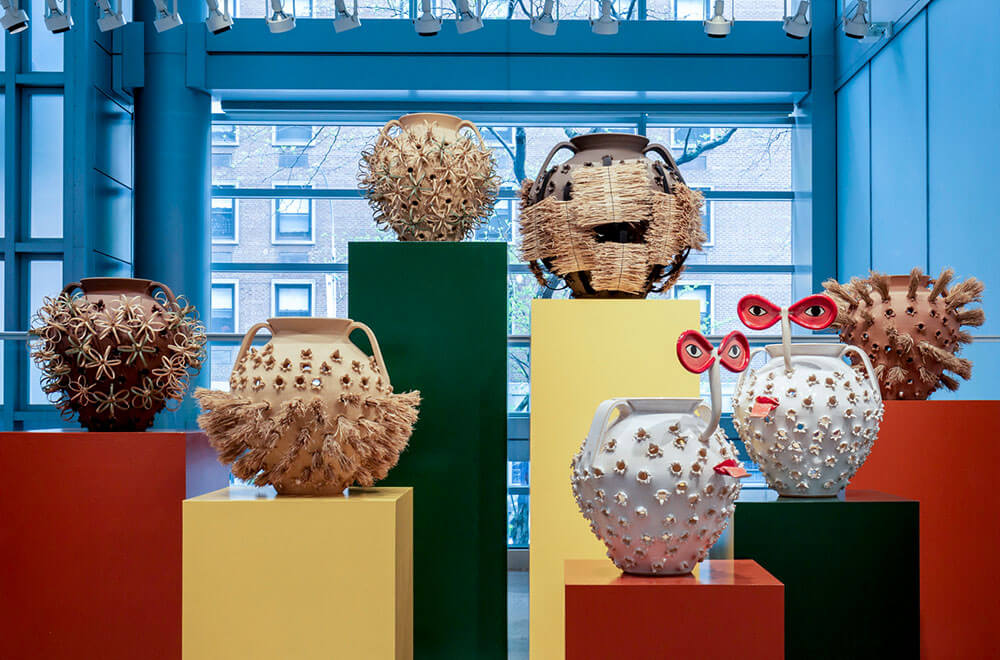 Chestnut roasters, embellished by craft, rub shoulders with Monets and Lichtensteins.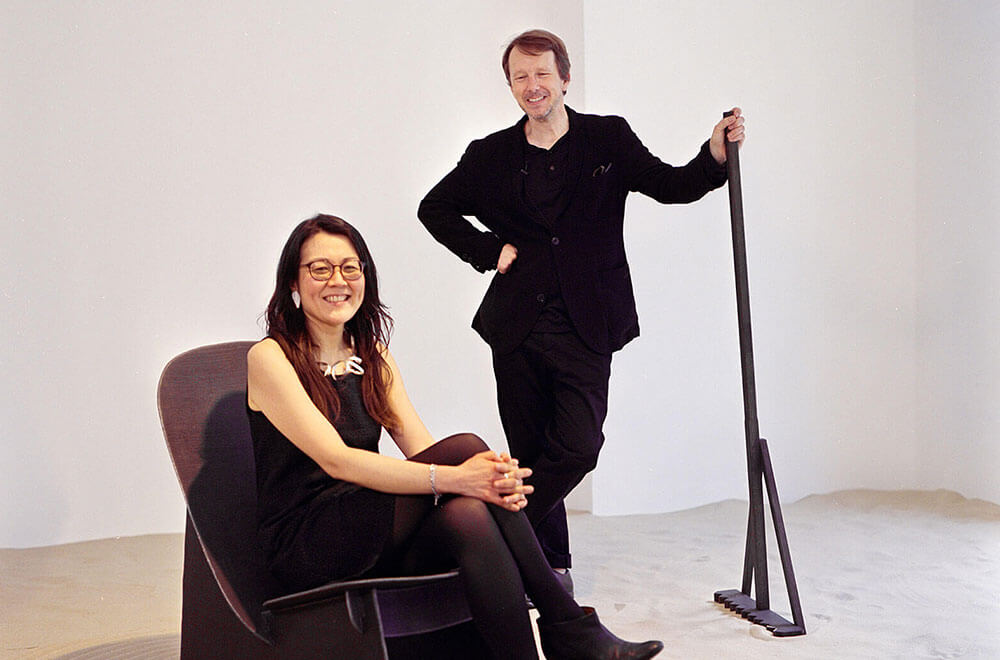 Drawing on nature, collaboration and context, this Japanese-French partnership creates work that moves people out of their sensory comfort zone, to embrace the present moment.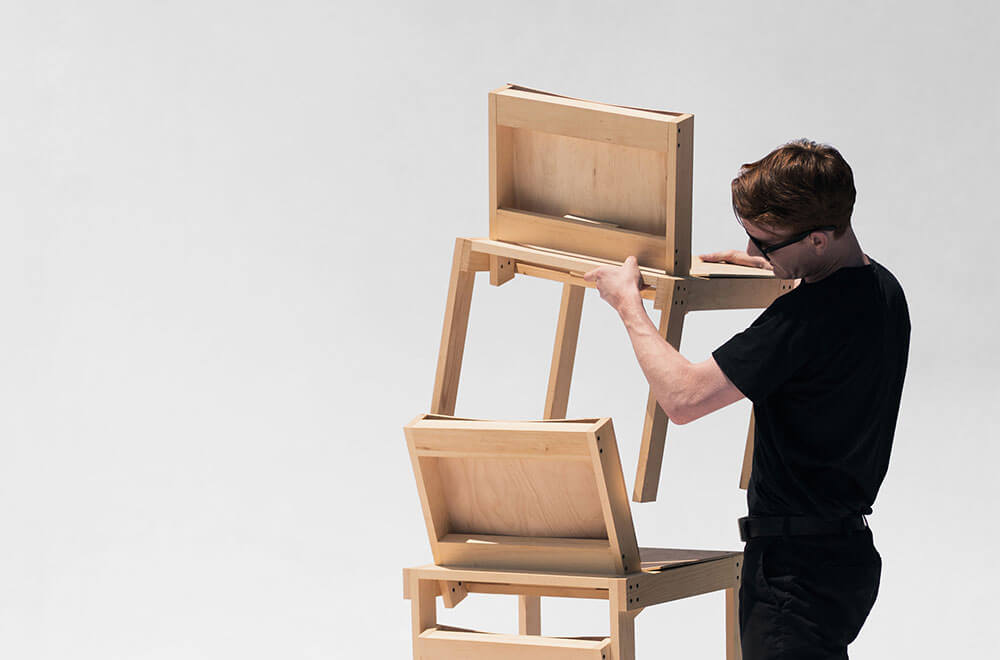 The Design Edit asks the industrial designer why he's choosing to mint his designs on the blockchain.