News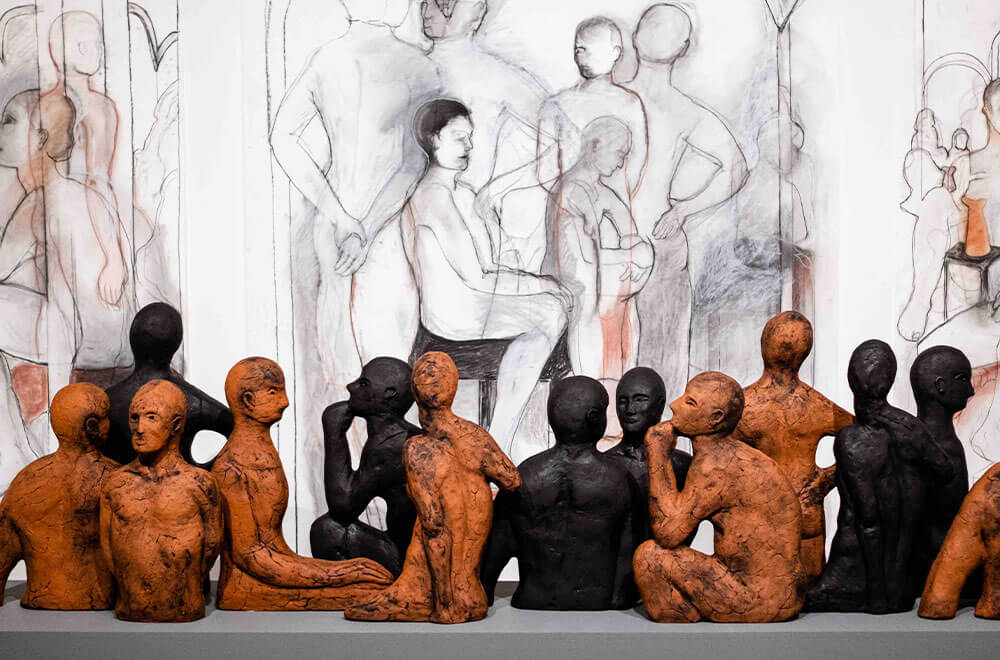 Ten years on, the festival of contemporary ceramics has grown in scope and strength.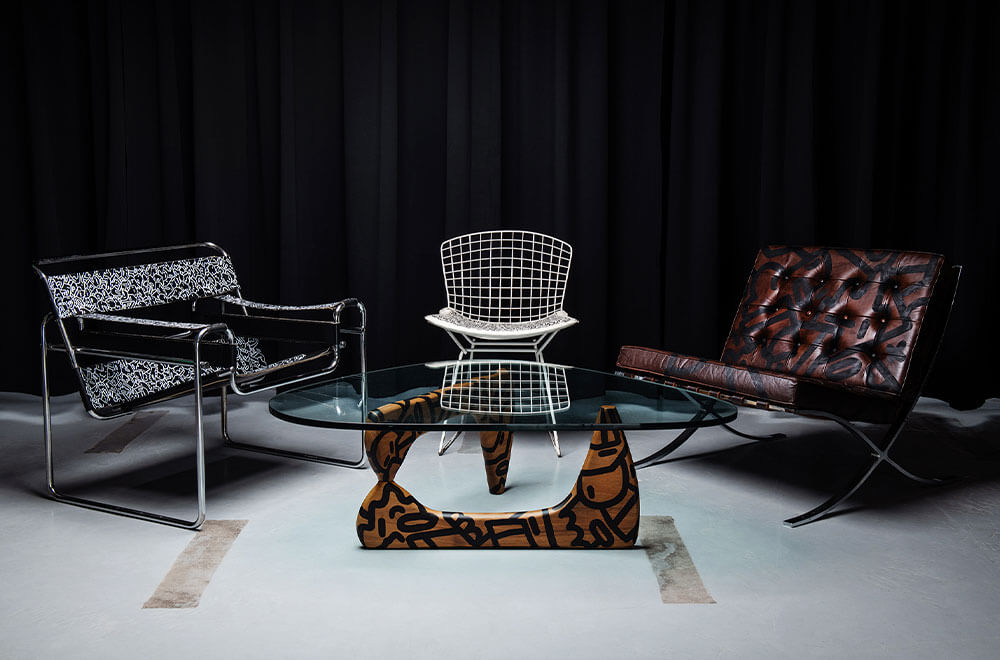 Playing a part in rejuvenating the Motor City through design and innovation.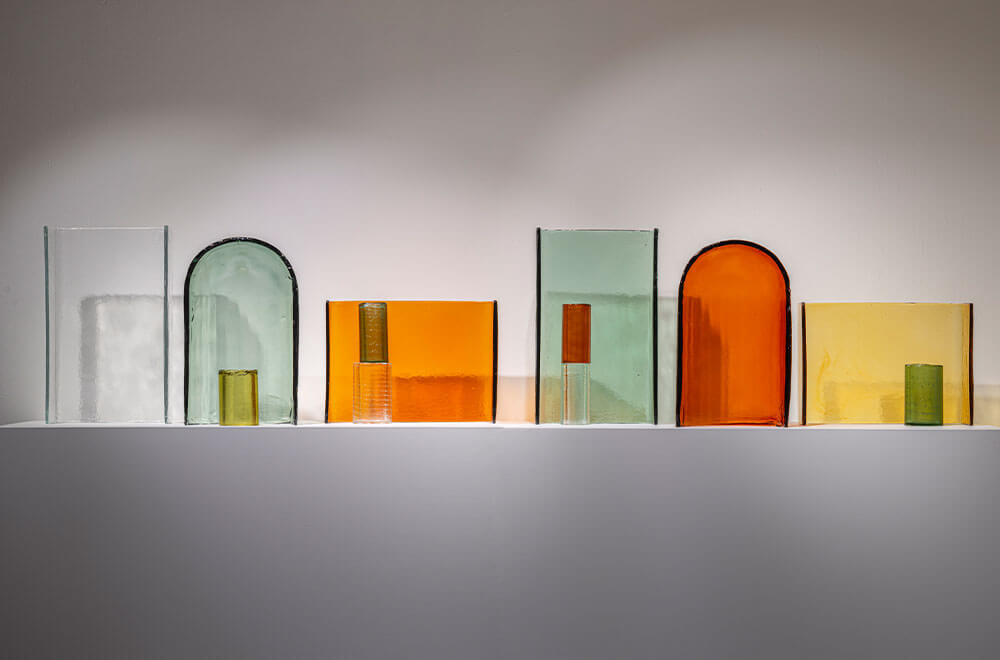 Inventive, skilful and adventurous – new work in glass from leading contemporary designers.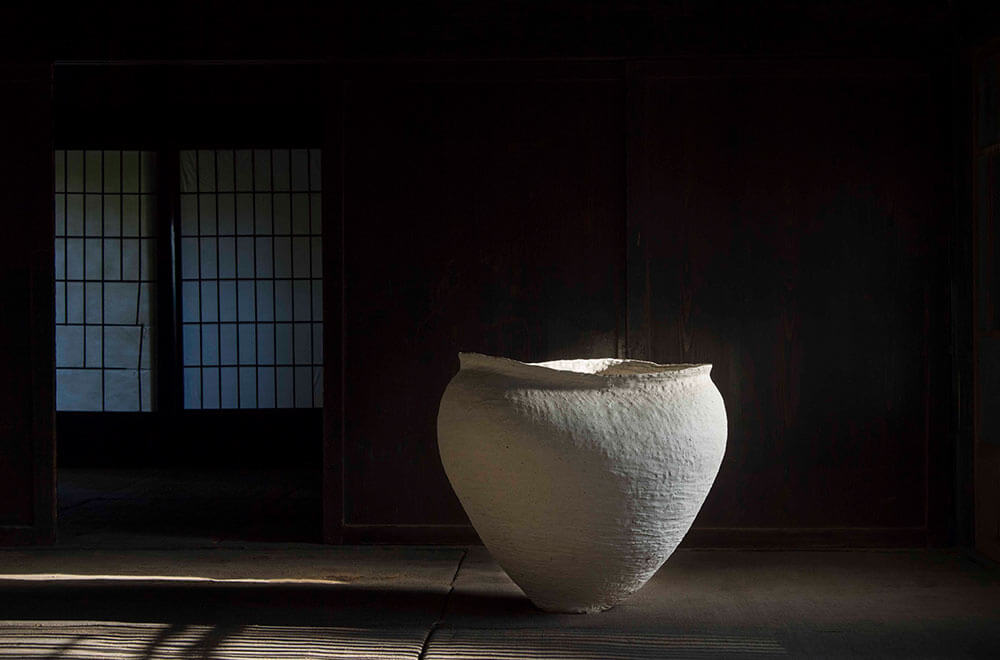 The long-awaited 15th edition sums up the zeitgeist with a robust and varied programme.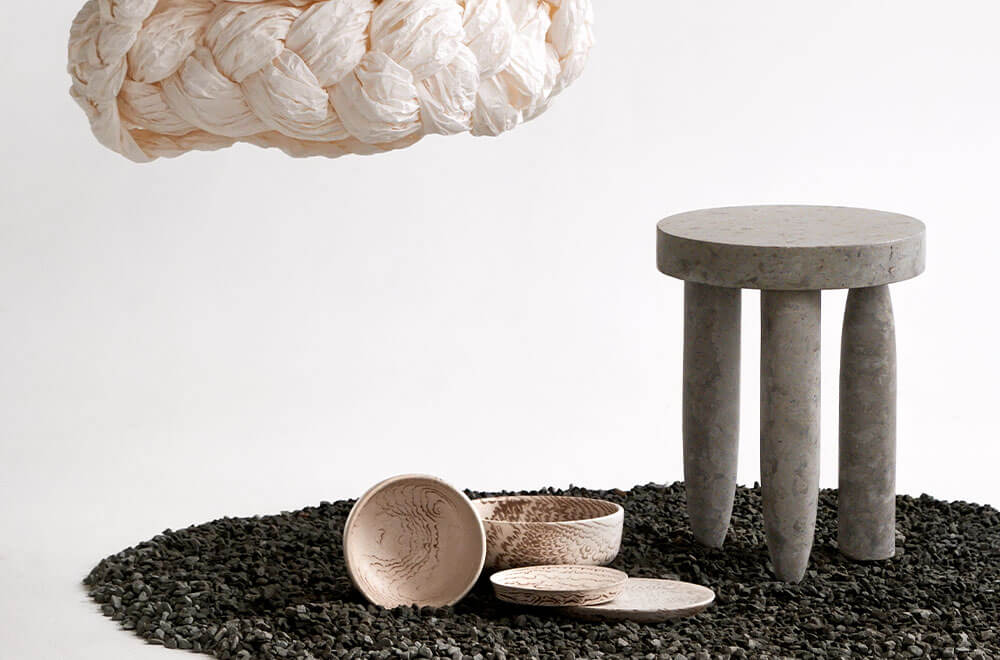 Back with a flourish: 10 design districts across the capital celebrating the best in design from across the world.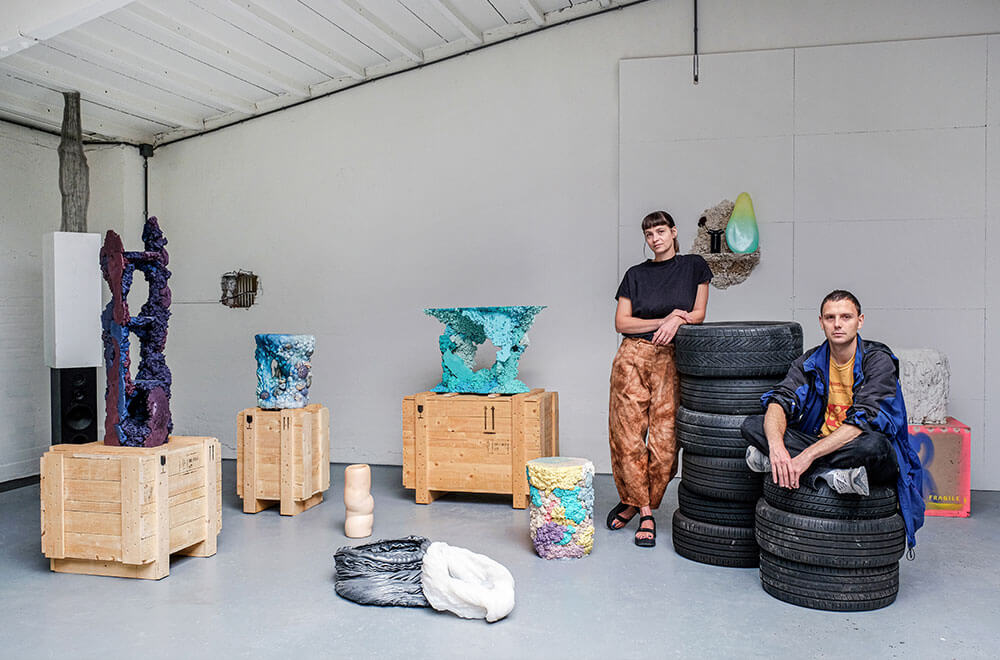 Driven by a shared desire to explore materials and make startling objects.