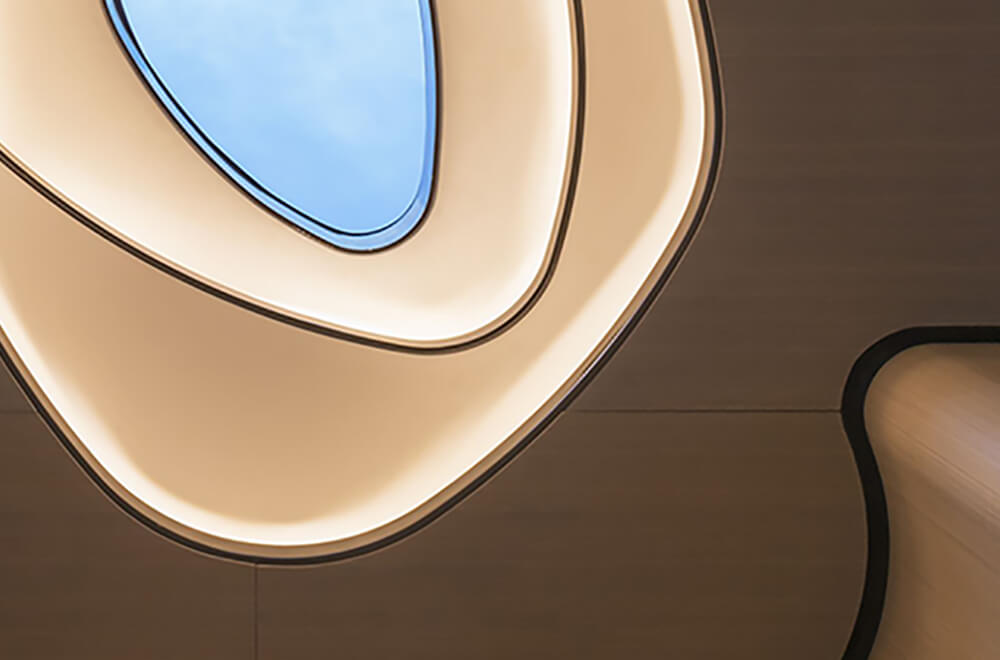 On the eve of the publication of his monograph, Claire Wrathall meets the man who explores myths with his furniture.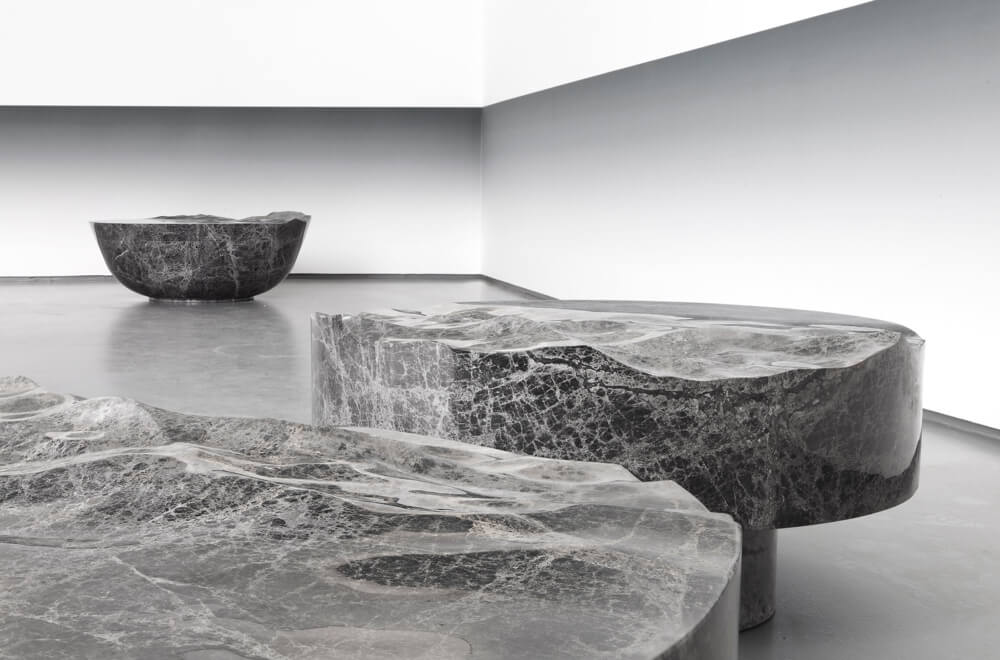 Anna Sansom meets the man whose curiosity drives him to work across diverse design fields.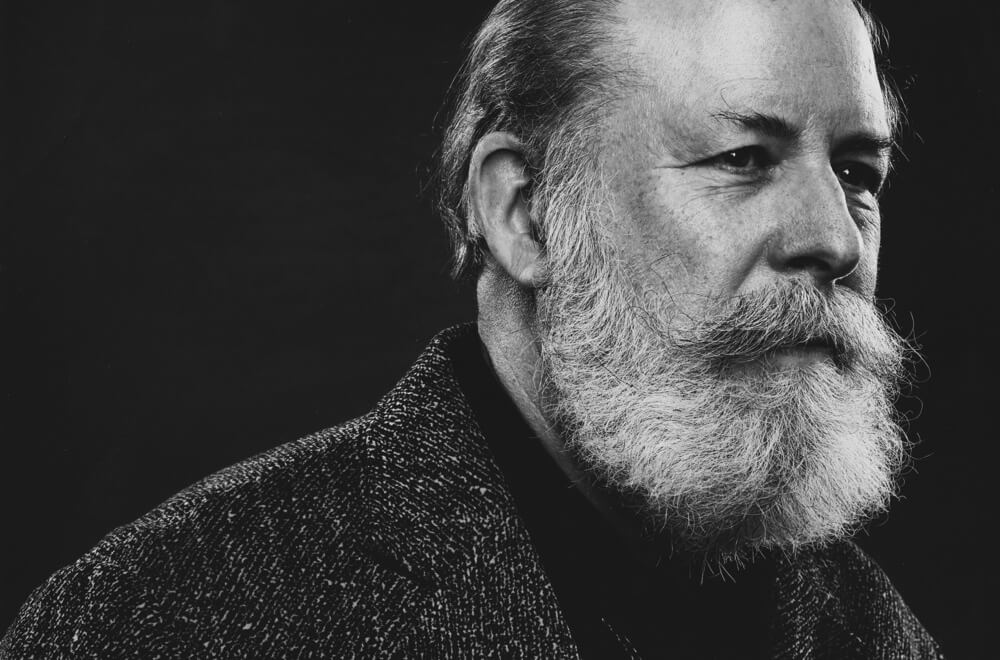 Judith Gura meets 'the man who rediscovered Art Deco' and built a pioneering collection of contemporary design.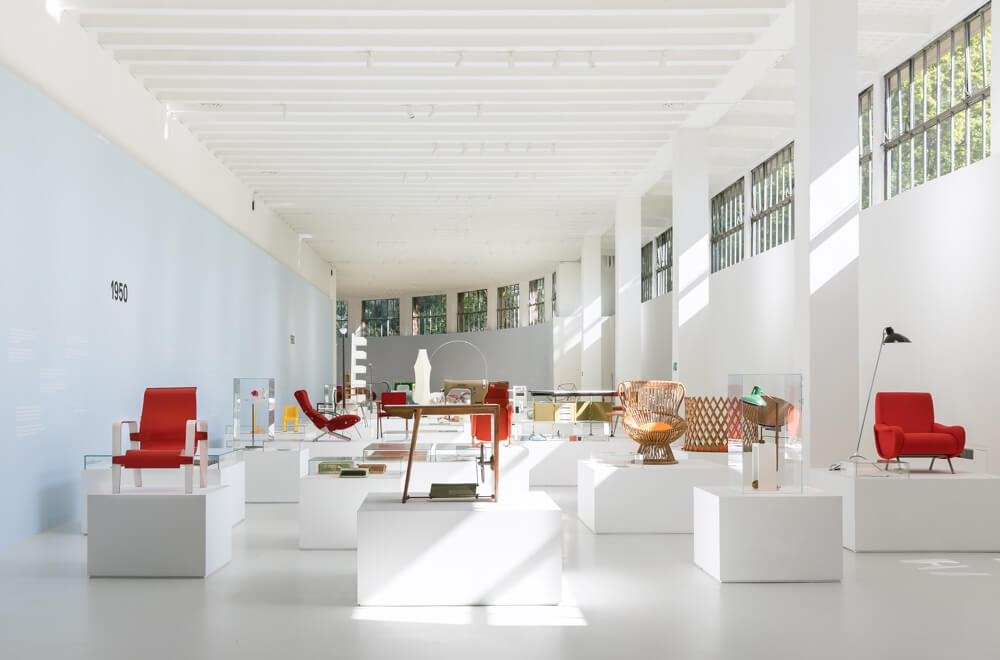 As Milan's Museum of Italian Design unveiled a new installation of its permanent collection, Caroline Roux caught up with its exceptionally busy curator.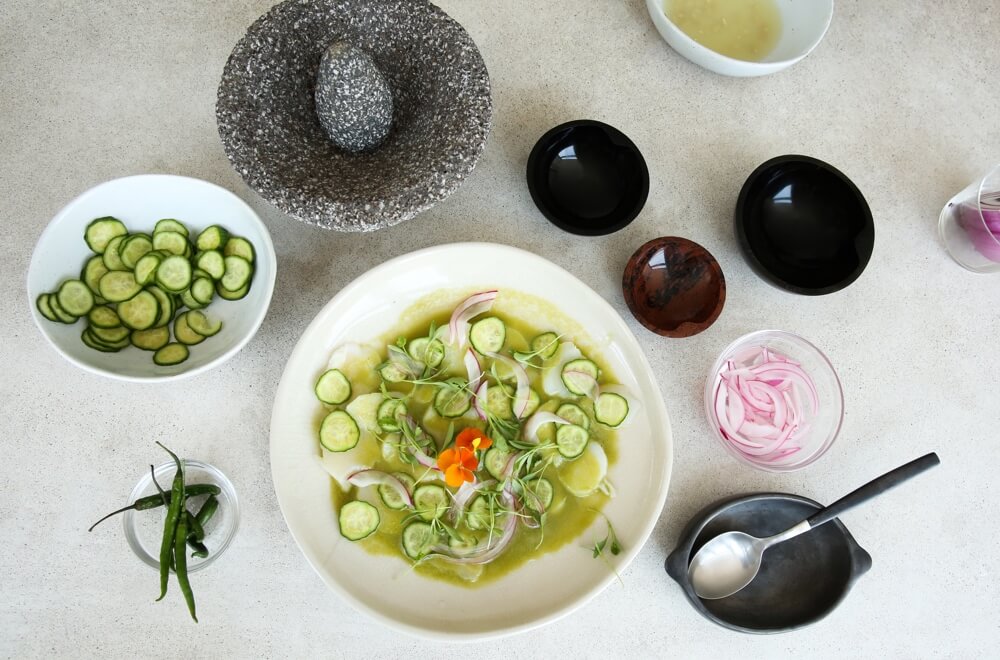 The architect shares her passion for Mexican food, tequila and her grandmother's volcano rock mortar.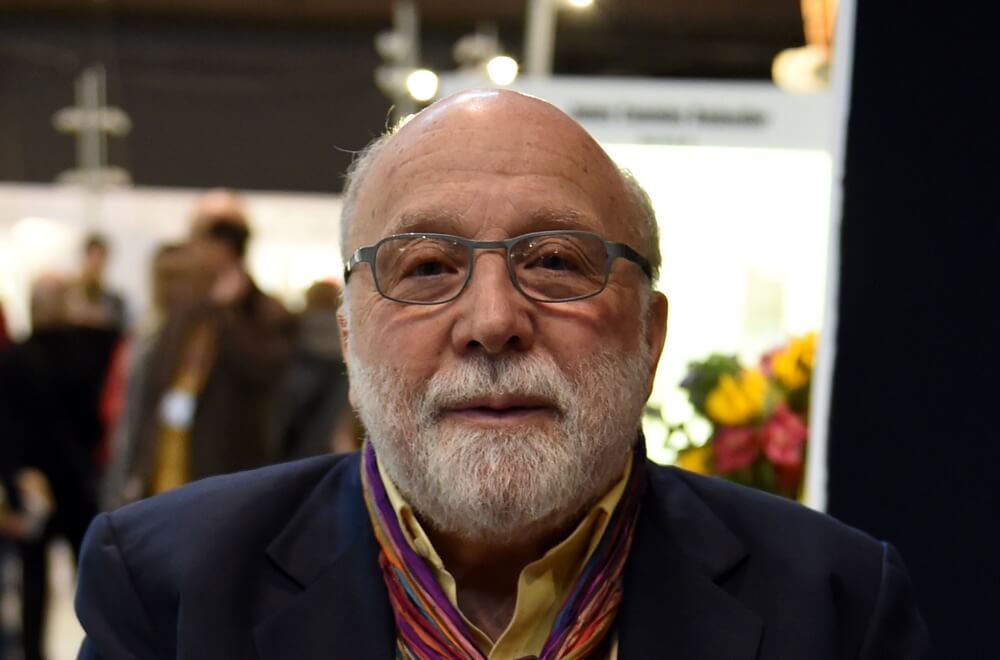 Judith Gura discovers how his instinct for design and innovative marketing was honed.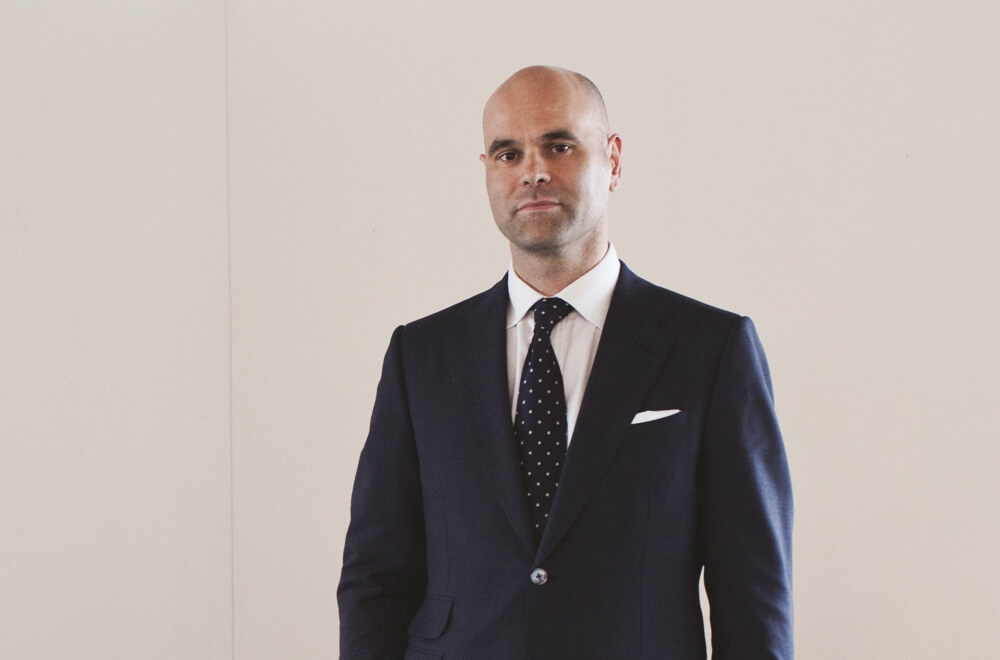 On the eve of the announcement of his departure from Phillips, Judith Gura found out how this market maestro came to lead his field.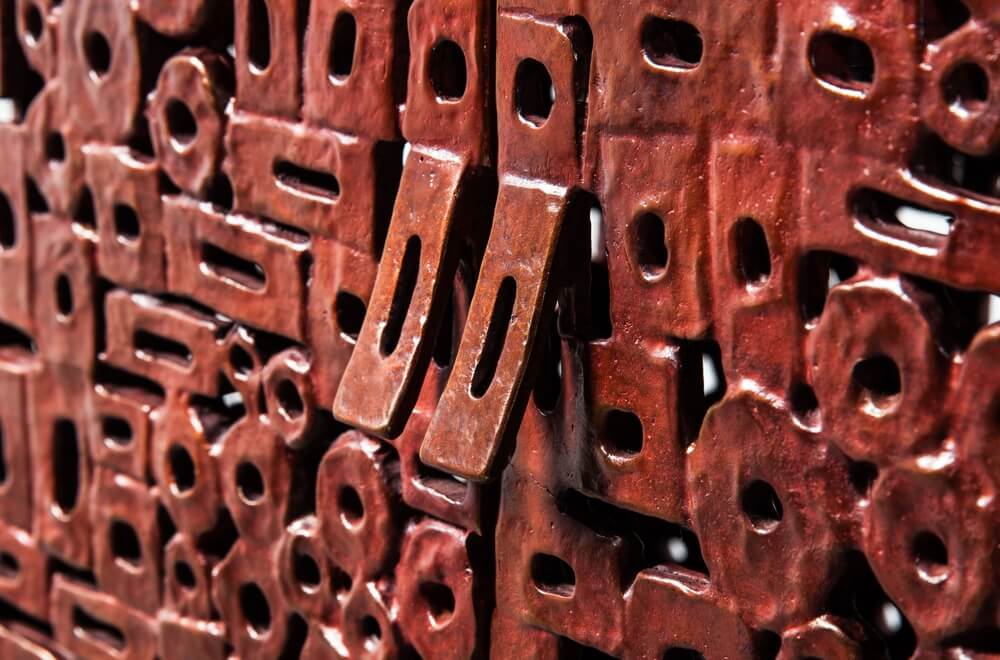 Lucia van der Post reveals how Ingrid Donat's sculpted furniture reflects her eclectic influences.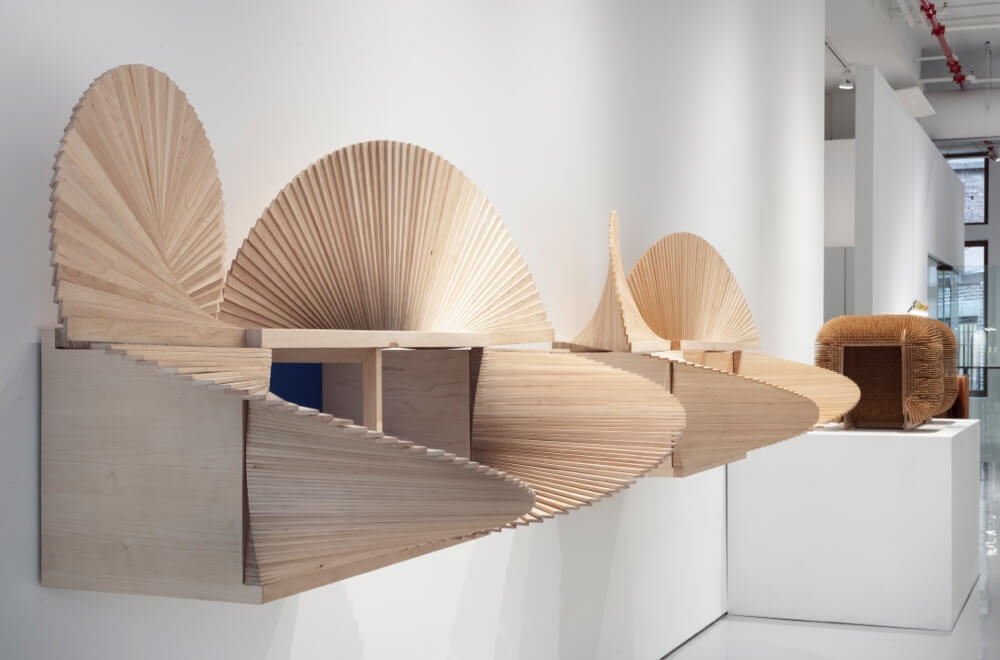 His latest exhibition was a masterpiece of technical ingenuity, as Anna Sansom discovers.