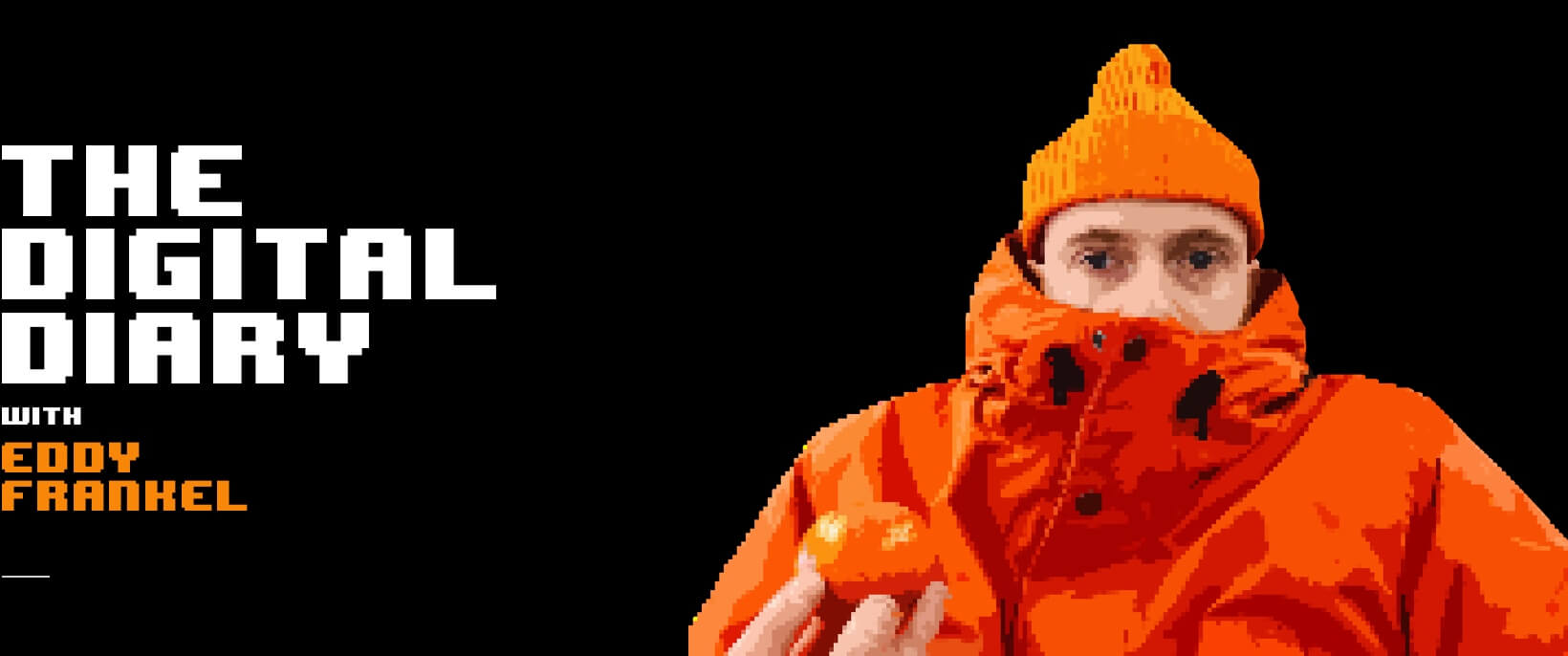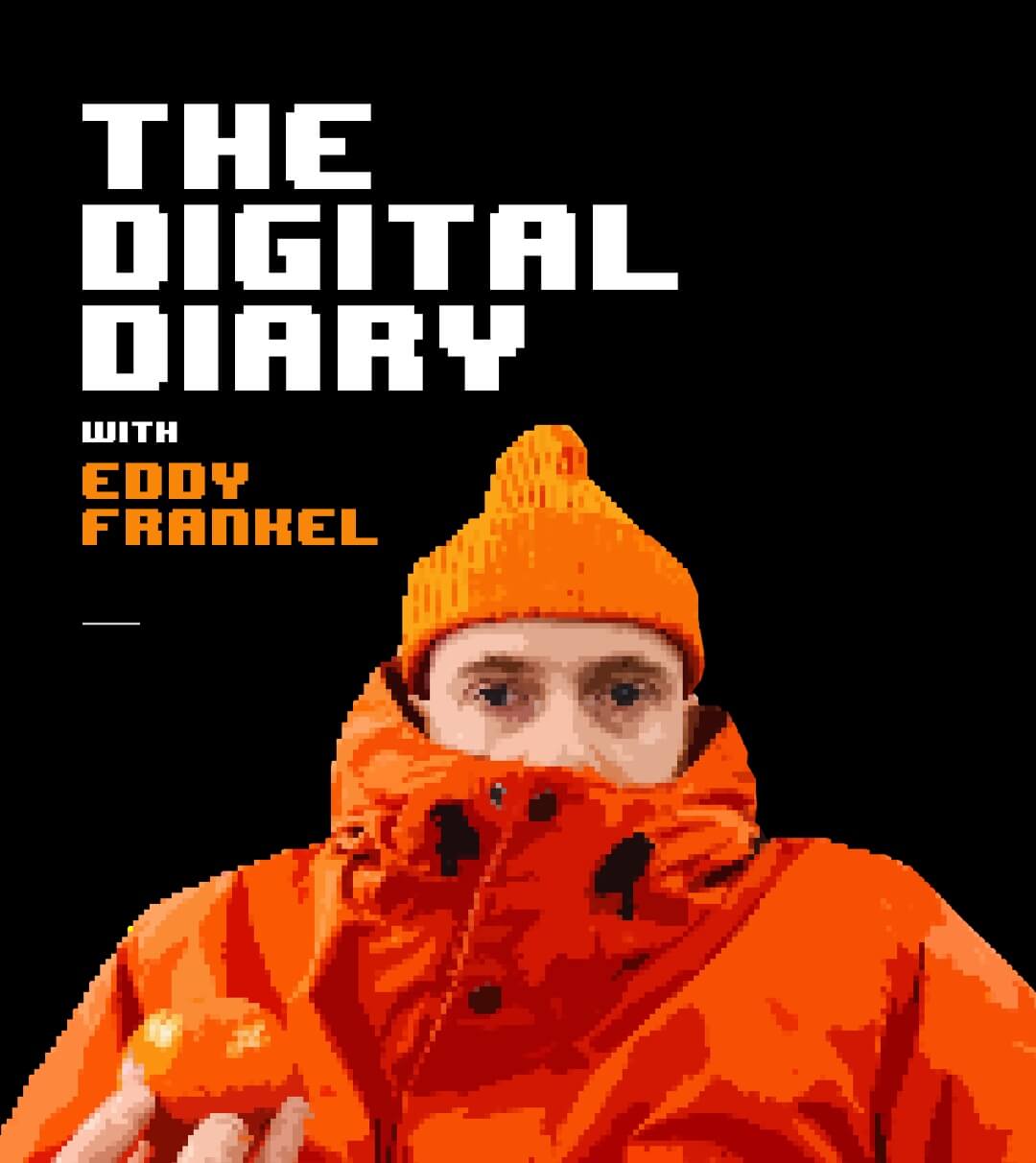 11th May 2021
Virtual voyeurism through online windows
May 2021
THERE'S NOT ENOUGH acknowledgment of the fact that, as art and design lovers, we are all voyeurs: aesthetic pervs sneaking naughty peeks into other lives at every opportunity. As we walk around galleries or fairs, we're really stealing lustful glances – sure, the whole "what would my one bed flat above a chicken shop in Mile End look like with this £18,000 armchair in the corner" thing.
A couple of online exhibitions last month really upped the voyeur ante. Galerie BSL allowed viewers to explore a Parisian apartment, filled with design objects. Sat there in your pants, digitally wandering around a stunning French living room, it felt wrong, but also somehow very right.
But the truth is I remember very little of what was on display because I felt too much as if I was watching a Zoom meeting with really high production values. You know that feeling of trying to figure out what books your colleagues have strategically placed behind themselves for the meeting to show off how smart they are? It was that, but in extremis.
Then there was The London House of Modernity with Stephen Friedman Gallery (SFG), a digital tour of a London mansion filled with fine art from SFG's stable and some jaw-droppingly lovely bits of design from Modernity's collection of mid-century Scandinavian pieces.
There was a perfect Hans J. Wegner 'China' armchair, a dreamy Kaare Klint sofa, and a Finnish dining set surrounded by Yinka Shonibare mannequins. The walls were all left intentionally unpainted, wires left hanging out the walls: shabby chic for the très riche.
These two shows, presented as fully realised apartments and homes, show you what your life would be like if you just bought everything on display. It's mind-bogglingly aspirational. You're not in some bright, harsh, plain white cube environment here, you're in your potential dream home. It's intoxicating, really. Until you realise that you'll probably never be able to afford to live anywhere even an eighth as lovely, and then it's not intoxicating anymore, it's just a bit, well, demoralising.
When you jump from that sort of presentation to a more traditional, gallery-style display of design, it can feel a little deflating. Galerie kreo's latest exhibition has lots of gorgeous things (those Gino Sarfatti lights, yes please) and some not so gorgeous things (I'm sorry but the Bernard Brunier armchairs look like futuristic La-Z-Boys, and it wouldn't be surprising to find a mini fridge full of weak lager in one of the arm rests). But something about looking at design in a white cube environment after the opulence of those London and Paris homes feels a little cold and uninspiring.
It does, however, force you to think about the objects as things-in-themselves, not things-in-context. Which in turn makes you realise that the 'fancy house' style of presentation stops you from having to think, as it does all the placement and context-creation for you. You don't have to imagine that lamp in your house because the gallery has already almost done it for you. Whereas, when things are shown more plainly you have to actually engage your critical faculties. We're being spoilt into not having to think by fancy galleries, is my point. I just don't know if that's a bad thing yet.
If the fancy vs. plain display conundrum leaves you shrugging your shoulders, The Future Perfect's 'Unrealized Dreams' digital project might be for you. A year ago, they asked artists to react to the creative potential of 'the impossibility of going outside, living life and making work' as various international lockdowns took effect. The result is a series of video walkthroughs of futuristic design ideas.
Ben and Aja Blanc made a dream house for an imaginary meeting with David Hockney. It's filled with undulating abstract objects; glass and paint canvases, two dimensional curving vases, and a beautiful, dark, tesselating glass table with absolutely no space for your knees. A world of impossibilities, both for design and eating dinner.
Chen Chen and Kai Williams created a human-size terrarium, Bower imagined some slinky mirrored sculptures – as did Chris Stuart – and Lindsey Adelman concocted a new form of travel using glass orbs that spin through the sky.
Here, the voyeurism goes deeper than in those other shows, because we're not just looking at other people's lives and aesthetic tastes, we're looking at their ideas for the future. We're all taste snoopers, is my point, and we're lucky that all these designers and artists are so willing to cater to our desires.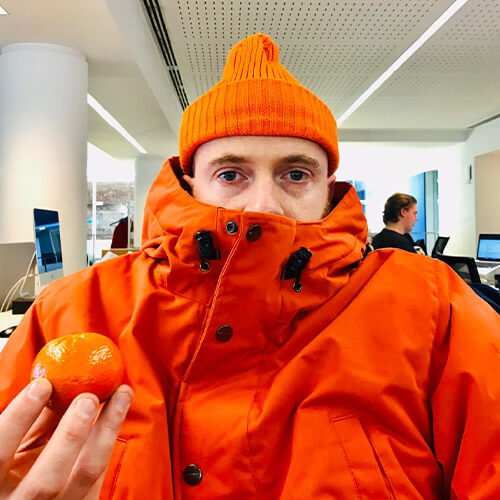 Eddy Frankel is a London-based art critic. He is the Art & Culture Editor for Time Out and has written for The Guardian, ArtReview, The Art Newspaper and Vanity Fair.
View all articles by Eddy Frankel