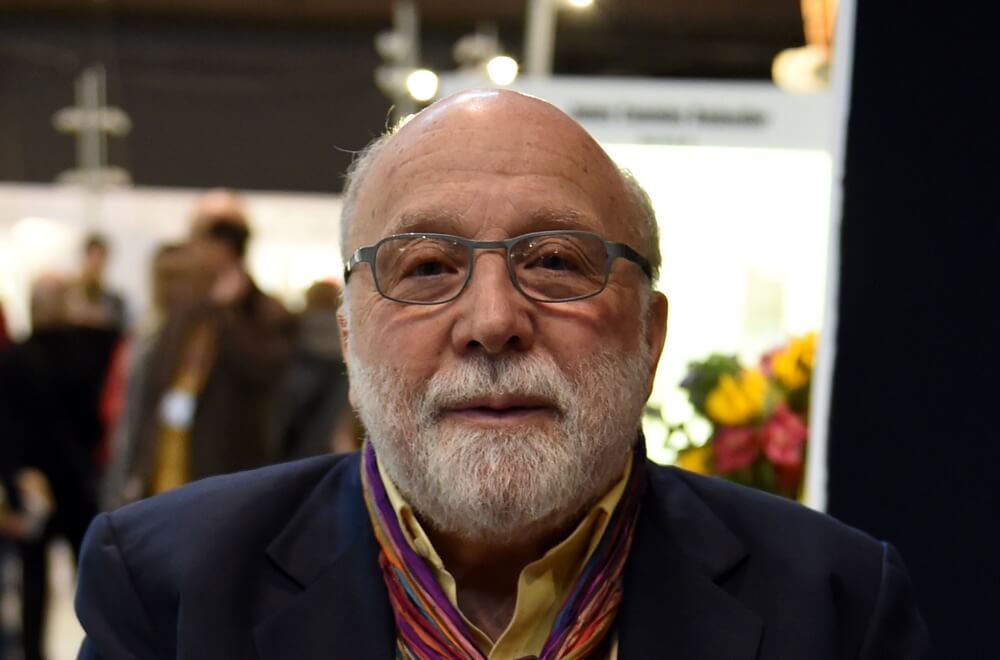 Judith Gura discovers how his instinct for design and innovative marketing was honed.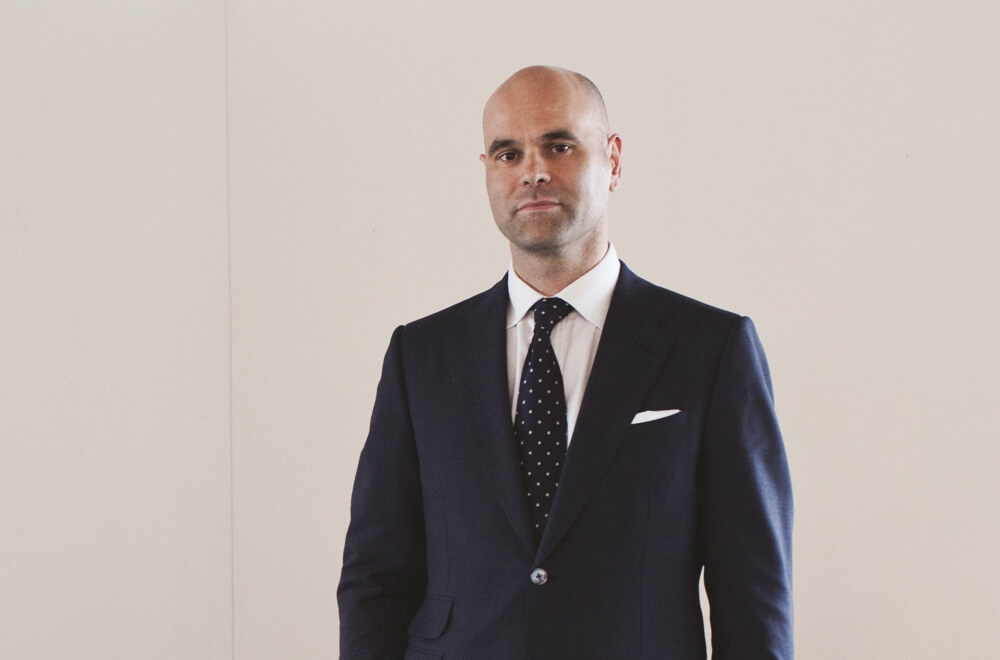 On the eve of the announcement of his departure from Phillips, Judith Gura found out how this market maestro came to lead his field.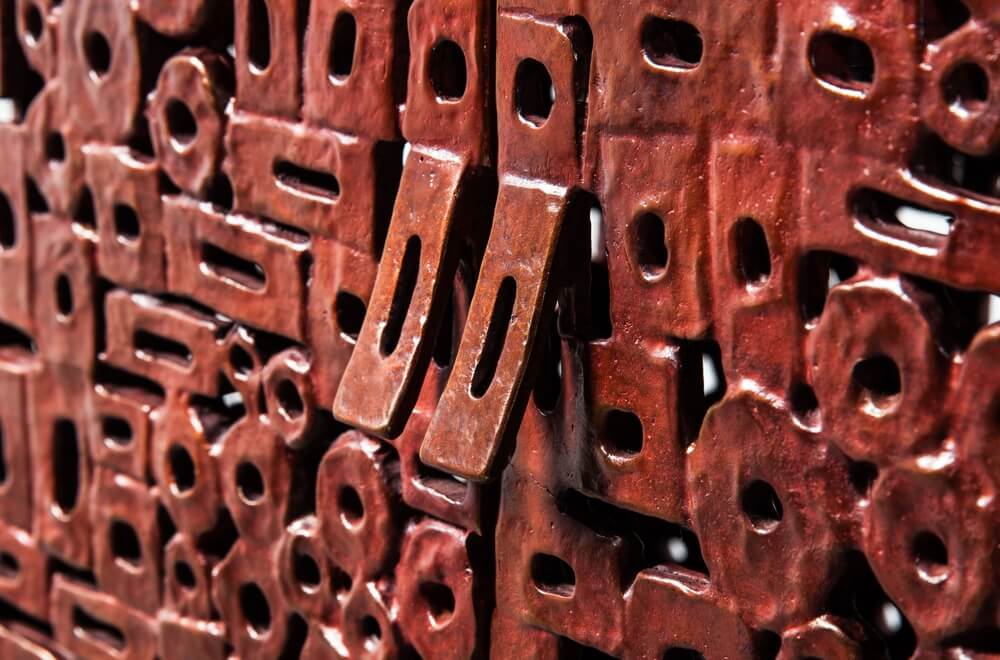 Lucia van der Post reveals how Ingrid Donat's sculpted furniture reflects her eclectic influences.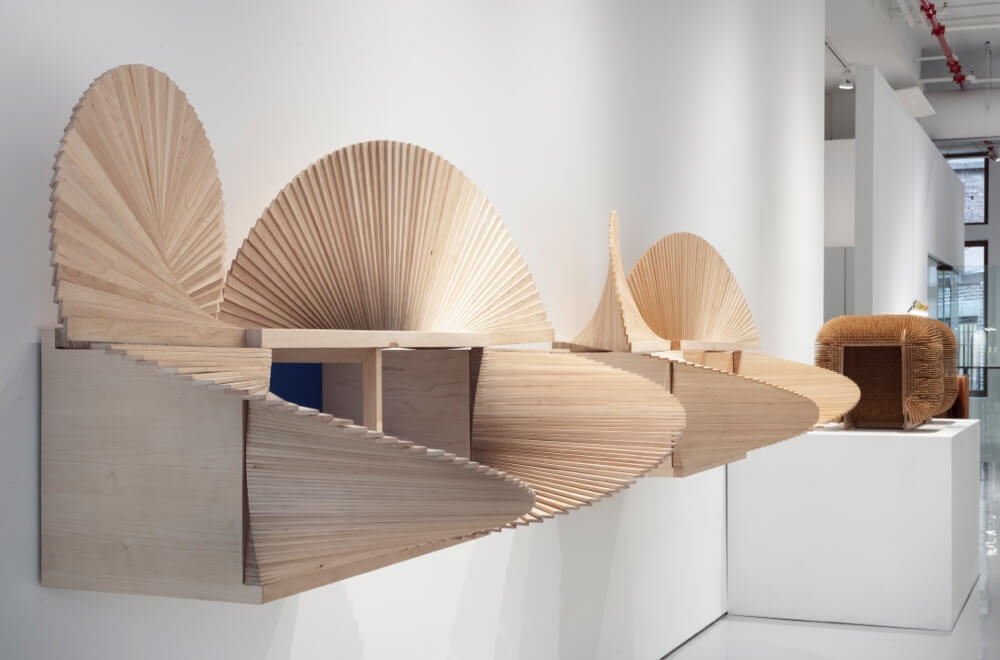 His latest exhibition was a masterpiece of technical ingenuity, as Anna Sansom discovers.