Marc Fish: Bespoke Guild Mark
Discussing the challenges of working with laminated veneers, the designer explains how success is found 'on the edge of failure'.
You may also like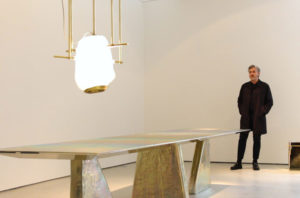 2.05 / Exhibitions
Vincenzo De Cotiis
Japan is the inspiration for his new collection of work: the iridescence of the cherry blossom, and the reflections of the landscape and cities.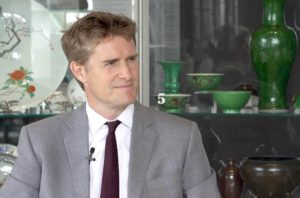 24.02 / In Person
In Person / Tristram Hunt
In conversation with the Director of the V&A, London, about his new book on Josiah Wedgwood.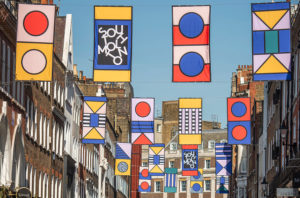 01:54 / Exhibitions
LDF 2019 / Camille Walala
Camille Walala introduces 'Walala Lounge', 2019 on South Molton Street.