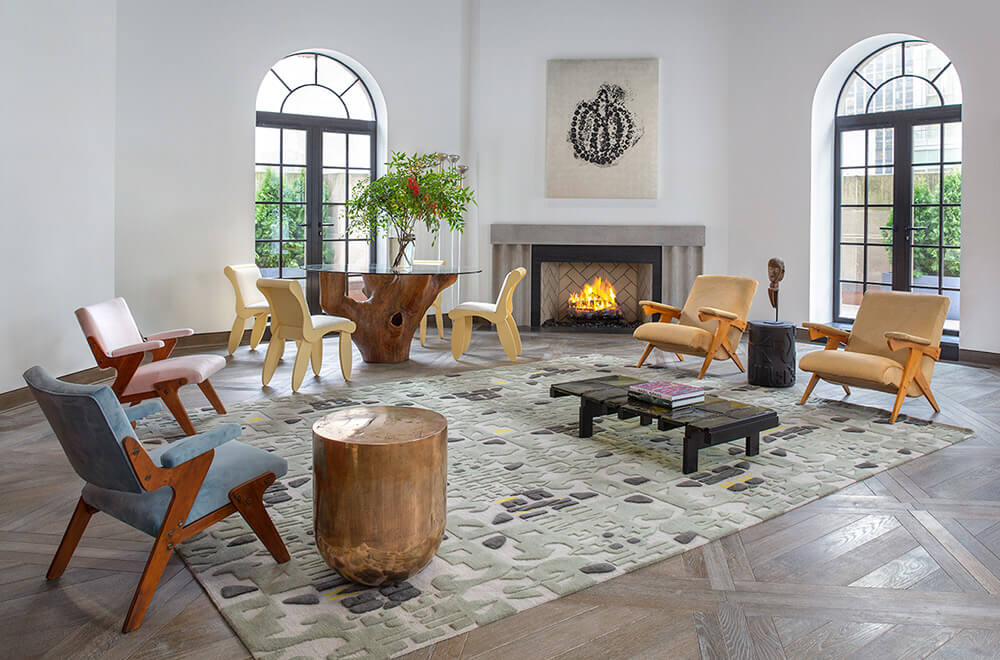 TDE catches up with Guillaume Excoffier at the collectible design gallery's pop-up in New York.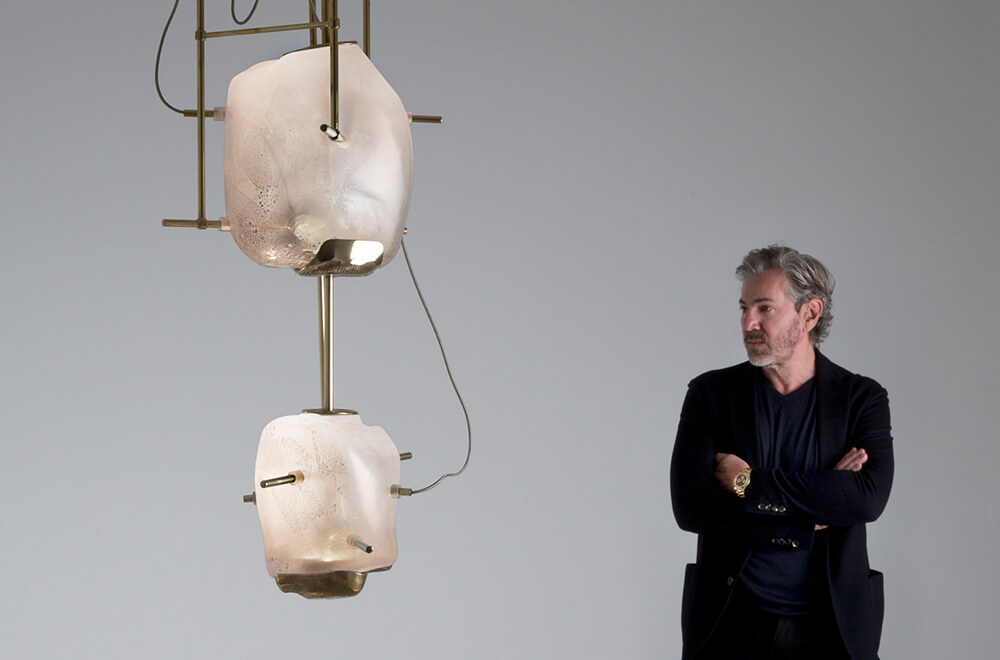 For his first exhibition at Carpenters Workshop Gallery in Paris, Vincenzo De Cotiis has created a new collection of shimmering works inspired by Japan and the theme of iridescence.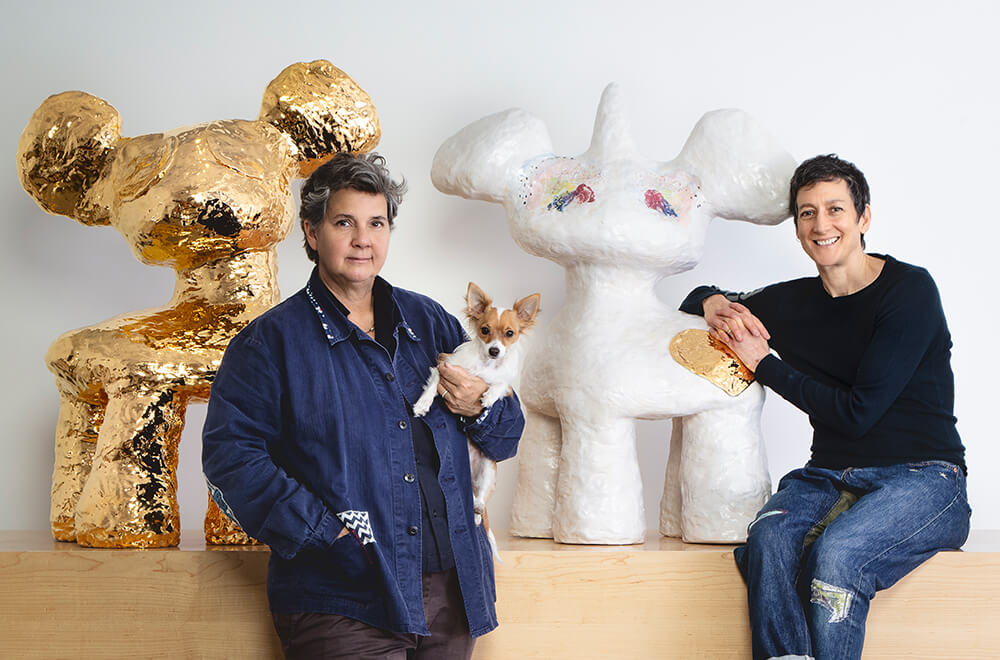 Kim Hostler and Juliet Burrows, life partners and founders of Hostler Burrows, have recently opened a new gallery in Los Angeles after over 20 years in the business. They aptly attribute their success to "building long-term relationships."
Guillaume Taslé d'Héliand charts the development of his evolving collectible design fair, and discusses the emergence of Lebanese design.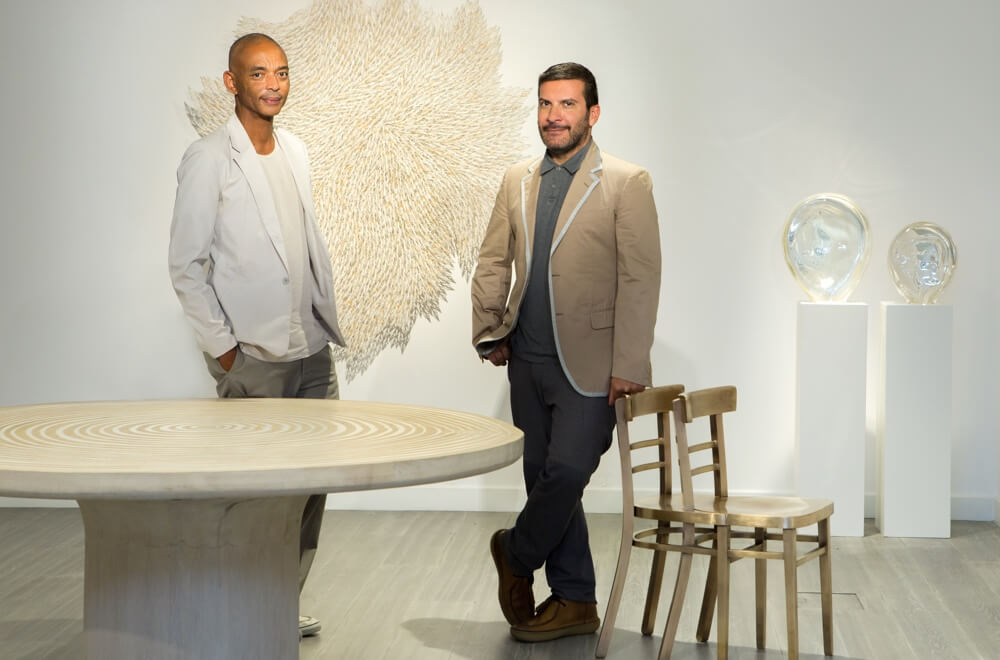 From Hoxton to Mayfair, via Porto Cervo – the story of Gallery FUMI's eleven extraordinary years in the contemporary design market.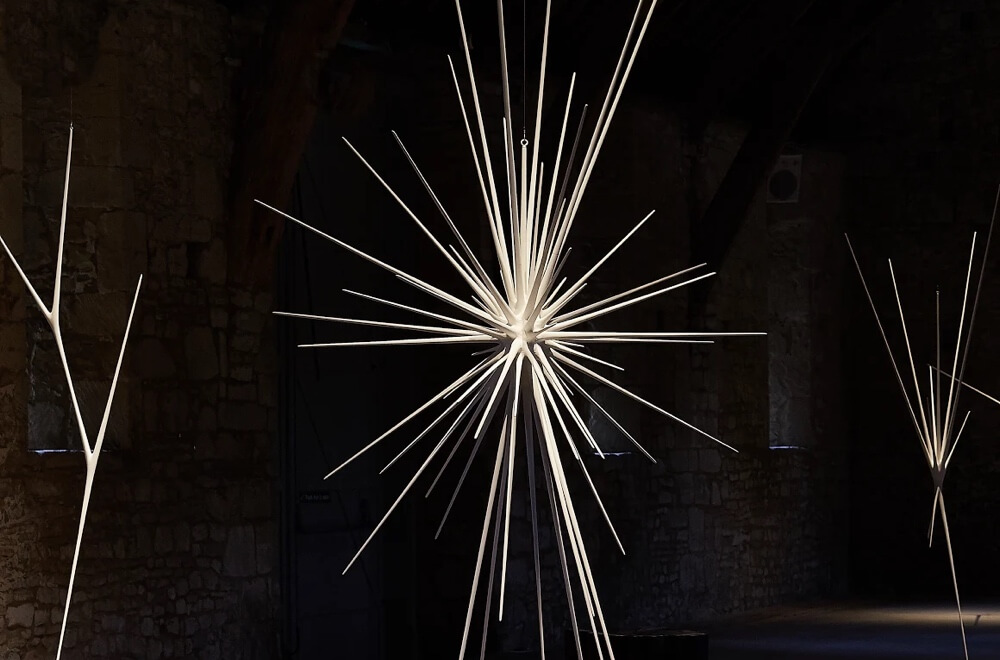 As his show opens at Messums Wiltshire, Charlotte Abrahams explores Kurtz's approach to sculpture and the inspiration for his new large-scale displays.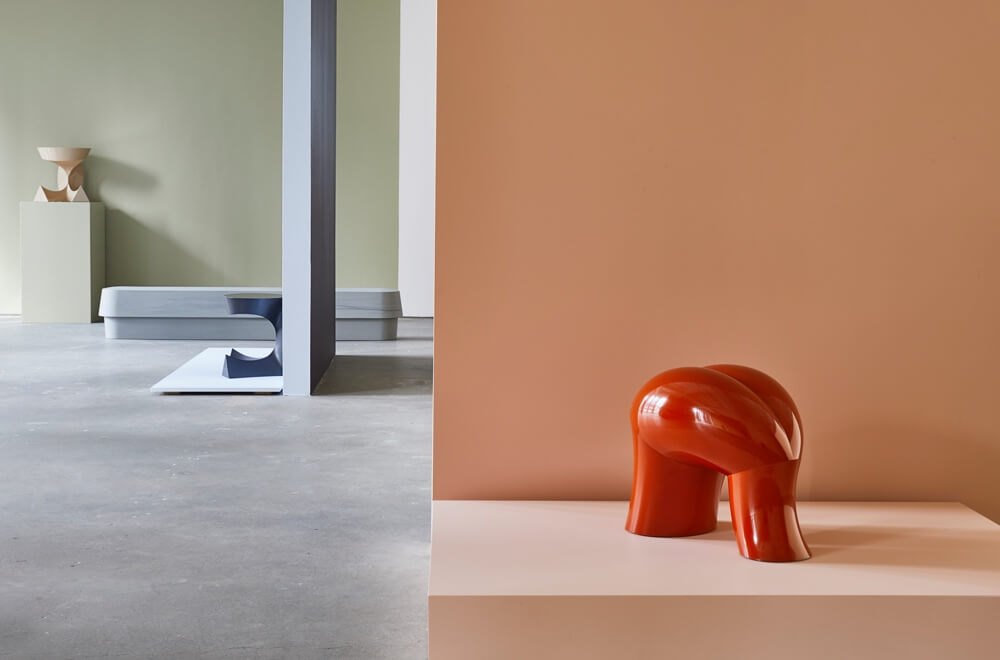 Glenn Adamson interviews the Dutch designer in the run up to his latest New York show.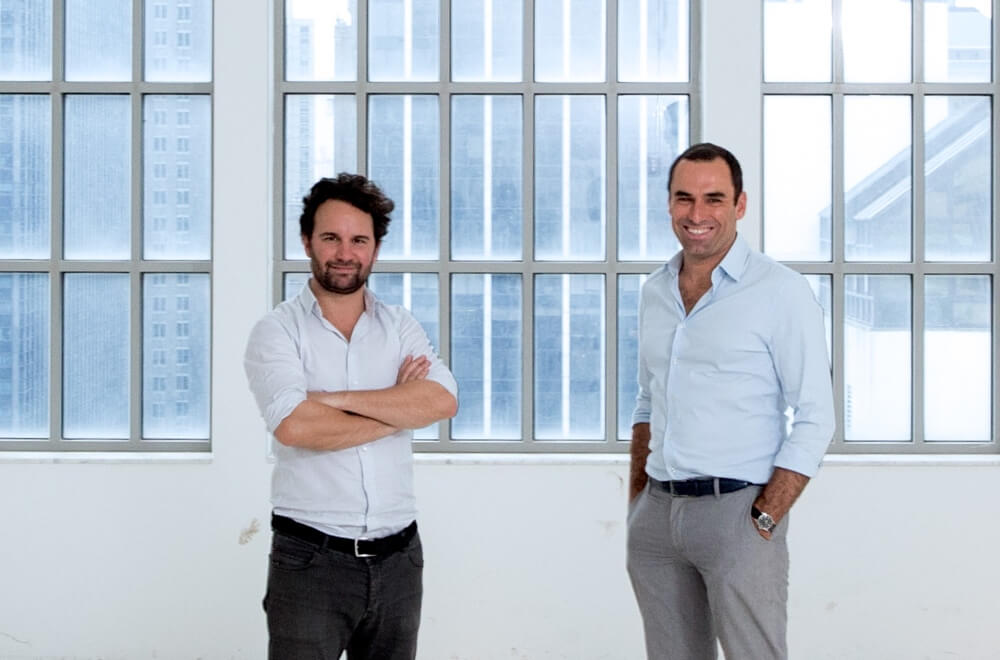 Art dealers, visionaries and founders of Carpenters Workshop Gallery.