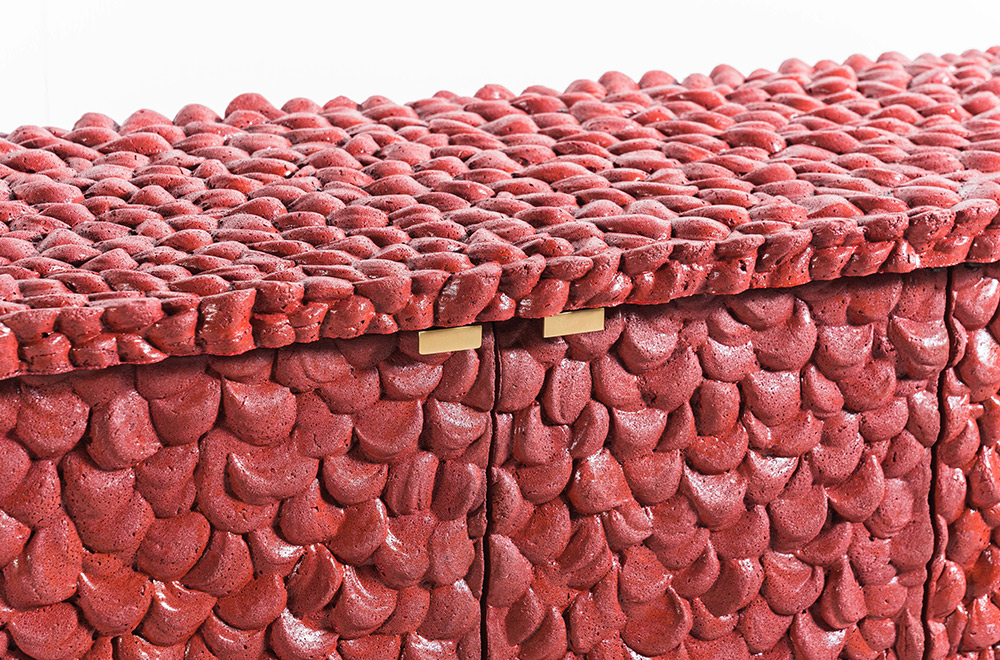 Young provocateur Brecht Wright Gander helps inaugurate New York's latest format-defying collectible art and design gallery.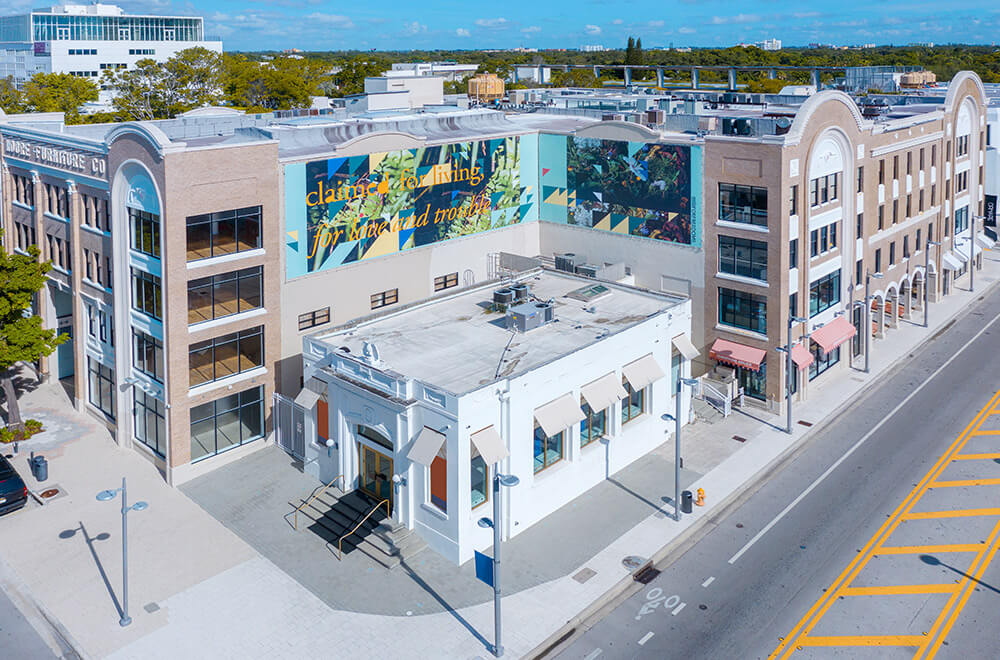 The stalwart fair beats all the odds with a hybrid presentation – celebrating the Americas region.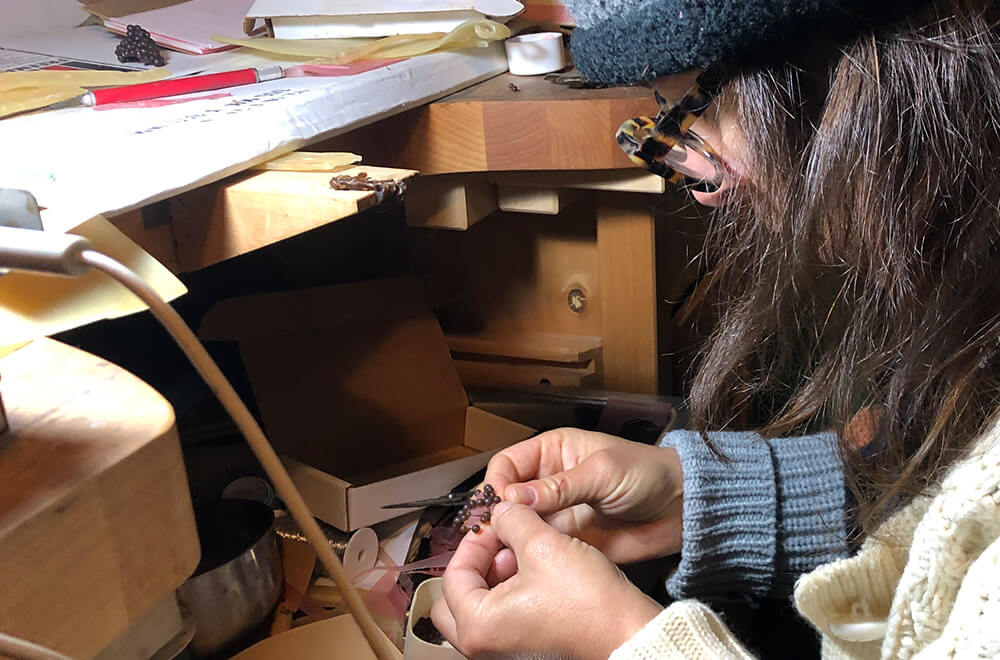 The metals artist unveils a new collection, inspired by coral and animal scales.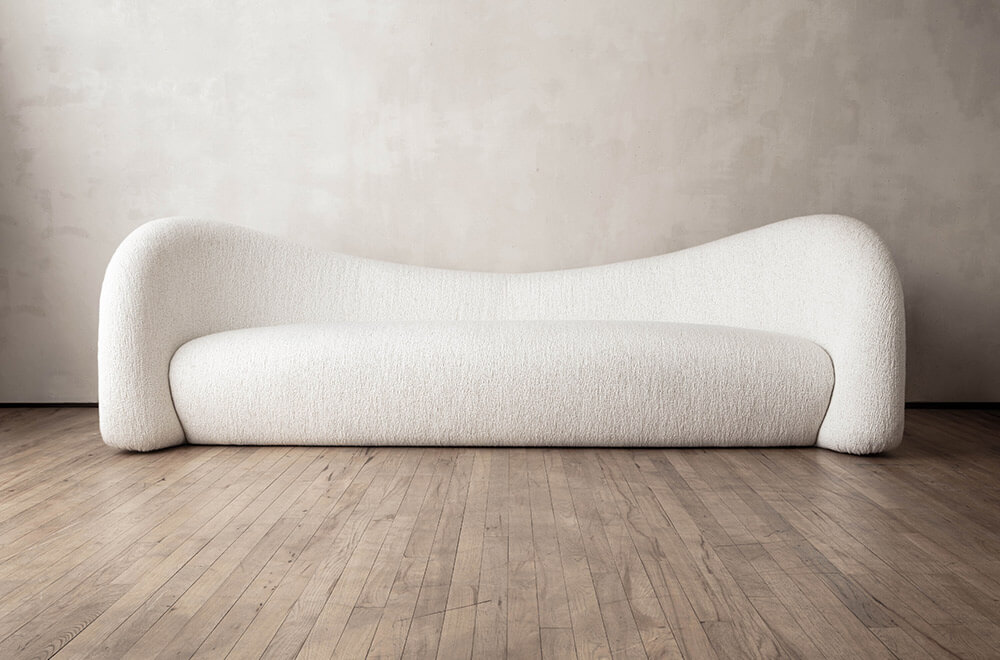 New York's dedicated master crafts incubator revs up for an auspicious season.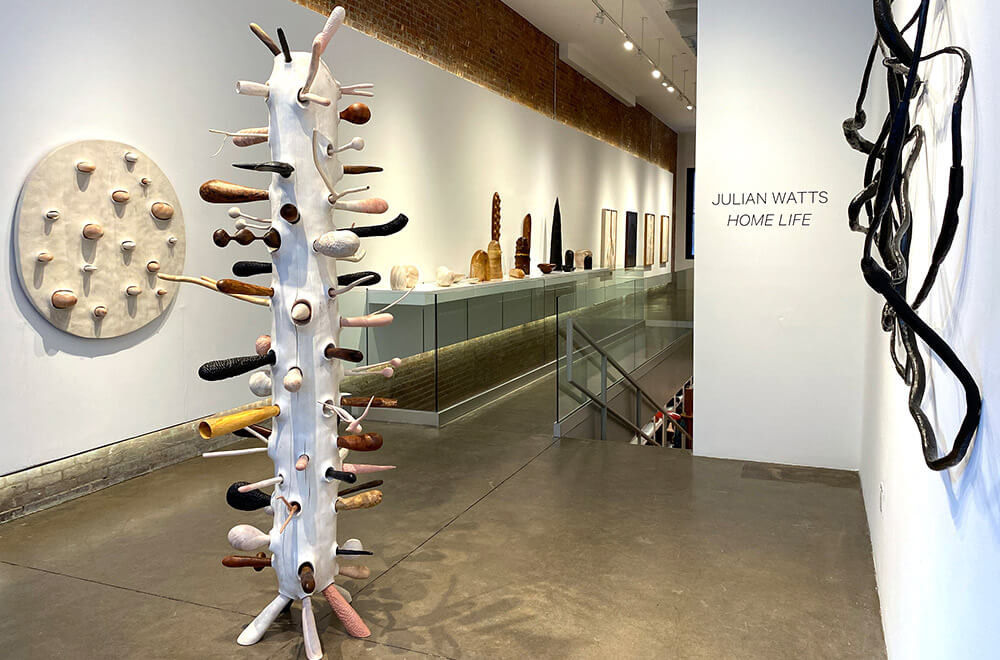 Sculptural works conjured from close observation of nature, which artfully play with form and function.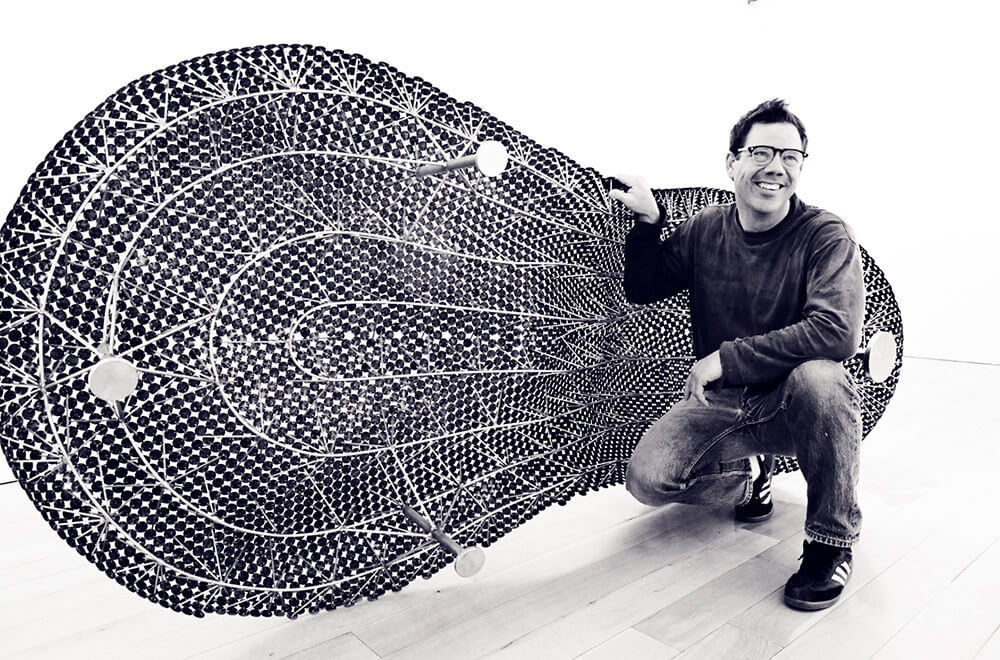 The celebrated maverick's first solo show at New York's R & Company offers a new range of sublime sculptural furniture.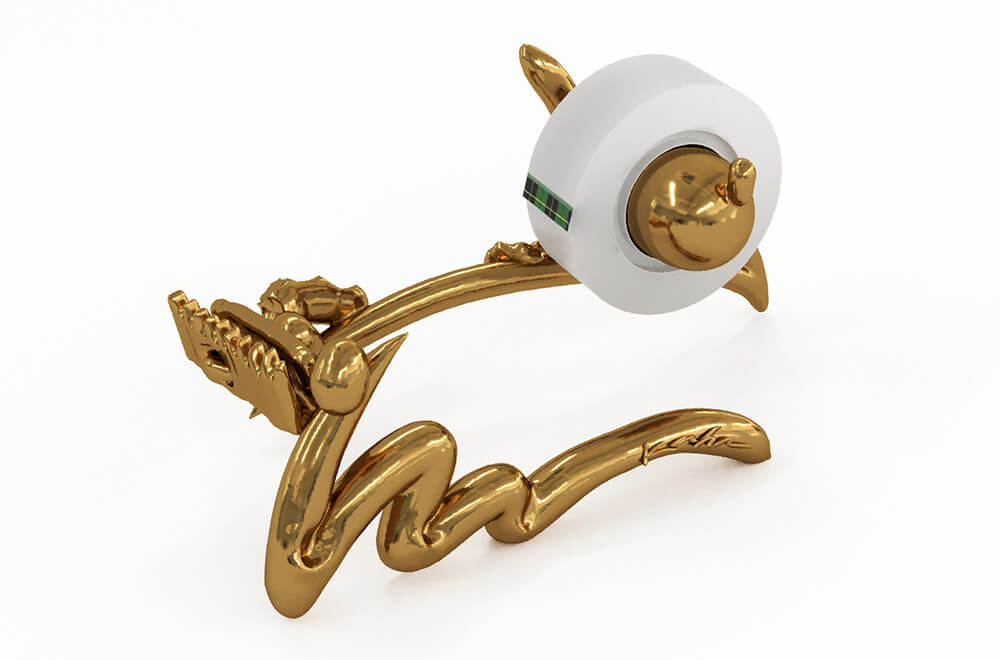 In response to COVID, a group show explores the idiosyncratic meaning of necessity.