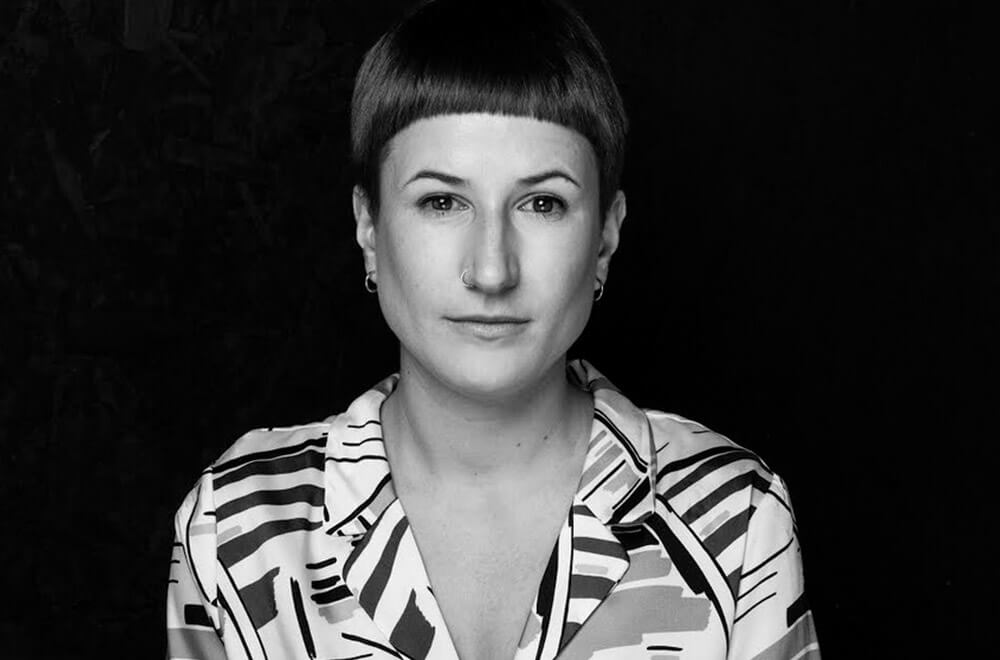 A rigorous design background, driven by a social conscience, inspired by a Mediterranean island, proves a powerful concoction.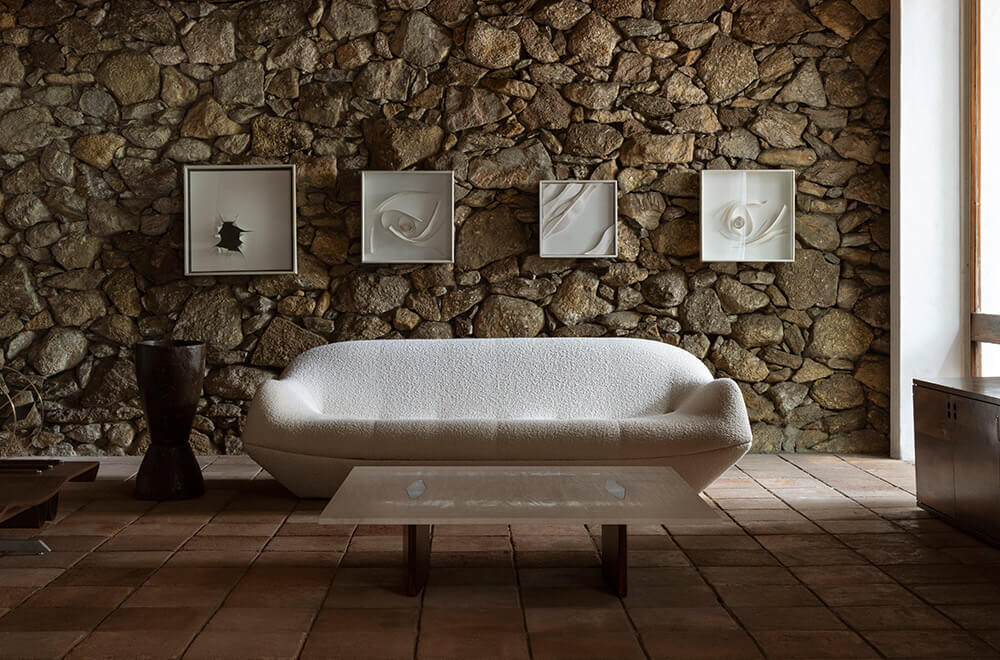 An atmospheric curation of the late designer's architecture and furniture, in the house he lived in for six decades.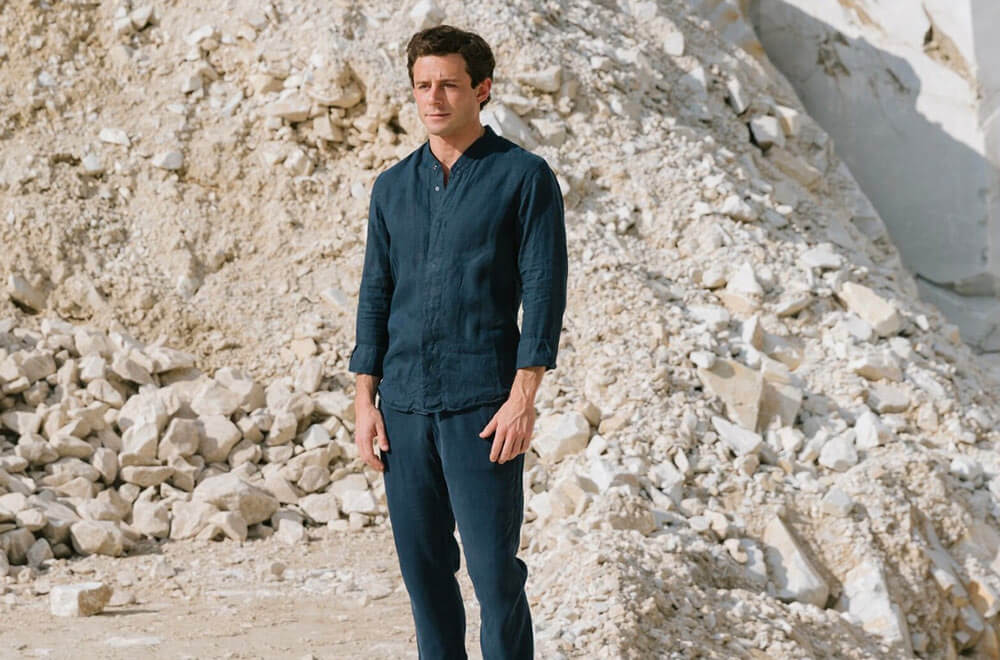 Both classical and contemporary, playful and serious, Franchesini's work is a balancing act of influences.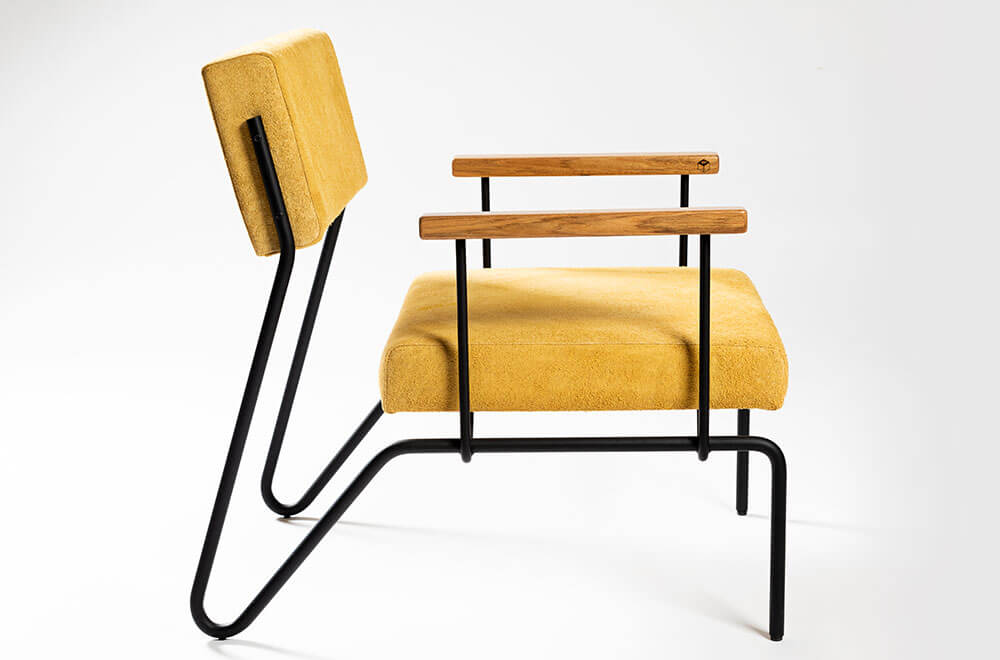 Brasilia was conceived in modernism – today's designers are still inspired by its legacy.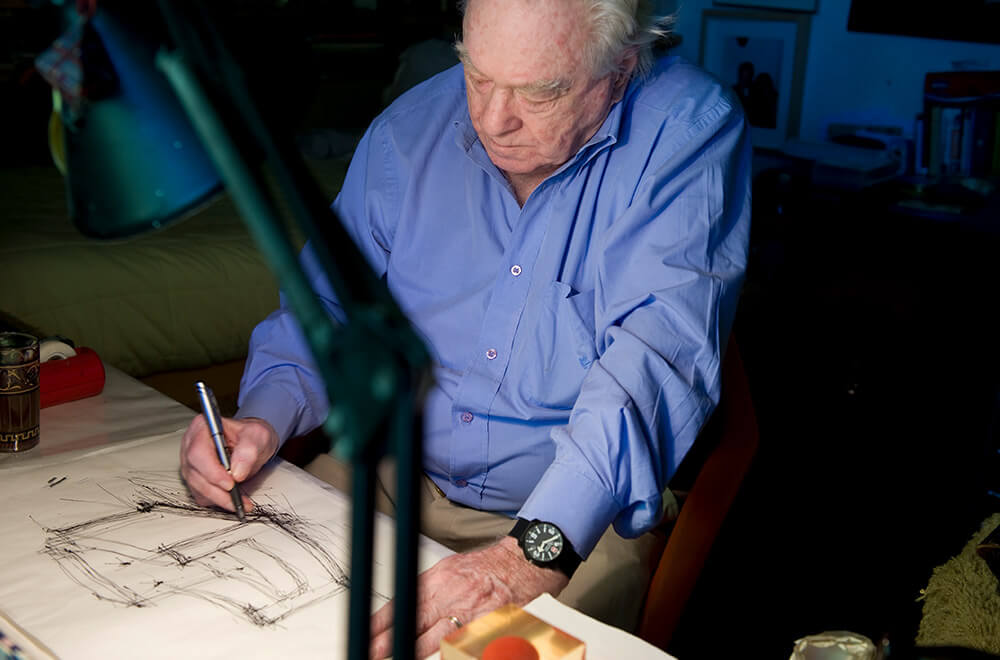 The Polish architect who found his spiritual home in Brazilian design.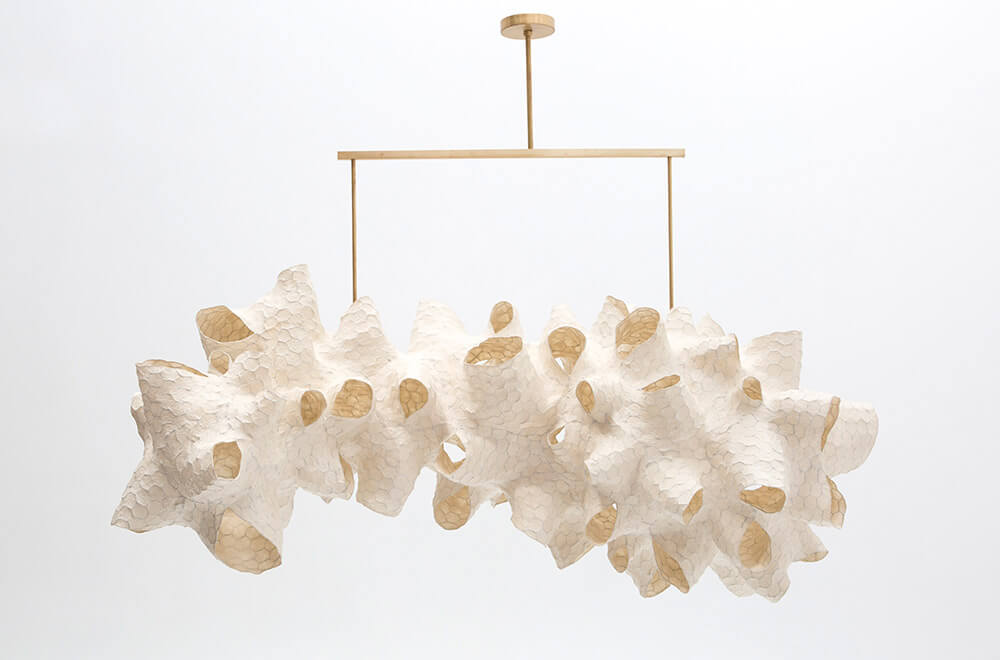 As New York remains under lockdown, Paul Clemence introduces us to one of the many international designers who make their home there.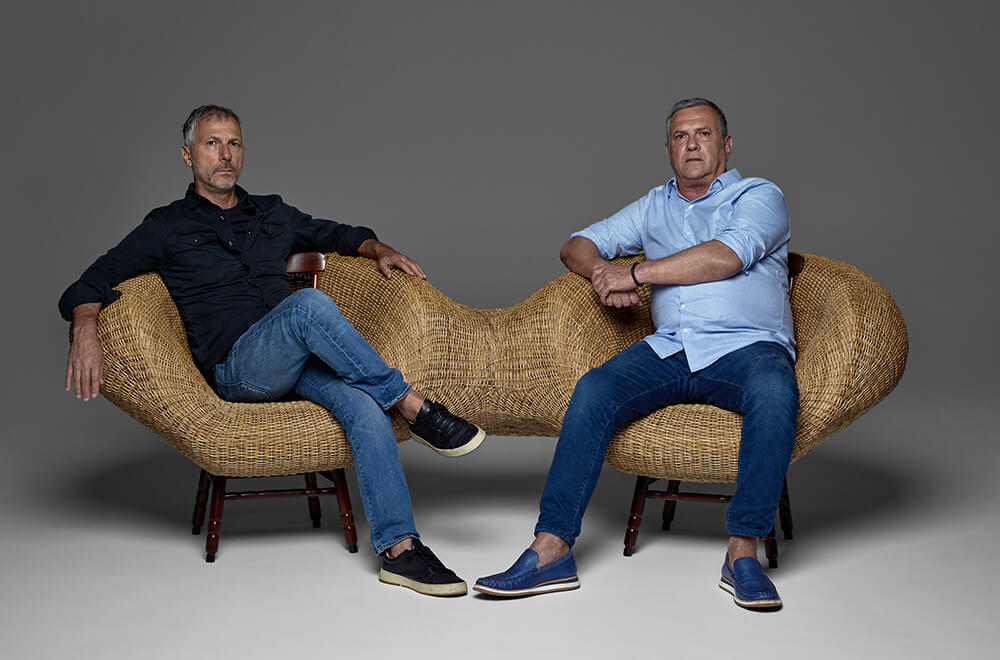 The internationally acclaimed Brazilian brothers are opening a major retrospective in the iconic modern art museum of their home country.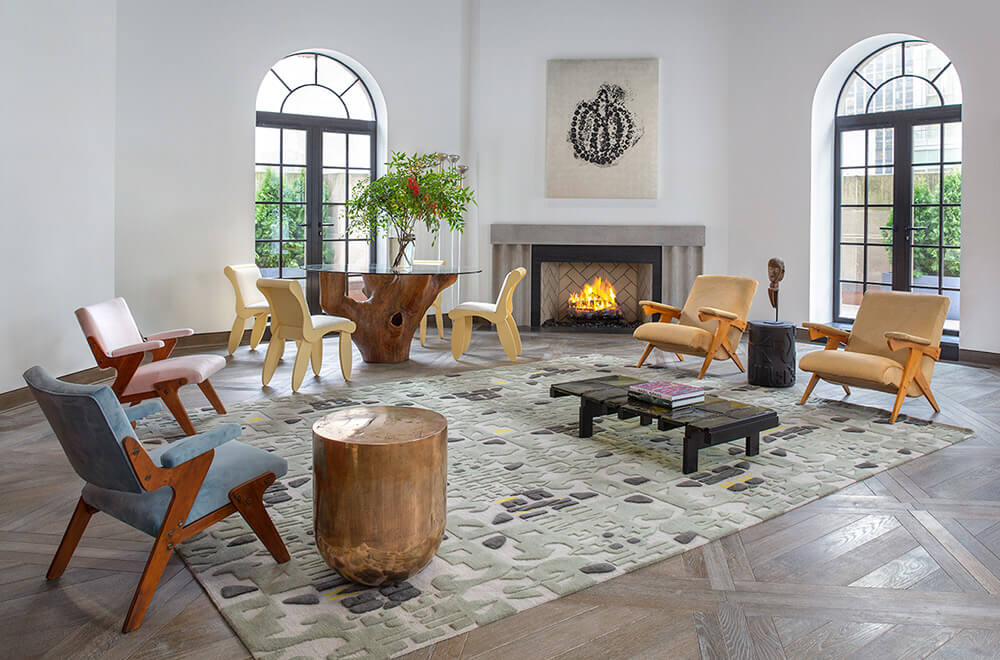 TDE catches up with Guillaume Excoffier at the collectible design gallery's pop-up in New York.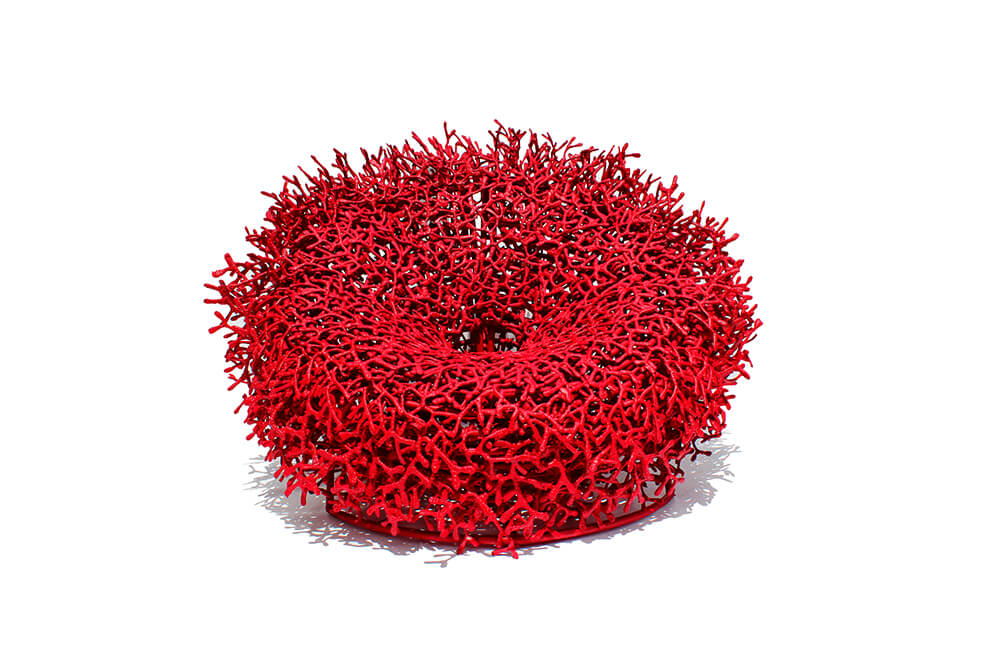 Drawing heavily on the rich artisanal culture of the Northeast of Brazil, Matos is flying the flag for Brazilian design.