Speculations on Value
What is a piece of design worth?
"TO BUY, OR not to buy?" — with apologies to Shakespeare — that's the question every collector faces, time and time again. The answer lies in another question: what's it worth, or what's its value? Aye, there's the rub. Getting your money's worth depends on what you think you're buying. And that's not easy to decide, which is why every collector remembers his best and worst experiences — the celebrated occasions when you bought something for less than you expected to pay, and the much-lamented times when enthusiasm got the best of you.
The challenge is the same whether you're evaluating a multi-million-dollar painting, or a multi-thousand-dollar design object. At one time, not so long ago, a piece of furniture (except one designated an antique) was simply a functional item worth the cost of materials, plus the cost of labour, plus a reasonable markup. Circumstances have changed considerably in recent years however, with the emergence of a new genre of chairs, cabinets, tables and other accoutrements of everyday life, artistically-conceived and produced in unique or limited editions. Having thus been transformed from decorative objects to works of art, they are elevated to another price plateau, and evaluated according to originality of concept, application of techniques, deployment of materials and singularity of visual impact … the same criteria used for painting or sculpture. Keeping that in mind, advice from the experts is always worth consideration.
Often sought for advice on how and where to spend money, billionaire and philanthropist Warren Buffet has been quoted as saying, "Price is what you pay. Value is what you get." A pithy comment, but not necessarily helpful, since the first is a matter of fact, but the second is infinitely variable. There's often considerable difference between real or perceived value, and intrinsic or market value (i.e. how much something is worth in itself, as opposed to how much it can sell for). That's where the marketplace intrudes, and complicates the issue.
When the subject of overpriced objects and inflated value comes up, auction houses usually get the blame. But nobody is compelled to bid, though admittedly the frenetic atmosphere of auction rooms tend to encourage a suspension of self-control. Oft-cited examples of exceptional (and unexpected) prices include Phillips' record 2010 sale of Marc Newson's Lockheed Lounge of £1.4 million, escalating to £2.4 million in 2015 and reportedly over £3 million privately the following year. And what else but an abandonment of restraint explains the skyrocketing prices for Francois-Xavier Lalanne's sheep at Christie's — from a healthy $158,500 for one sheep in 2008, to $7.5 million for a flock of ten in 2011?
UNDENIABLY, THE VALUE of a work of art or design comes down to what the market can bear. And that can change from month to month, auction to auction, or even day to day. Celebrity endorsements raise the perceived value of an item, as do museum exhibitions, publication in magazines and newspapers, and favourable reviews by critics. Acquisition by a high-profile collector, a sale notable for frenzied bidding, an artist's demise, a stock market fluctuation or other unexpected and extraneous factors may come into play. In the above cited cases, such outside influences were certainly at work. The 'Lockheed Lounge' was famously featured in a 1993 Madonna music video, and Lalanne designs, in addition to a 2010 retrospective at Paris's Musée des Arts Décoratifs, enjoyed the cachet of celebrity collectors like Yves St. Laurent, Valentino and Salvador Dali.
Several experts in the industry, asked to comment on the question of value, agreed that it's a challenging concept, offering different ways of looking at price and value, and how they are determined by the realities of the marketplace.
Richard Wright, founder of the eponymous Chicago auction house says, "There is no inherent value other than the value of perhaps the bronze in a statue: what I love about the art world is that it is all perceived value." New York gallery owner and design/art specialist Marc Benda had a similar comment, asserting that, "Perceived value is the only thing; even gold has no value until it's authenticated, so intrinsic value is meaningless unless people believe it."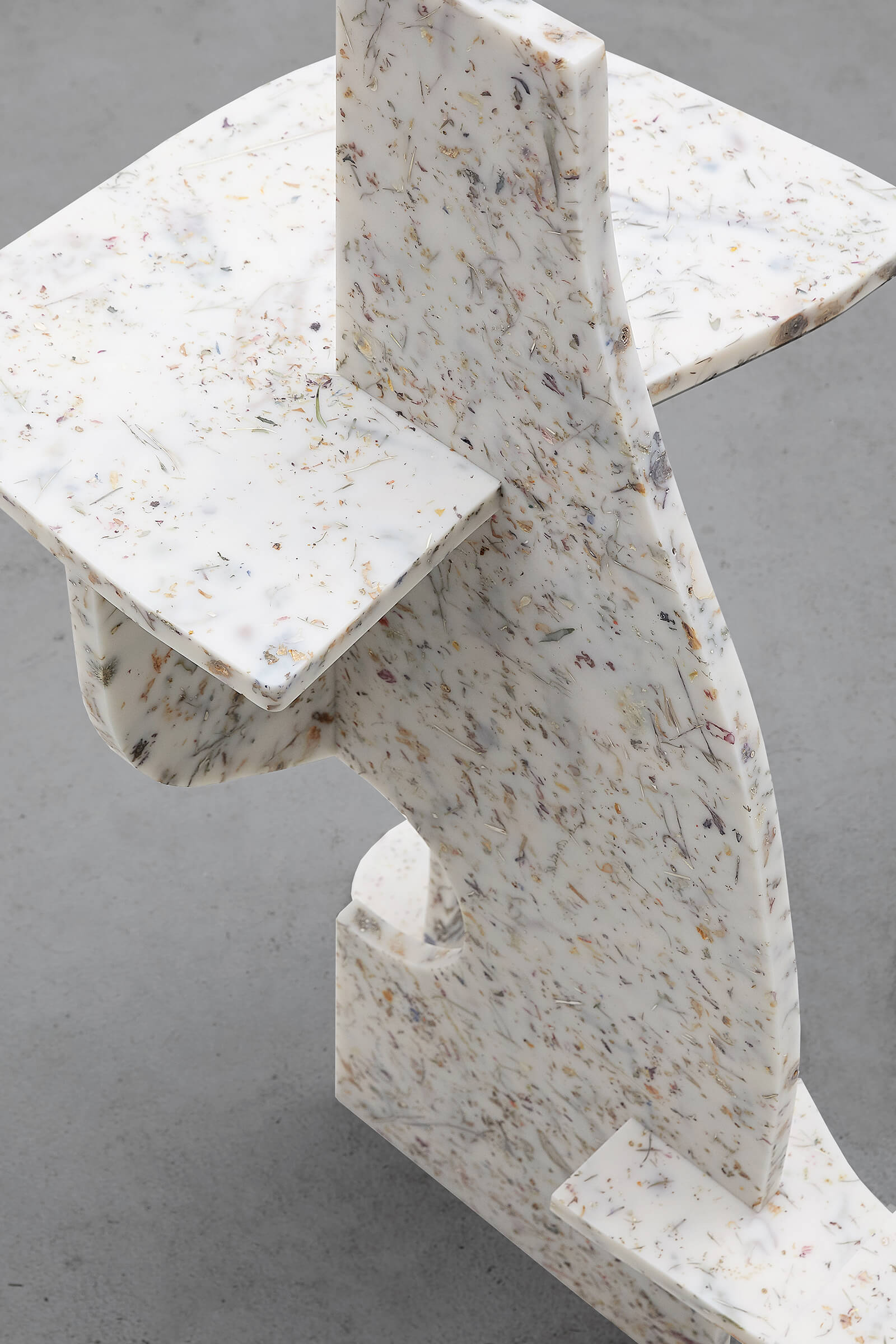 Marcin Rusak, 'Perma 04', 2019. (Asking price £49,200)
COURTESY: Marcin Rusak Studio / Sarah Myerscough Gallery
"London gallerist Sarah Myerscough points out that 'creative invention' is an evasive and more intuitive element that figures into the cost …"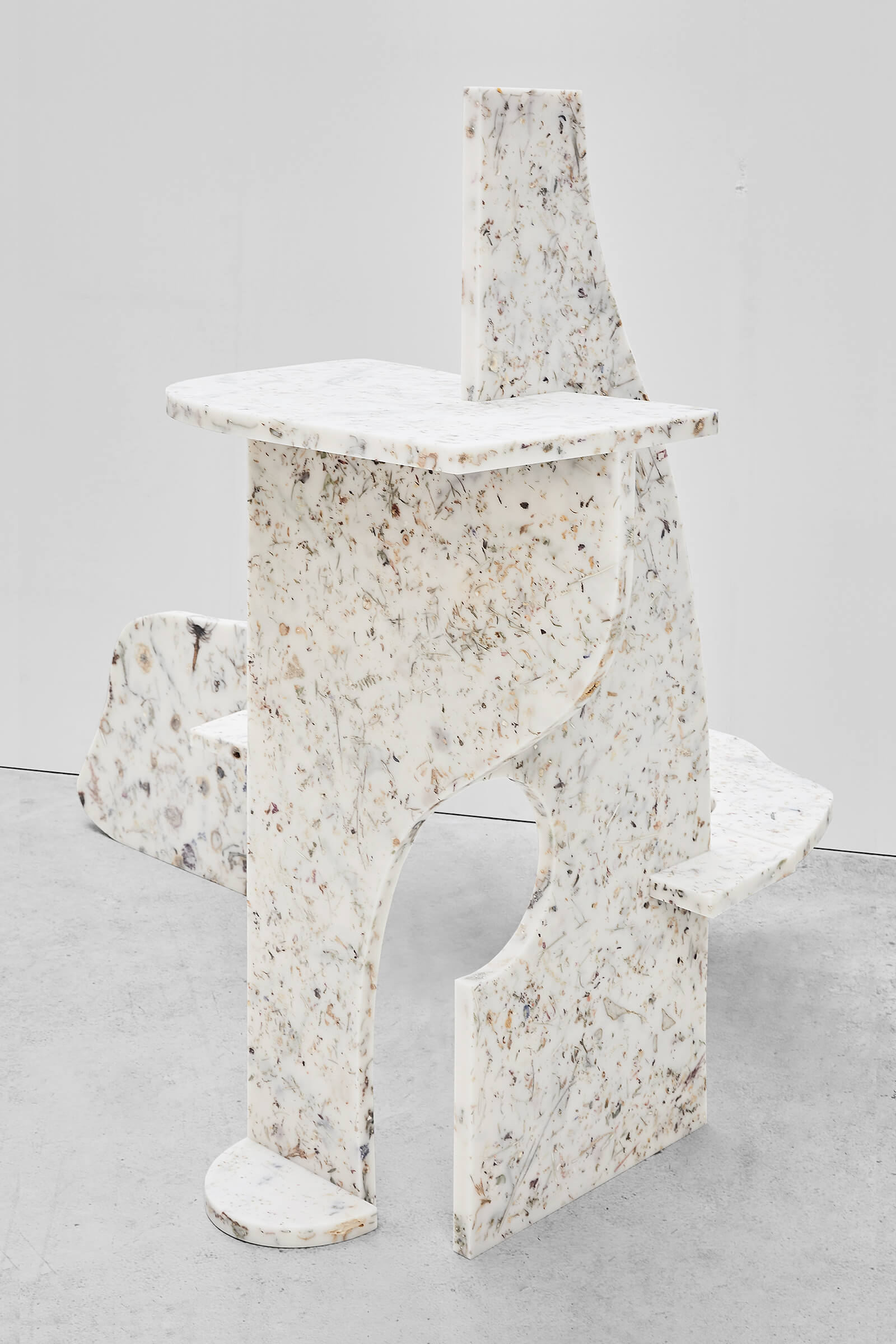 Marcin Rusak, 'Perma 04', 2019. (Asking price £49,200)
COURTESY: Marcin Rusak Studio / Sarah Myerscough Gallery
" … with 'commercial criteria such as display, context and artists' reputation' also part of the gallerists' criteria for establishing value"
Where does the beleaguered artist come in? How does he decide what to charge? Fernando Mastrangelo, who designs and sells his work directly, takes into consideration public reception on social media and price comparisons with other makers, but cautions that, "Setting higher prices makes the work seem more valuable, but the market is smart over the long term. If you raise your prices too much, you might price yourself and your work out of the market." But he, too, thinks 'value' is not a fixed element but a perceived concept.
Respected curator and design historian Craig Miller's comments are perhaps more cynical. He says, "Real value is why the gods invented museums; they collect objects that will remain important and will speak to future generations. Perceived value is what happens when auction houses, dealers and collectors treat works as a commodity and drive the market for the short-term."
With this in mind, how do reputable dealers decide what price to put on the objects they sell? According to London dealer David Gill, three decades of experience have taught him that price is more than just a reflection of production cost. "If you overspend on the production, you can't just raise the price of the piece … the price must be justified."
And pricing has other challenges: London gallerist Sarah Myerscough points out that 'creative invention' is an evasive and more intuitive element that figures into the cost, with "commercial criteria such as display, context and artists' reputation" also part of the gallerists' criteria for establishing value. Not to mention scarcity; a rare piece, Gill believes, can, and should, command a higher price, which he sees as 'real value'. (Industry professionals are unanimous in agreeing that the harder an object is to find, the more people will pay for it). But Gill, too, sees auctions as the chief determinant of perceived value, cautioning, "Simply because something receives an enthusiastic bidding war doesn't mean the price paid is its actual value."
So it's back to the individual collector to decide. Marcel Duchamp famously said, "It's art if I say it is." Similarly, it's valuable if you think it is. What's it worth to you? Whatever you're willing to pay.
We are proud to publish this last piece by the renowned design writer Judith Gura, who died on Sunday, 12th April 2020, just shy of her 85th birthday. The article was written a little while ago and we had been searching for the right moment to publish it. We had all agreed that this difficult moment of forced reconsideration of our most strongly held notions and beliefs about what matters in life has by chance provided an optimum occasion. We are deeply saddened, however, that it has coincided with Judith Gura's death from cancer.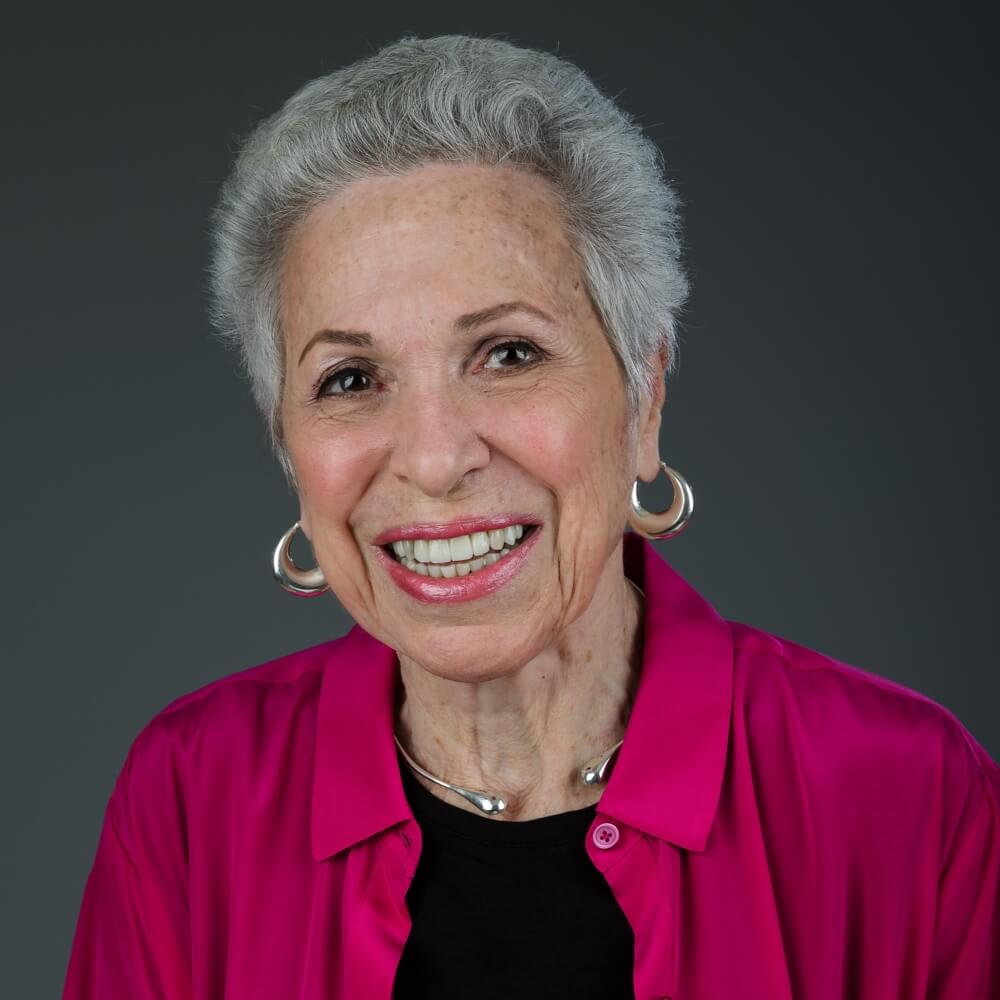 Judith Gura was a New York-based writer and lecturer with a special focus on contemporary design. She covered the design market for two decades, and published a number of books on modern design, furniture and interiors.
View all articles by Judith Gura