Scandinavian Collectible Design
If you think Nordic design is about sobriety and function, think again – a new generation of designers is breaking free of their predecessors.
FOR ENTHUSIASTS OF Scandinavian design, the Stockholm Furniture Fair is the must-visit event in the Nordic region. Every February, new collections of furniture, lighting and homewares are showcased to upwards of 40,000 visitors. New trends are announced and deals done in the vast messe on the city's outskirts. Increasingly, though, what was once a no-frills trade fair is becoming a festival of design: galleries, showrooms and curators in the city centre are joining in, bringing with them handmade pieces and a new audience seeking collectible design – and punchy young brands are challenging the old masters and their methods.        
At the new 'normcore 1980s' office of Hem, remodelled and 'hacked' by Stockholm-based architect Paul Vaugoyeau, forty staff hot-desk while photoshoots and prototypes take shape in back rooms. Hem works with A-list designers to produce affordable pieces and sells them online directly to shoppers (Max Lamb's €499 'Last Stool' is a best seller). Its model is paying off: profitable turnover doubled in 2019 to US$15m. 
"Hem has got the basics right, so why not have some fun?" says Laura Houseley, curator and founder of Modern Design Review magazine, who is working with Hem to create affordable limited-edition pieces alongside its mass-produced collection. "They are decorative objects that have no function and act to distil the essence of what each maker is about," she explains, pointing out a limited series of handmade sheet steel vases by Swedish designer Jenny Nordberg. "The designers get to do edgier work and explore processes more deeply." For her part, Nordberg, who mainly works in small series and on site-specific commissions, is exposed to a different consumer. "The limited editions don't bring in new shoppers so much as give something new to our existing customers," explains Hem CEO Petrus Palmer. "Our goal is to create the auction house pieces of tomorrow."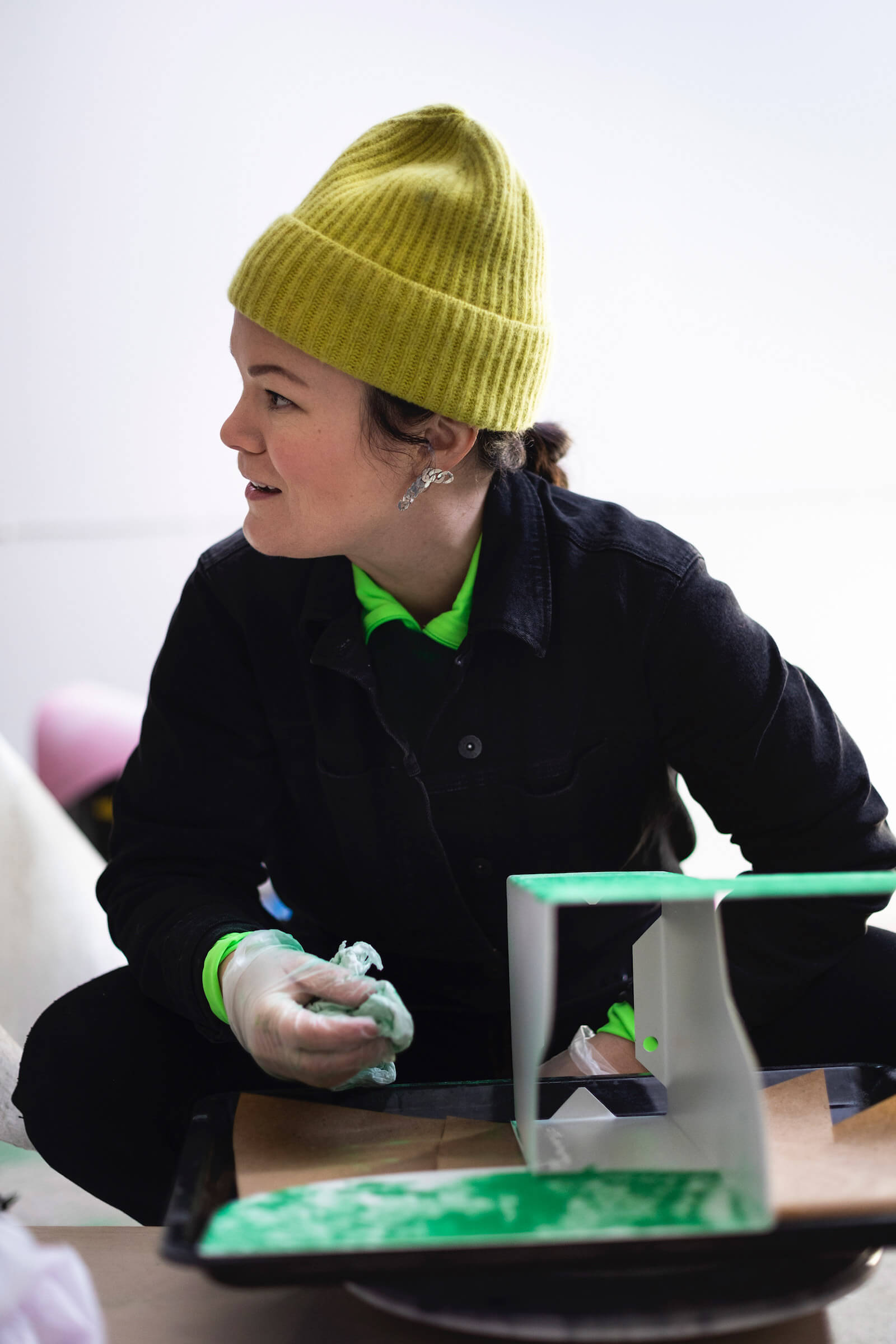 Jenny Nordberg with her 'Powder Vase'
COURTESY: Hem
"Hem is working with designers to create affordable limited-edition pieces alongside its mass-produced collection"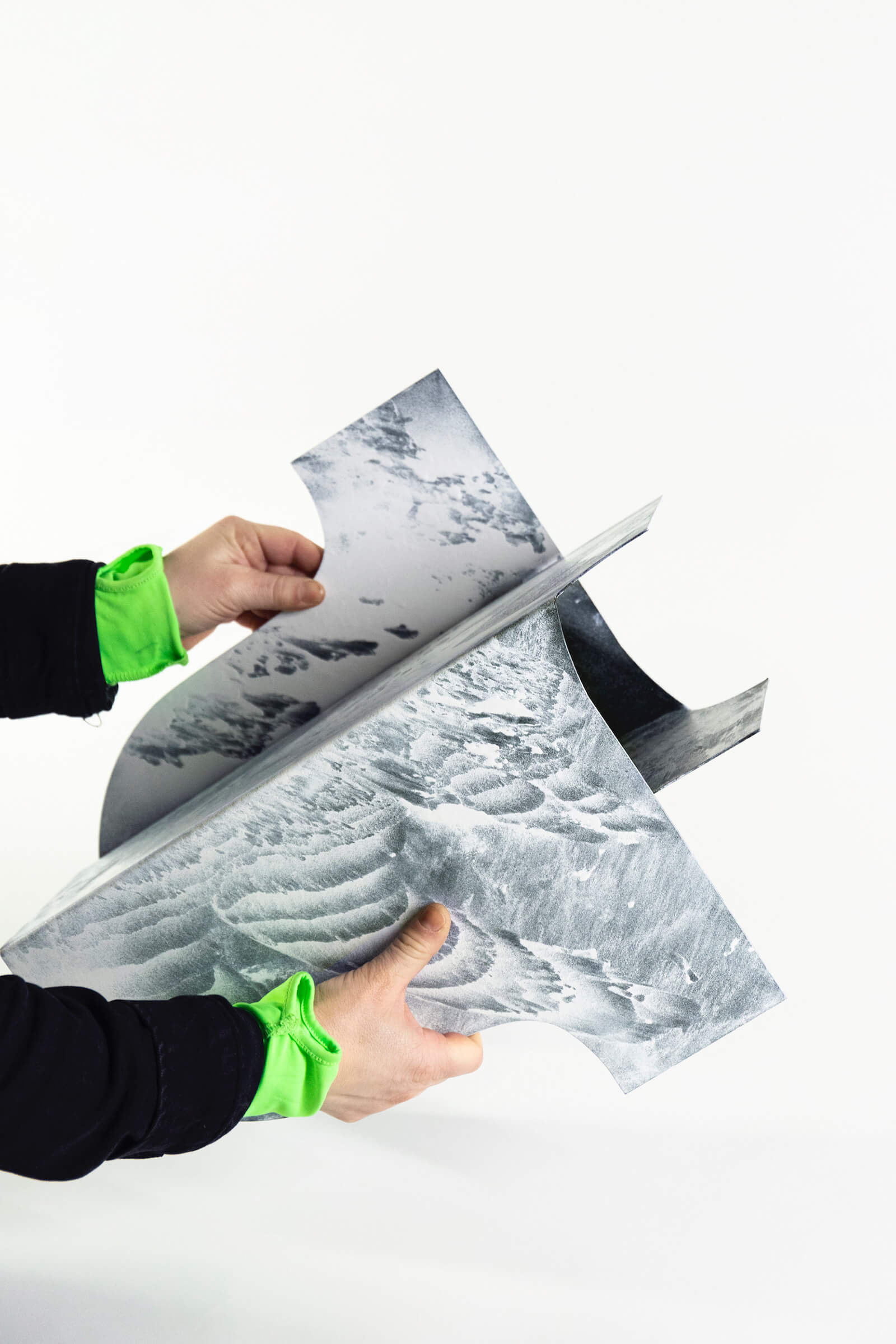 Jenny Nordberg with her 'Powder Vase'
COURTESY: Hem
"They are decorative objects that have no function and act to distil the essence of what each maker is about"
Laura Houseley
It's true that historically 'fun' has not been a word associated with Scandinavian design, something young Nordic designers are quick to acknowledge. "We have a tradition of being a bit boring, perfect, controlled, functional," says Finnish curator Tero Kuitunen whose travelling exhibition Wild at Heart showcases the work of ten young Finnish makers. "We have a great heritage but today we can't do things in the same way that Alvar Aalto did. The factories where designers could go, present their ideas and learn what was possible – they no longer exist. A new generation is producing in smaller quantities and taking a more artistic approach." 
Exhibitors in Wild at Heart include master cabinetmaker Antrei Hartikainen, Berlin-based textile designer Klaus Haapaniemi, Helsinki designer Milla Vaahtera, and Aamu Song and Johan Olin who together make up Company. "Google 'Finnish design' and you get names from 50 years ago" says Vaahtera, who sells her mobile sculptures in handblown glass, metal and silver through Instagram and online design gallery Adorno in Copenhagen. "We respect the old masters but their legacy can be a burden and people can't stay interested in that forever."
One 'old master' who recently reinvented himself is Finnish designer Yrjö Kukkapuro. The 86-year-old legend has spent a career working with mass producers such as Artek, but since 2017 he has collaborated with Helsinki's Lemmetti gallery on a limited edition collection of tables and chairs based on designs from the 1980s.
"Yrjö is one of the last from the Golden Age," says gallery founder and Kukkapuro collector Juhani Lemmetti. "Who could turn down the chance to work with such a talent?" Since 2017, Kukkapuro and Lemmetti have made three pieces together – and they launch a fourth later this year.
For young designers, a diminished manufacturing base, the presence of social media as a platform through which to promote and sell work and the rise of the ethically and ecologically-minded consumer represents a new Nordic model, something Finnish firm Made by Choice has mastered. During the fair, it launched 20 pieces by Scandinavian design stars, among them Matti Klenell, Thomas Sandell and Shane Schneck. Klenell's 'Laulu' chair was originally designed for the Finland Music Hall of Fame which opened last year, Schneck's 'Punc' chair was for the headquarters of Finnish gaming company Supercell. "We start by making furniture for a specific place, rather than the other way around," says Made by Choice CEO Niclas Ahlström.
In 2018, a chance meeting in Finland with American artist Matthew Day Jackson led its first non-destination-specific range, 'Kolho', a collection of tables and chairs made from bent plywood and a Formica laminate that Day developed with Made by Choice's impressive network of manufacturing companies. Plans are afoot for limited editions of 'Kolho'. "Everything we make is customisable and customised," explains Ahlström, demonstrating a new tooling technology that enables parametric modifications to any design. It launches this summer with a new table by New York firm Snarkitecture.  
"We have all come to realise that mass production does not always make sense … and we recognise the value in a locally handmade object that will last a lifetime as opposed to something designed to be thrown away and replaced," says Paola Bjäringer, curator of  Misschiefs, a show of female only design launched in a nineteenth century apartment in Stockholm city centre. A heartfelt cry for more diversity and a rebellion against what Bjäringer sees as the "sobriety and strictness" of Swedish good taste, Misschiefs is the country's first platform dedicated to the production of limited edition and one-off works by female designers.
These range from Sara Szyber's 'Death Proof Cabinet' to handblown glass and silicon lamps by Märta Mattsson. This spring, Misschiefs travels to Milan, Paris and Marseille and in each city, a female curator or gallerist will select an artist to create a new work – thus building the Misschiefs portfolio. "A new generation of designers is calling for more diversity and multiculturalism," says Bjäringer. "Design schools and the industry need to listen to them." 
Could a nascent Memphis movement be taking hold in the region? The very mention of the rebellious, Italian anti-heroes brings a smile to Kuitunen's lips. "We would love that. We too want to break the rules, to make what we want, no matter how ugly, or colourful, or free of function; I feel like we are on the brink of a design renaissance."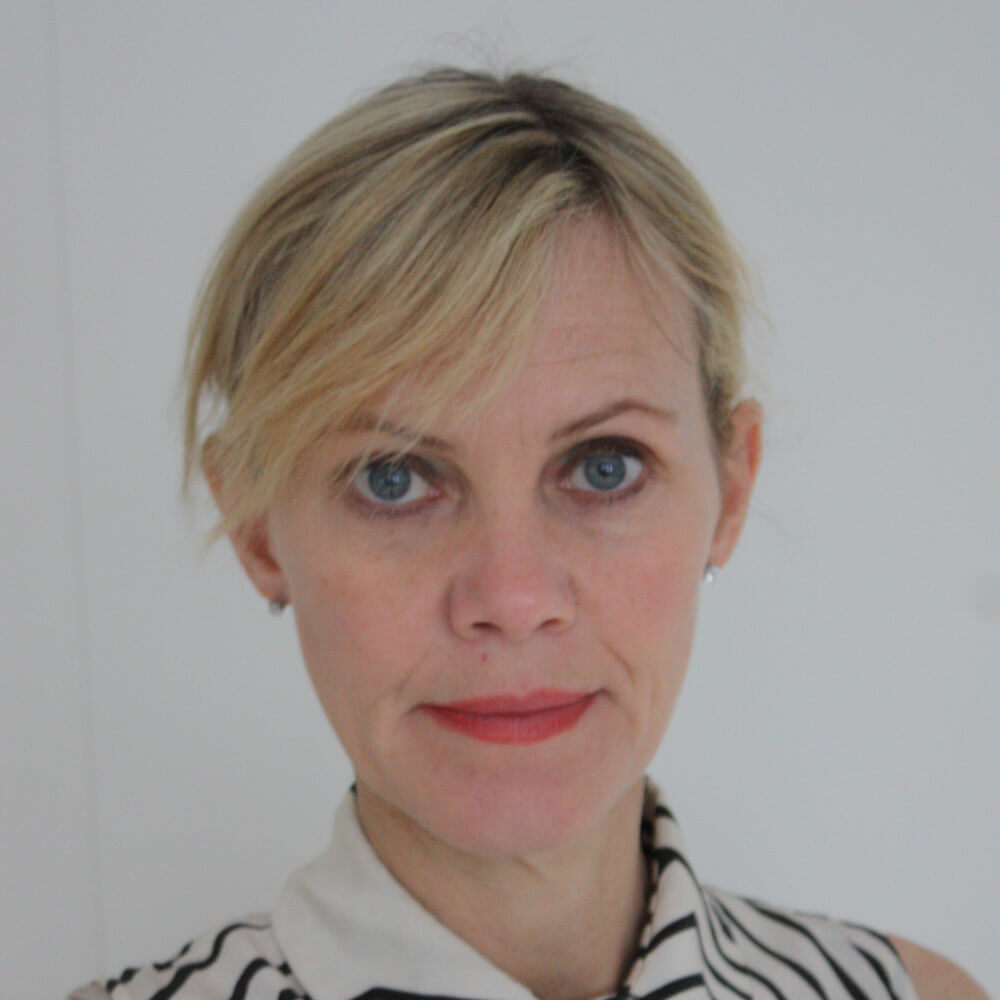 Emma O'Kelly is editor at large at Wallpaper* and writes about design, art, architecture and travel for publications such as How To Spend It, Telegraph Luxury and Conde Nast Traveller.
View all articles by Emma O'Kelly