London Design Biennale / Yi Yin
Meet the innovative young designer, who is creating elegant furniture with waste from the ceramics industry.
YI YIN IS a Chinese-born designer who graduated from Central Saint Martins at the end of 2020. His graduate project titled 'CX5', which is set to feature in the upcoming London Design Biennale, is a ceramicist's contribution to a more sustainable society.
Much of his inspiration for the project was taken from the porcelain capital, Jingdezhen, where Yin lived and worked for five years whilst completing his undergraduate degree. Continuing a thousand-year-old tradition of ceramic innovation, Yin transformed the discarded shards of broken pottery that surrounded him into a new material. He hopes his 'CX5' project will revolutionise the industry in Jingdezhen and beyond.
This story of rejection and restoration is woven into the mosaic pattern of 'CX5', while the sleek polished finish betrays Yin's attention to detail and dedication to his craft. Yet it is the elegant curves – inspired by the remnants of Song Dynasty hand-thrown ceramics that Yin found scattered throughout the Chinese landscape – which define this project.
Ahead of the London Design Biennale, we spoke to Yin about 'CX5' and where his work has taken him since graduating.
The Design Edit (TDE): What was the inspiration behind 'CX5'?
Yi Yin (YY): The name 'CX5' refers to my Five Steps for making sustainable materials for urban public spaces: re-cycle, re-use, re-invent, reduce, re-design. But the inspiration for the form came from these beautiful broken Song Dynasty shards I found in the Jingdezhen countryside. The beautiful shape of these hand-thrown ceramics really caught my attention. I thought of the curves of these objects as the lasting traces of our ancestors. So I was inspired to make these benches to continue this thousand-year tradition of Chinese ceramic innovation.
TDE: Where are you taking that work now?
YY: After leaving Central Saint Martins, I moved back to Jingdezhen to continue working on my CX5 material and to restructure my company, Yi Design, with my friend and mentor Caroline Cheng. We now have a holding company in Shanghai, and a factory and a lab in Jingdezhen. We have four product directions that we want to explore: building materials, interior surfaces, artwork and indoor furnishings.
The company's aim is to come up with design solutions for the 1 million tons of ceramic waste produced locally in Jingdezhen – and eventually, we hope to be able to deal with the 18 million tons of ceramic waste nationally. We have started out in Jingdezhen because it is the porcelain capital of the world, but we would also like to work in other cities with significant porcelain industries such as Foshan, Chaozhou, Dehua and Tangshan – and even internationally.
TDE: Why was it important for you to create a sustainable piece for your graduate project?
YY: I am personally responsible for maintaining sustainability in my own field and the global production of ceramic waste currently exceeds 22 billion tons. With everyone participating in their own way to contribute to a more healthy world, I want to design work that is not only attractive but can also help resolve issues concerning waste, carbon emissions and circularity. Everyone should be as sustainable as possible in their own fields and respect our earth more.
TDE: How did you begin your work with ceramic waste?
YY: In 2015, I created Yi Design together with Caroline Cheng. At that time, we were working in Jingdezhen making installation pieces with ceramics and producing our own ceramic waste, and everywhere we went we saw ceramic waste in the dustbins. So I started thinking of ways to use this waste in my practice. I started by using the ceramic waste as an aggregate in terrazzo but I was still using cement as a binder, which is another pollutant. This is why I came to Central St. Martins – to create new materials and a binder that were environmentally sustainable and reduced waste. The material I developed is essentially ceramic so it can be recycled again, meaning the utilisation rate of ceramics can reach 93% – 100%.
TDE: Which designer is your role model, or most inspires you?
YY: Vincenzo de Cotiis, I like the hand-shaped feel of his designs; he combines natural and architectural forms to produce unique work. I love his 'En Plein Air' collection in particular. The series is based on the contemporary use of recycled materials, reinterpreted by integrating new and precious materials. Through the use of new materials and their expressive potential, through initial decomposition and then reorganisation, he obtains an aesthetic full of "perfect flaws". I draw comparisons with my own work as most of the inspiration for his abstracted designs comes from the more actualised field of architecture, and although my background is in ceramics, my practice is becoming similarly abstract and experimental.
TDE: What are you looking forward to in 2022?
YY: Building on my achievements at Central Saint Martins, I am really excited to be working at Yi Design to reinvent the sustainable brick. We are trying to create a brick that takes less energy to make, is stronger, lighter and is made up of 90% ceramic waste. I'm really looking forward to setting up a factory to produce prototypes of CX5 bricks and interior tiles and also to be working with architects, product designers, property developers and other professionals on the project.
TDE: What does the world need now as it begins its recovery from Covid and how do you feel your work addresses that?
YY: During Covid people there was much less travel and as a result, carbon emissions were much lower. In China, many people noticed that the air quality was much better as a result. When Covid is over, I think we all need to be prepared to use less energy and waste fewer resources to help reduce the amount of pollutants we put in the earth and to improve our quality of life. Yi Design's mission has always been to make the world a better place by making green products and it will continue to do so.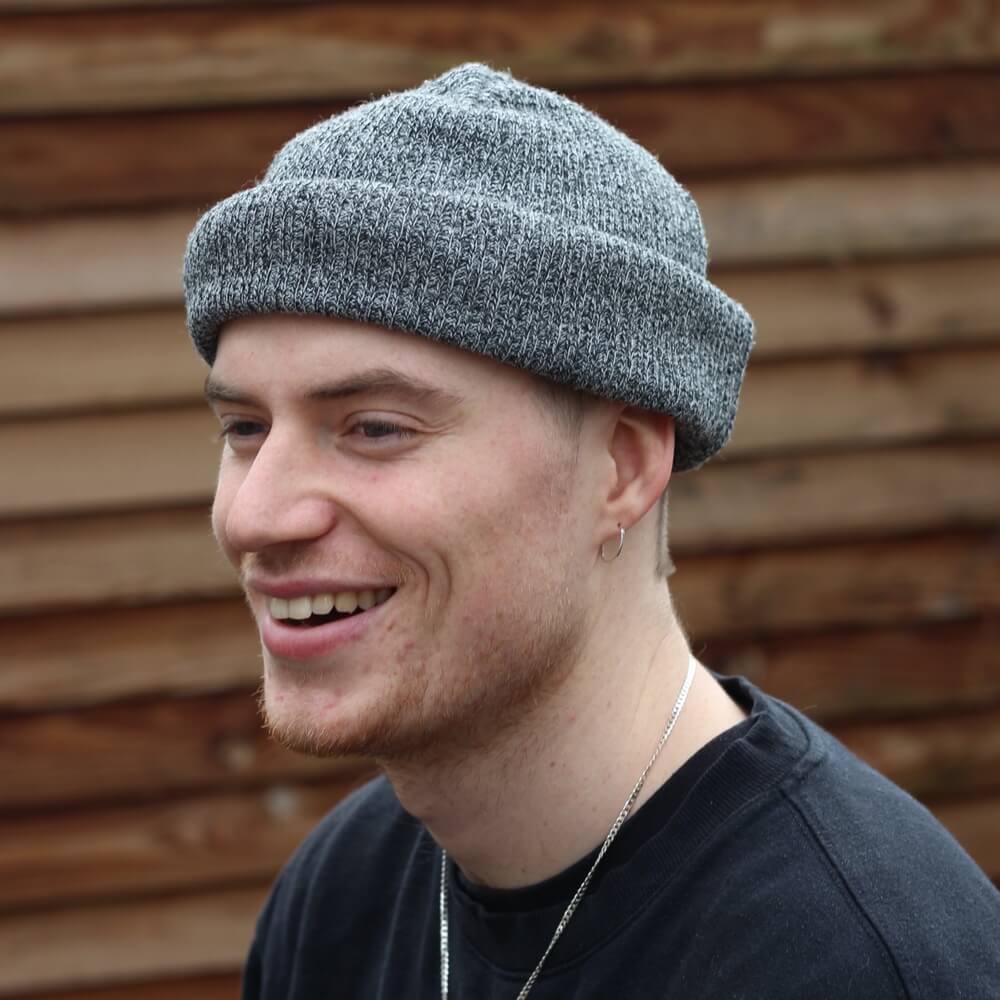 Louis Barnard is a Hackney-born and based writer, covering a range of disciplines within the visual arts. With a background in outreach and community-led programmes, Barnard has a soft spot for art that is socially engaged and empowering.
View all articles by Louis Barnard