New York Auctions December 2018
Tiffany lamps and works by Les Lalanne were among the highlights of the sales.
December 2018
WITH THEIR DECEMBER sales coming hard on the heels of a standout Design Miami 2018, the major US auction houses were under pressure to come up with enough good material to pry open collectors' purses. They succeeded primarily by offering well-chosen lots that didn't compete with the offerings from show exhibitors, who had focused for the most part on very recent work.
A world-record-setting Tiffany 'Pond Lily' lamp ($3.4 million at Christie's), a family of three François-Xavier Lalanne concrete sheep ($735,000 at Sotheby's), a monumental Harry Bertoia wire construction ($675,000 at Sotheby's), a massive Frank Lloyd Wright bronze urn ($576,500 at Christie's) and an elegant Wendell Castle hand-carved executive desk ($471,000 at Sotheby's) were among the major sales in a week in which three lots, all Tiffany lamps, topped the million-dollar mark, and several dozen brought six-figure prices.
The stars of the week were Les Lalannes, the French husband-and-wife designers whose twisty bronze furniture and whimsical animal figures have drawn collectors for the past decade. Their work consistently sold well over estimate (a desk had brought $2.2 million at Sotheby's last December) and interest in their quirky designs shows no signs of abating. Sotheby's sold 15 lots of Lalanne works, and Christie's eight, most going well over estimates.
Sotheby's made the strongest showing, taking in more than $20 million from two sales on December 12th. The well-curated design sale, in which only three of the 172 lots were made in the present century, brought in $11.6 million, with 29 lots bringing over six figures. A separate Tiffany sale garnered over $9 million for 48 lots, all of which sold. The following day, Christie's took in $8.5 million from its design sale, and Phillips' day and evening sales (with wide-ranging offerings including four Wendell Castle works) brought $4.3 million. Bonham's, on December 14th, had just one big-ticket item, a Lalanne chandelier that sold for $564,500. In Chicago on December 11th, Wright featured a mix of 20th century European, Scandinavian and American design, with the top lot – a Paavo Tynell chandelier –selling for $173,000.
ALTHOUGH IT'S RISKY to make predictions in a market that's subject to fluctuations, some general directions have emerged. Works by prolific designers George Nakashima and Harry Bertoia continue to sell, as does much of the seemingly-endless supply of Pierre Jeanneret furniture from Chandigarh, examples of which were included in Phillips, Bonham's and Wright sales. Mid-century French design is another reliable category, with exceptional pieces bringing substantial prices (though a choice Ruhlmann bed in the Sotheby's sale sold for just $150,000 – the low end of its estimate). Line Vautrin decorative mirrors remain popular (particularly with interior designers) and groupings of work by less-often-seen designers usually draw interest, as shown by Sotheby's results with a collection of 17 Archibald Knox clocks and eight lots of Charles Rohlfs furniture, most of which found buyers. Good examples of furniture by specialists like Wendell Castle and Maria Pergay should be increasingly in demand, as will the work of any 20th century designers whose output was limited. In other categories, sales success will depend primarily on condition, provenance, and newness to market (as opposed to pieces that have been seen in previous sales).
This applies not only to antiques, but to most 20th century design: the finest Arts & Crafts, Art Deco, and original Bauhaus pieces have already been acquired by collectors or museums, and are unlikely to be available again until the current generation passes … if then. The mid-century modern market has stalled largely because designs were made in large quantities (and many are still being produced). As for Scandinavian design, to some extent a victim of its own success, there are many hundreds of production pieces emulating those made by skilled cabinetmakers. Such challenges make it admirable when an auction house can pull together a well-balanced sale of fine offerings, and unsurprising when that sale brings high prices. Though the frenzied buying seen almost a decade ago isn't likely to return, it's clear that good material will always find a buyer, whatever the age or style designation – or price-point, for that matter.
Auction specialists bemoan the scarcity of available material, in terms of historic works of good quality with reliable provenance
WHAT CAN COLLECTORS of contemporary design learn from all this? Perhaps the best lesson would be to avoid buying on impulse. It remains to be seen how the just-out-of-the-studio work drawing plaudits at events like Design Miami/Basel, the Salon, and the various international design fairs will fare in the long term. Current fashions may not necessarily become timeless treasures, though timelessness is not always what collectors want – today's design is a product of its particular period and context. Some of this year's exceptional designs will prove to have been good investments, while others may lose their appeal, and will show up on the secondary market at deflated prices, perhaps in less than a decade. There's no way to predict the vicissitudes of fashion, or of personal taste. But that's what makes collecting contemporary design so intriguing, so challenging – and so much fun!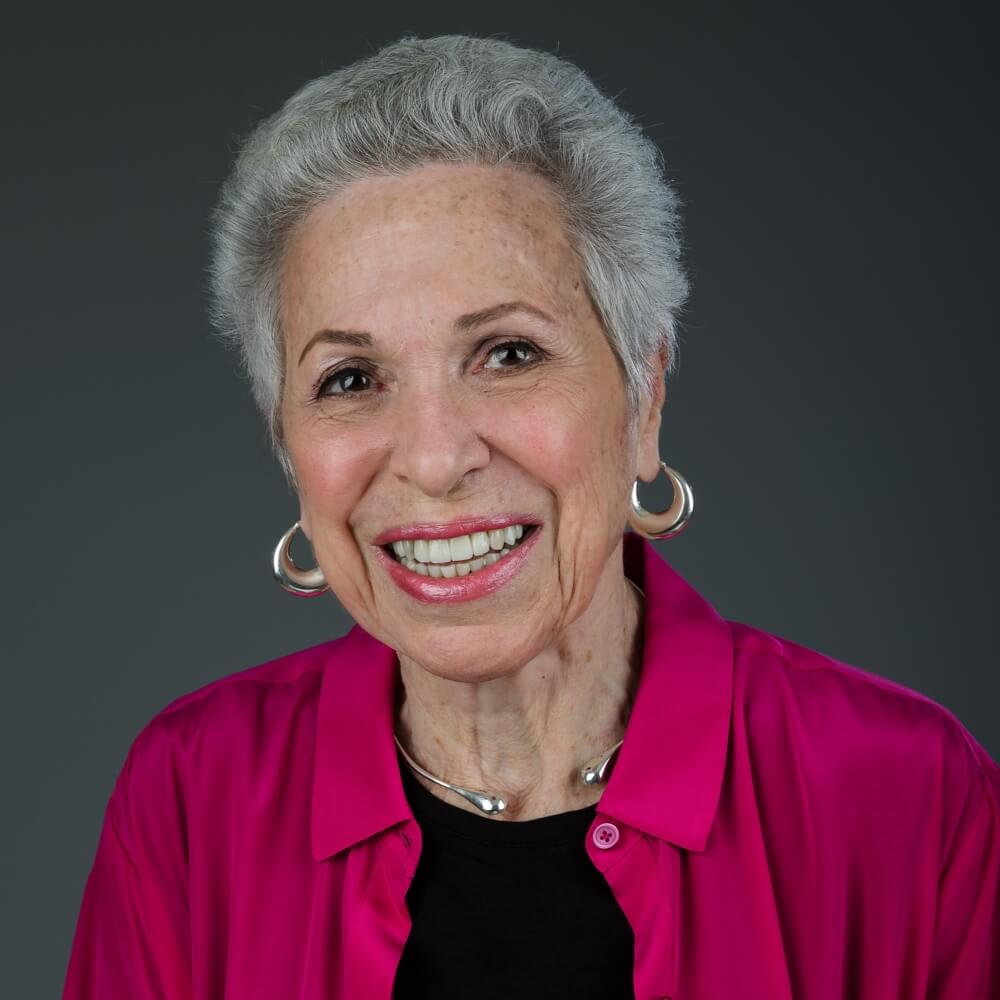 Judith Gura was a New York-based writer and lecturer with a special focus on contemporary design. She covered the design market for two decades, and published a number of books on modern design, furniture and interiors.
View all articles by Judith Gura