Alex Payne / international specialist in collectible contemporary design
On the eve of the announcement of his departure from Phillips, Judith Gura found out how this market maestro came to lead his field.
ALEX PAYNE KNOWS a great design when he sees it. Even better, he knows what to do with it. In the past two decades, those skills put him ahead of the pack in the auction sales he organised as Worldwide Head of Design at Phillips.
How did a young man with no background in decorative arts become one of the leading international specialists in collectible contemporary design? According to Payne, he was just in the right place at the right time; however the answer is not as simple, and much more interesting. His story does involve some fortunate timing, but it is clear that his early passion for design – combined with his instinct for knowing what the market wants – has a played a huge role.
Payne grew up in a small town outside London. His fascination with decorative arts, from antiques to 20th century design, led him to seek a job at Hampton Fine Arts, a regional auction house where, at the tender age of 17, he was hired as a porter. "I learned the business from the ground up," he recalls, explaining that with no background in the field he absorbed everything he could by examining the variety of furnishings going in and out of the galleries. What he didn't learn first-hand, he taught himself by reading and studying on his own.
In 1996, after four years as a porter, he was hired by Bonhams in London and asked to create the first contemporary design department. Until that the time, 20th century design had not been considered a major category, but the timing proved ideal for Payne: as the century was ending, museums were beginning to review and acquire iconic designs from its final decades.
It was also a fertile period for new talent. In London, young designers like Ron Arad, Tord Boontje and other graduates of the Royal College of Art were producing adventurous work, Design Academy Eindhoven was turning out convention-flouting Dutch designers, and avant-garde projects were being seen in other European countries. Payne was meeting these designers, his contemporaries, and understood their conceptual approach to work that explored new techniques and new materials. The category was designated design-art, "I didn't create the term," Payne says, "but I embraced it." He did, however, create it in an auction context.
Payne understood their conceptual approach to work that explored new techniques and new materials
PHILLIPS BROUGHT PAYNE into its London headquarters in 1999 to form an international design department. He put together a staff of specialists to complement his own expertise, and began to organise sales – first in New York and then internationally – that changed the climate for design auctions. Payne, and Phillips, were selling Newson, Arad, Philippe Starck and Memphis furniture to museum curators and pioneer collectors he calls "the bedrock of the market." Most of them were either the same generation as the designers, or people in creative industries such as fashion or the arts who were newly discovering design. Payne describes them as, "the key players who were part of contemporary culture."
Payne becomes animated when explaining the painstaking art of what he calls "building a sale": assembling the right mix of pieces with a balance of object types, setting up parallels or highlighting contrasts (cutting-edge vs. classic, unknown vs. iconic), presenting a familiar design in a new context, and developing pace and suspense as the sale progresses. All of this doesn't come together easily, or quickly – he has sometimes worked three or four years ahead to collect the objects and compose a sale. Extensive knowledge of the objects has clearly driven the sales, but so has a touch of showmanship.
The skillfully curated auctions, and the elegant catalogues that Phillips pioneered for contemporary design, have brought results: under Payne's direction, sales of the category have drawn international buyers and made headlines with the $2 million sale of Marc Newson Lockheed Lounge in 2015.
WHEN IT COMES to clients, Payne relishes the idea of nurturing collectors, and has taken time to educate novices as well as cosseting connoisseurs. A purchase is not a one-time experience for him, "A client becomes a collector the moment he or she buys." He believes the stereotype of the cash-rich, knowledge-poor buyer is unjust, asserting that "people are desperate to learn." He refers to the essays, online art displays and design symposia that have helped to engage clients, as well as enabling him and his staff to share knowledge and research. It is almost impossible not to share his enthusiasm as he describes the history and special qualities of the objects in a coming sale.
"A client becomes a collector the moment he or she buys"
It's clear that for Payne, the thrill of the search for the iconic object is rivalled by the thrill of finding that object the ideal home, with the right collector. "It becomes personal. People see the home as a reflection of who they are, so the works they collect are marks of identity." His advice to any collector considering a purchase is that personal taste is just as important a criteria as condition, history and provenance, uniqueness, and use of materials or technique.
The market for contemporary design has come a long way since Payne established his department twenty years ago, and its scope has broadened, though he admits that it's becoming more difficult to find great historic work. He is seeing increased interest in understanding the entire 20th century, with collectors now looking across styles and periods. "People realise there's more to life than contemporary design – they're just collecting great work."
With his global responsibilities, Payne has travelled extensively – seeing design fairs and exhibitions, vetting collections, visiting designers and studios, meeting with collectors and curators – though he has also managed to find time to lecture and write about design. As Edward Dolman, CEO of Phillips said in his formal statement, "Alex has created a department that is world-renowned.  He remains an internationally leading source of knowledge and expertise. He will be remembered at Phillips for his passion and dedication, which have created some of the most significant auction results in recent history. I wish him every success in his future ventures in the field of design."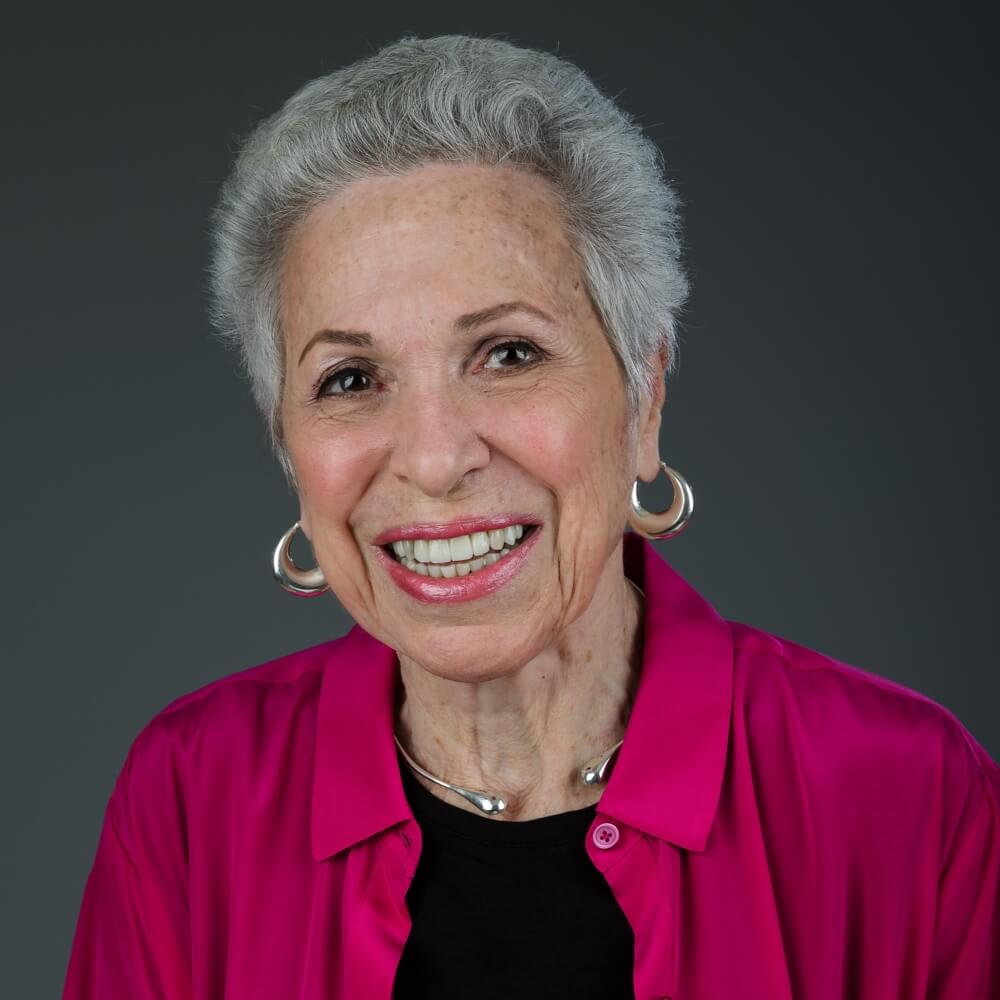 Judith Gura was a New York-based writer and lecturer with a special focus on contemporary design. She covered the design market for two decades, and published a number of books on modern design, furniture and interiors.
View all articles by Judith Gura