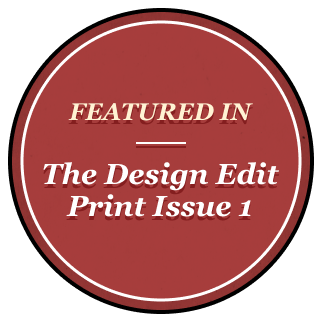 Wava Carpenter
The new curatorial director of Design Miami/ is fizzing with vision, ambition and determination. Sophie Hastings met her in April, as she took up her post.
"ARIC AND I are tag-teaming right now because there's so much going on," says Wava Carpenter as we begin our interview. She is taking the baton from Shanghai-based architecture and design curator Aric Chen, who has overseen Design Miami/Basel in September and the Shanghai iteration in November, before leaving for his new post as General and Artistic Director of Het Nieuwe Instituut in Rotterdam. "I'm helping out with talks and pulling together a concept for Miami in December. Riffing on what Aric started, the theme will be 'Human Kind'," she adds. Tellingly, she refers to December's flagship fair as a 'show,' which augurs well for its curatorial ambition.
"Miami will be seen as the big re-entry into normalcy," she says. "There'll be parties, of course, and great work, but we will also be steering the ship towards the environment and social justice. My job is to weave together the socially-aware strand and the celebratory strand. You can get people excited and make money, at the same time as working for a good cause and doing the right thing."
Pre-pandemic, Art Basel Miami Beach (ABMB) had become the most ostentatious expression of an art world so bloated with money, mega-collectors and corporate interests that, famously, more NetJets landed for the December art fair than at the Superbowl. As leading contemporary art collectors discovered collectible design, with interior designers starting to function as collection advisors, the past decade has seen the industry explode. "The design world moves more slowly than the contemporary art world, we were like the little sister," she agrees, but Design Miami/ is now as steeped in glamour as ABMB.
Carpenter believes that, post-pandemic, "there's a contingent that wants to springboard back to where we were."  There is another group however, she suggests, that is conscious that issues like climate change and radical inequalities — exacerbated and exposed during the last two years — must be addressed to ensure the long-term sustainability of the sector.
Design Miami/ is so central to the DNA of collectible design that whatever Carpenter does will set the tone for the industry. If anyone can persuade the super-rich and the corporates to change their ways, it's Carpenter. Anava Projects, the curatorial agency she co-founded over 15 years ago with Anna Carnick, coined the now ubiquitous phrase 'Design for Good', their dual ambitions being to nurture and expand the global design community and to make philanthropy and social responsibility inextricable from commercial success. Working for Design Miami/ as head of programming, design and commissions from 2006 to 2010, and more recently as their Curatorial Advisor, she established frequent philanthropic collaborations with Anava. Recent initiatives include Architects for Beirut (the online sale of architectural drawings and artworks hosted by Design Miami/ Shop, which raised funds to help rebuild the Lebanese capital after the explosion last August) and the commissioning of artworks for GlobalGiving's COVID-19 Relief Fund.
"Even before I arrived, Design Miami/ partners like Tony's chocolate, Perrier Jouet and USM had well-established corporate responsibility projects in place," she says, "but companies are now willing to take things much further. We are at the nexus of the brands, the creatives and the wealth. Design Miami/ is a major system and won't pivot fast," she concedes, "but it's already happening.  Beyond me, with my stake very clearly in the ground, the whole team is talking about social issues, diversity and reaching out to already existing programmes to see what we can do better."
Despite her illustrious career as a modern and contemporary design specialist – she was curatorial fellow at the Cooper-Hewitt museum New York and Professor of Critical Theory at her alma mater, Parsons School of Design – Carpenter describes herself as a small-town girl. "I was born in rural Florida and didn't know that design was a thing until my mid-twenties. There are still plenty of kids in that position." She is determined to bring in wider local crowds to Design Miami/ and extend their outreach. "We want to tackle diversity issues much more effectively. I don't know if you saw the statistic that less than 1% of designers are black. 1%! We need mentorship programmes, galleries to open their doors, designers going into schools, studio visits, fellowships and scholarships. There is a world of possibilities and opportunities to steer things in new directions."
Redolent of conversations that have taken place in our homes and on our screens from one lockdown to the next, in which we have reflected on who we are and who we want to be, the double meaning of 'Human Kind' exemplifies Carpenter's ability to capture and harness the zeitgeist. I wonder whether the past two years will have impacted on the work itself.  "Has the agenda of collectible design changed? I don't know yet," she muses. "Anecdotally, I hear that artists and designers are talking about how important this time has been to stop and reassess, and no doubt we'll see the fruits of that. People want to do better but there's also a desire to let off steam and celebrate. The auction market is sky-rocketing and collectors are going for bold, joyful pieces with elements of fantasy and escapism. You see it in the popularity of big, exuberant designs by Katie Stout, Misha Kahn and the Haas Brothers." At the same time, "the conversation is widening," she says, "there is greater representation of non-European and non-American designers, Korea is on fire, there's huge interest in Mexico, Brazil and Chile, more galleries are starting up and sourcing local talent."
As well as an emphasis on the local, there is a shift towards vintage and historical designs and she name checks galleries such as Berlin-based Functional Art Gallery, Side Gallery in Barcelona and Rio de Janeiro's Mercado Moderno as leading the way on all fronts. The re-emergence of start-ups feels reminiscent of life before the 2008 crash, after which many smaller galleries went under. "The margins are so tight in contemporary design," Carpenter explains. "The investment required to make these pieces is enormous, and they couldn't hold on. I think the new emphasis on craft and the handmade serves small galleries and emerging designers very well. A lot of work now embraces the imperfect, it doesn't have to be in bronze or 3-D printed. This aesthetic has been around for a while with designers like Max Lamb, Nacho Cadena and Raw Edges working in a handmade, Lo-Fi way, but it has really taken off now."
Carpenter is also busy expanding the digital platform which will roll out over the next two years, with a focus on craft rather than purely limited edition. "It will remain very curated in terms of the selection, but hitting a lot of different price points and broadening our audience," she says. "We'll offer open editions, or made-to-order, so that everybody can be a collector in their own way.'
Find out where to pick up your copy of The Design Edit print issue 1 here.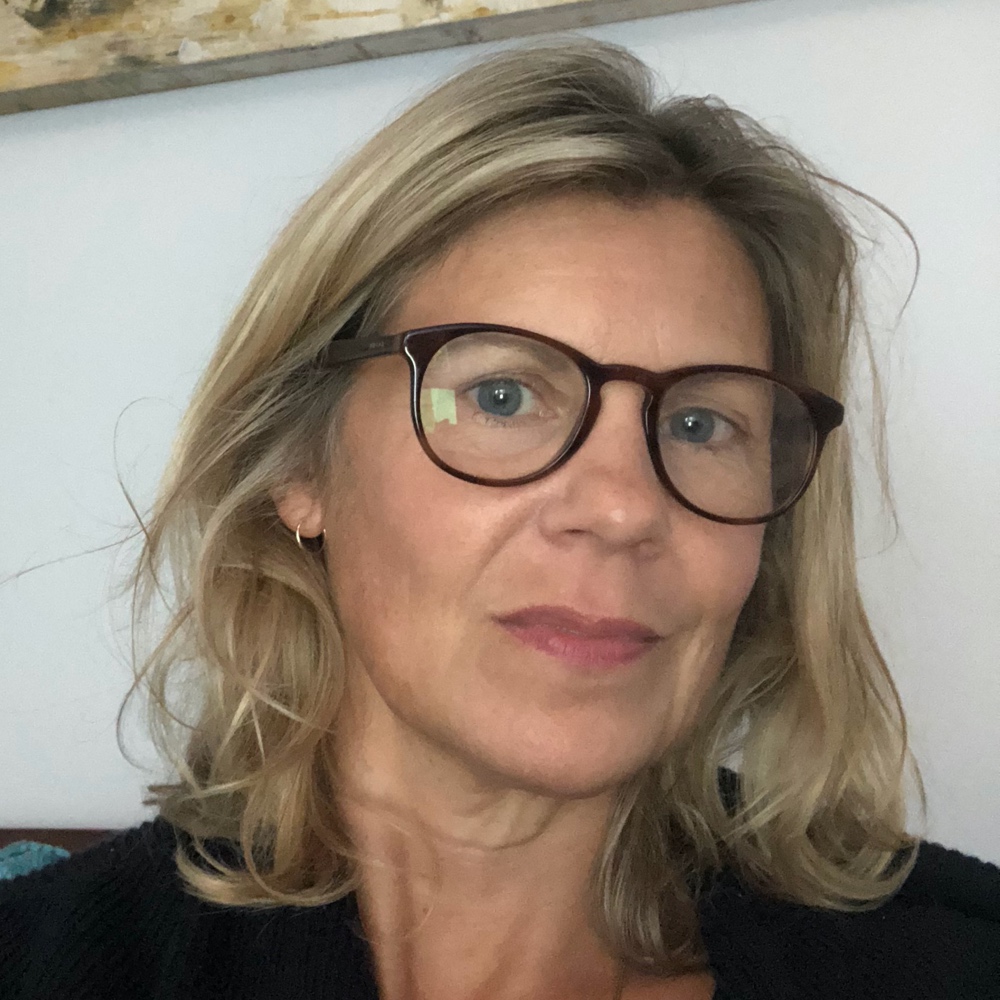 Sophie Hastings is a journalist based in London specialising in the global contemporary art scene. She has written about design and interiors for publications including The Times, the FT, the Guardian, ARTnews, Christies.com and Sotheby's magazine.
View all articles by Sophie Hastings