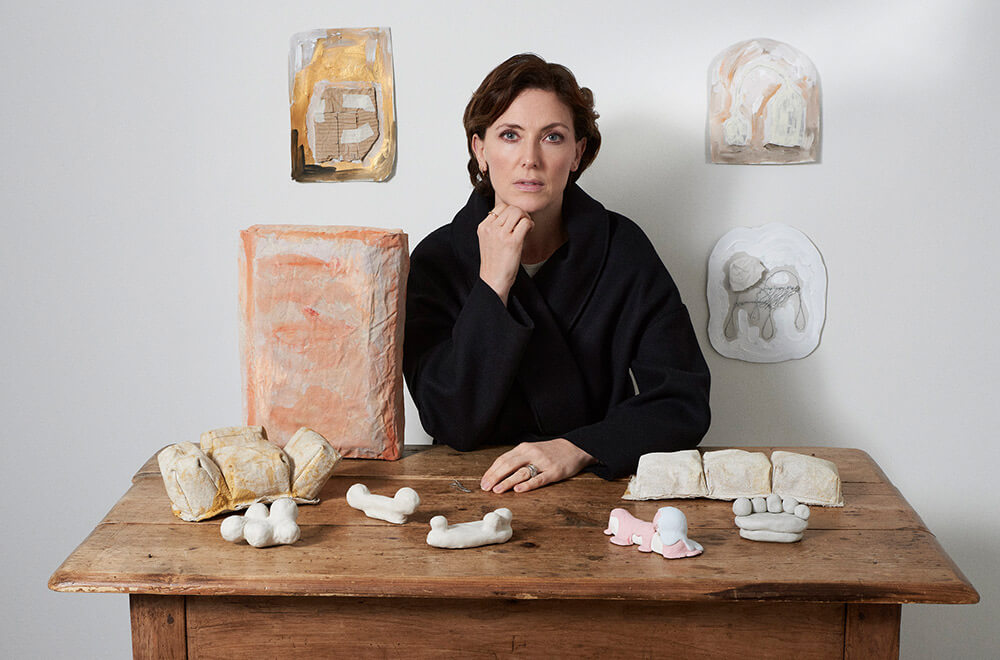 A new collection from the designer who upends expectations and rewrites the rules.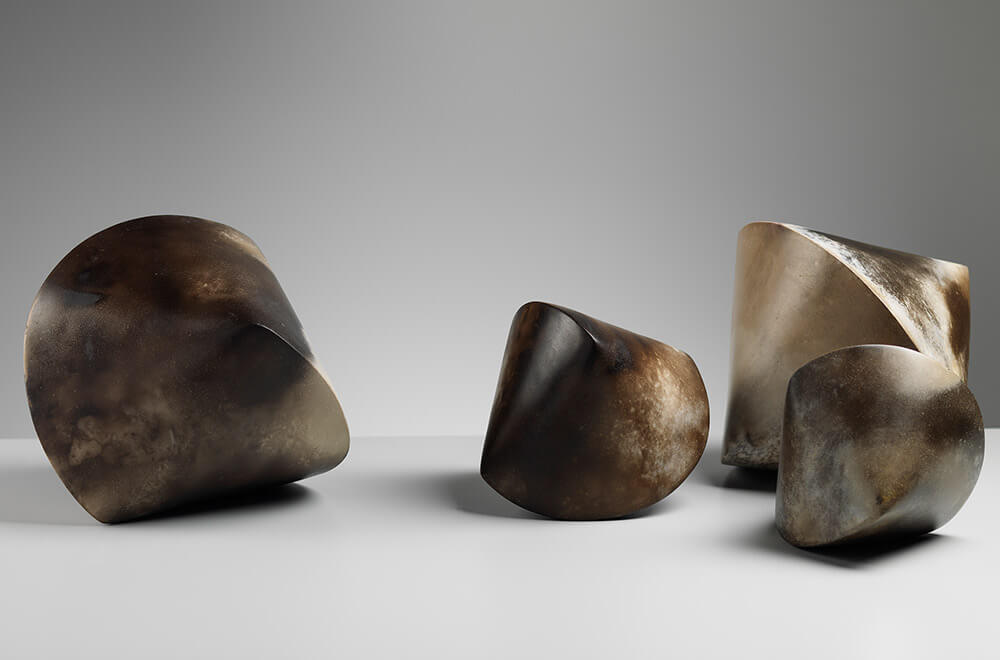 Somerset House hosts this year's Collect: The Design Edit picks highlights from its array of contemporary international craft and design.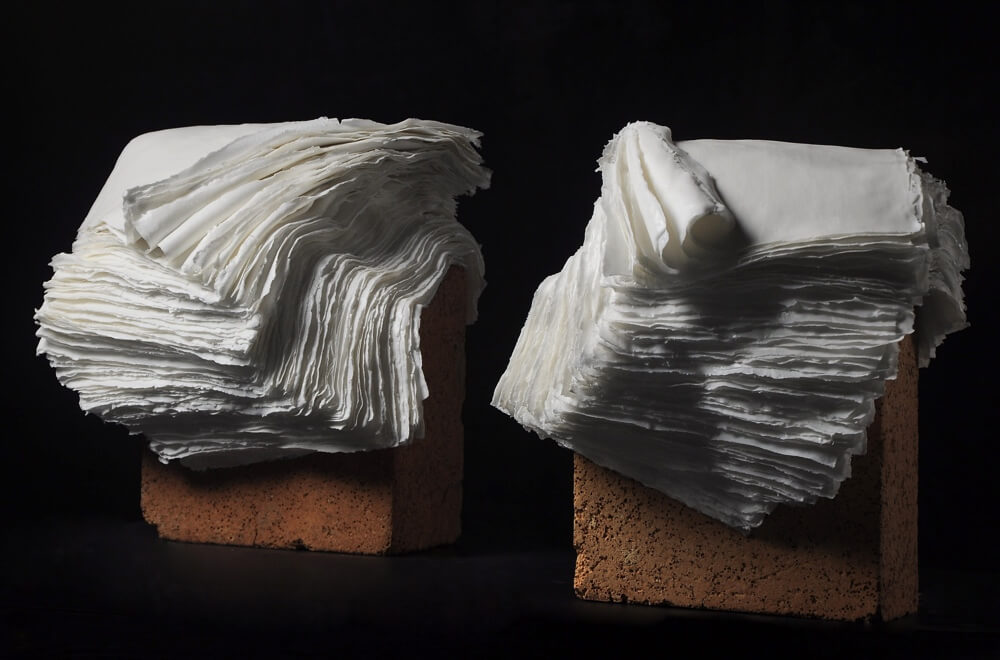 Contemporary white porcelain sculptures are juxtaposed with historic pieces, providing an exquisite showcase of skill and artistry.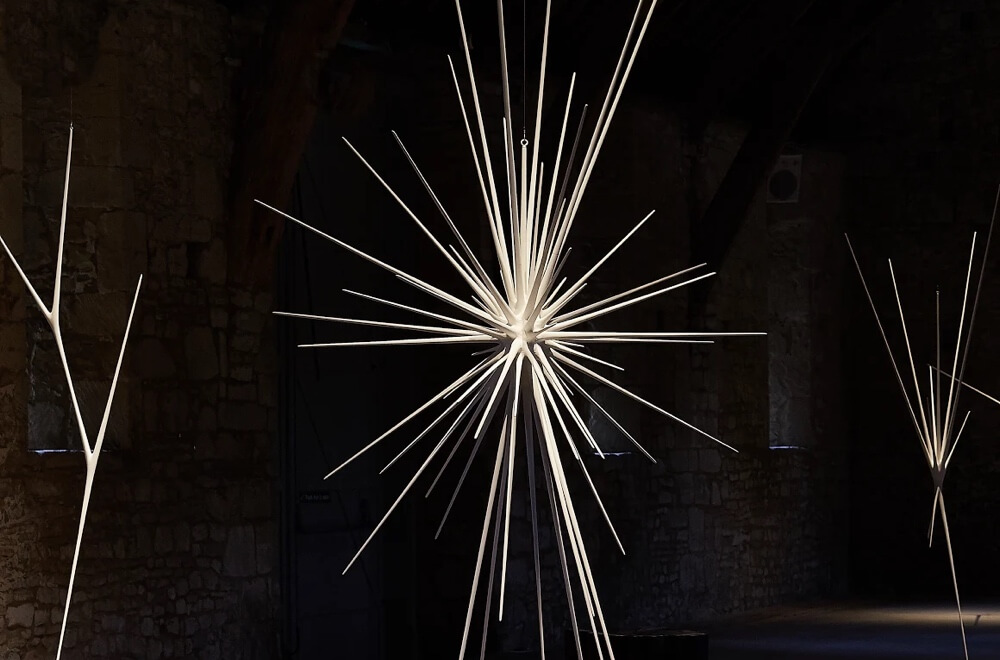 As his show opens at Messums Wiltshire, Charlotte Abrahams explores Kurtz's approach to sculpture and the inspiration for his new large-scale displays.