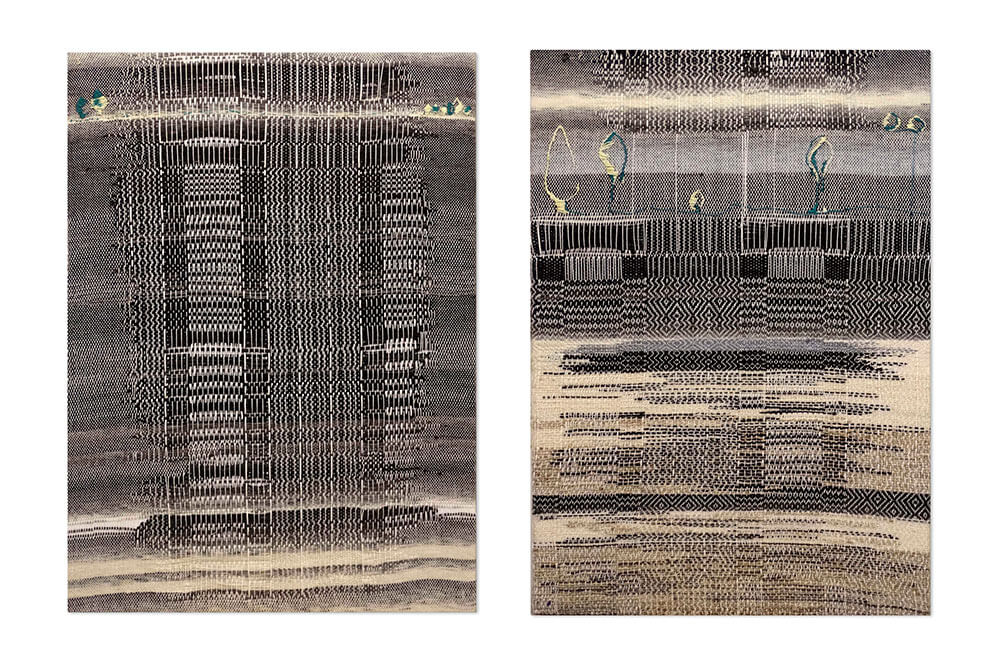 Six outstanding pieces from the shortlist of the international prize that brings contemporary craft into the limelight.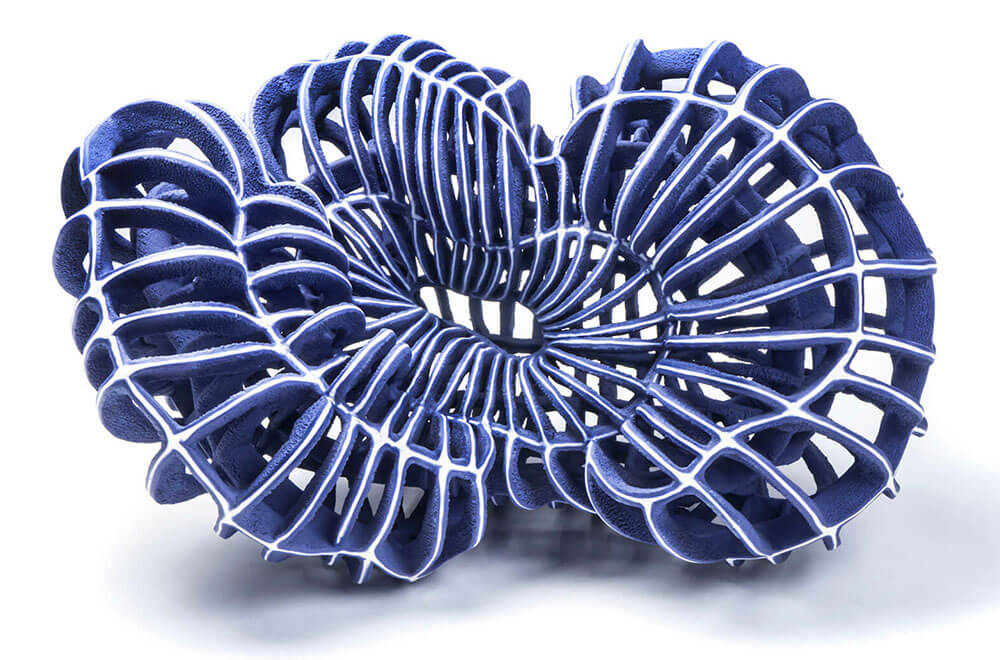 Still a small and highly selective fair, but with increased online visibility and opportunities for wider engagement.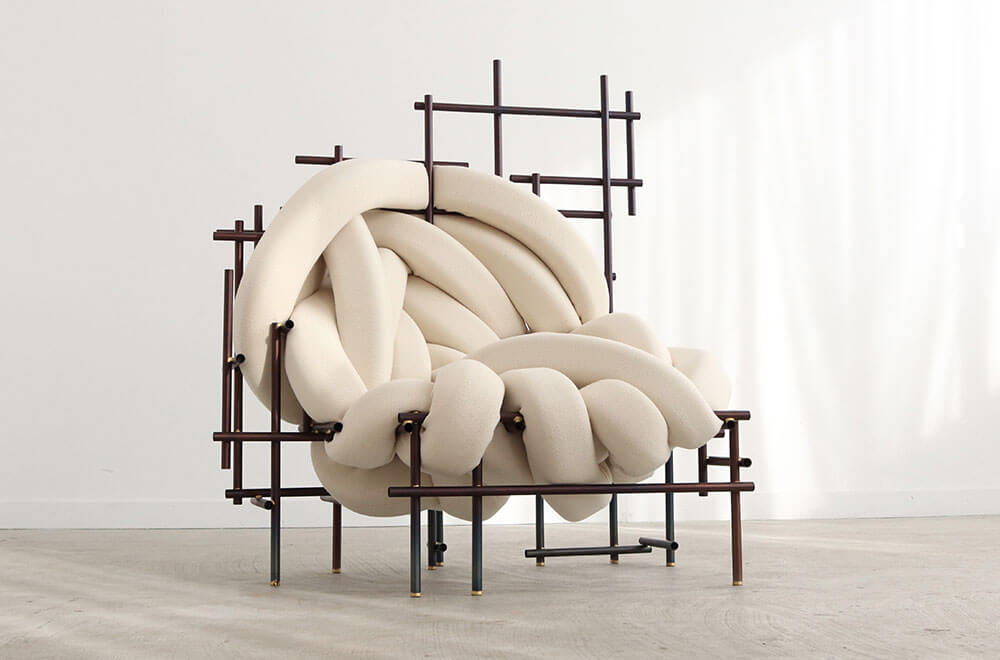 A tightly curated scenography of collectible design, shown in one of New York's iconic art deco apartments.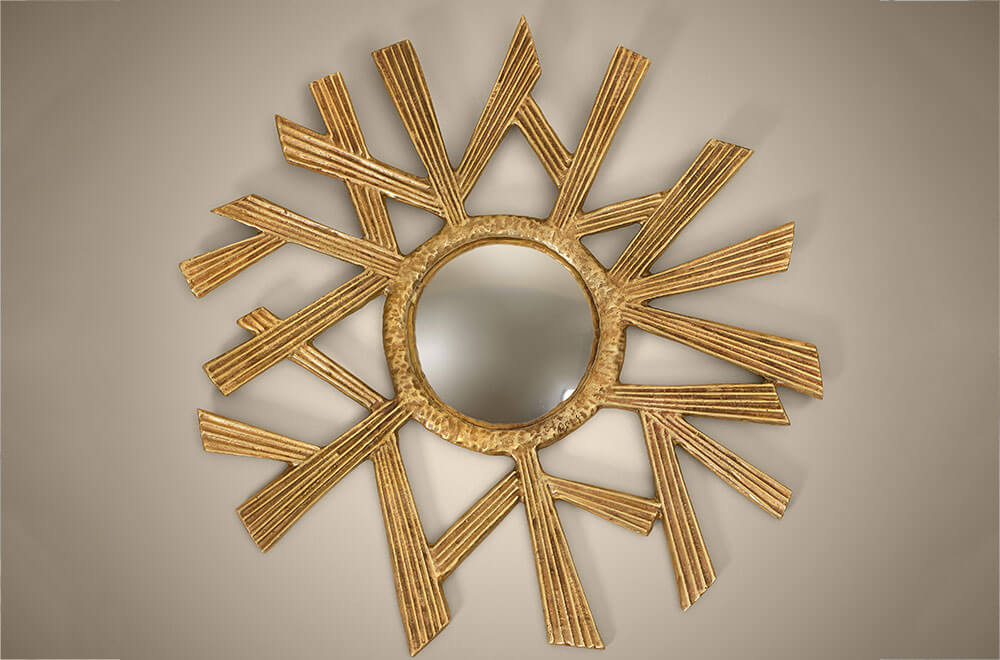 Exhibitions across 37 cities – from Amsterdam to Zurich – and online.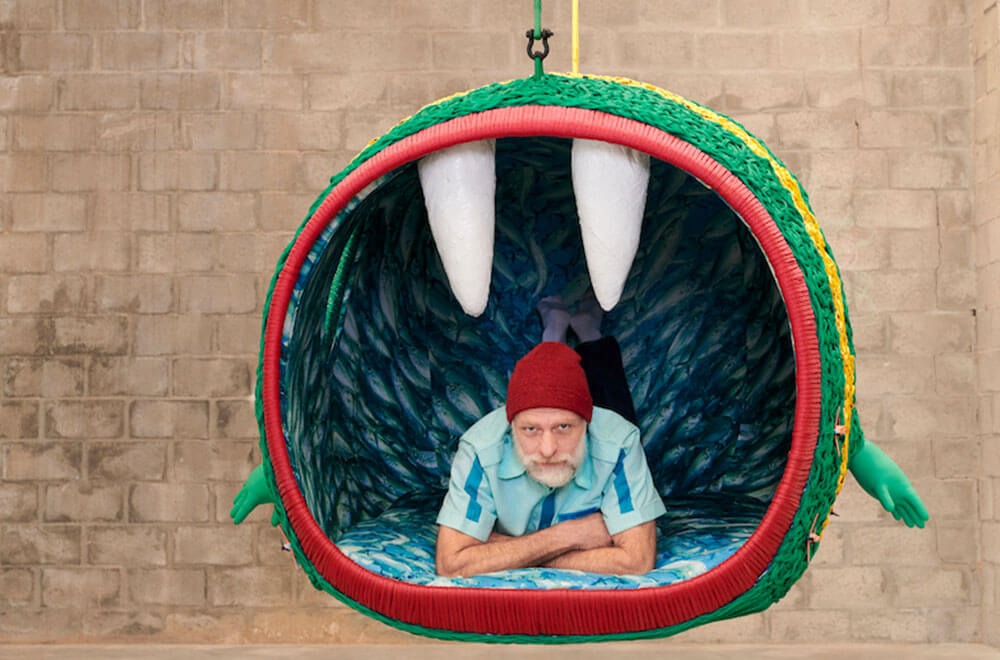 From the workshops of Cape Town, and now on view in Melbourne, Australia, the South African designer has conjured a world of mutant species, built from the detritus of 21 st century life.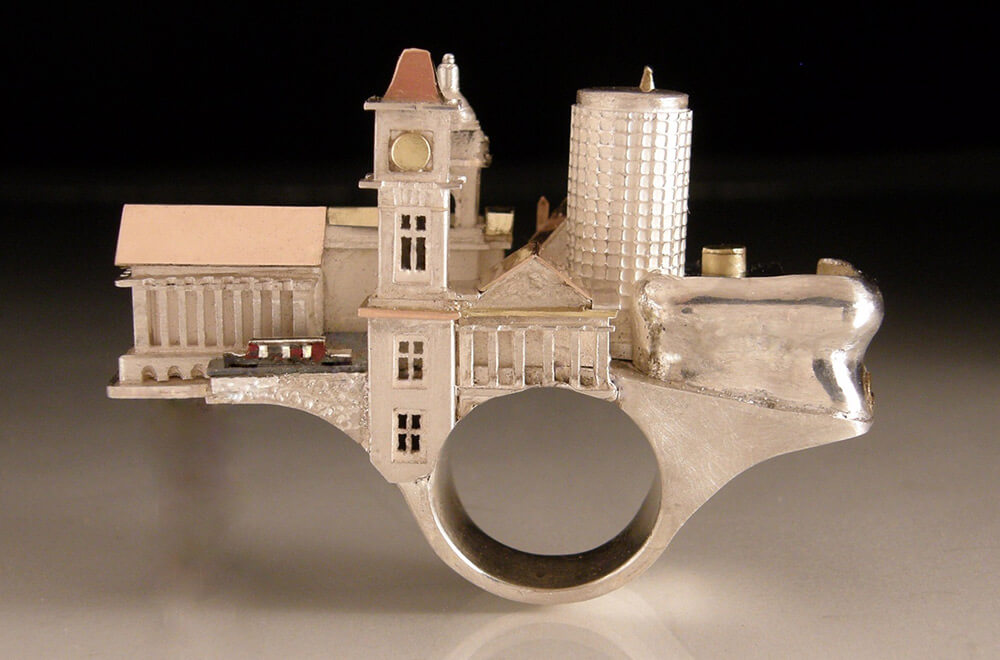 One brooch, then another, before too long it's a collection. Four connoisseurs reveal why ...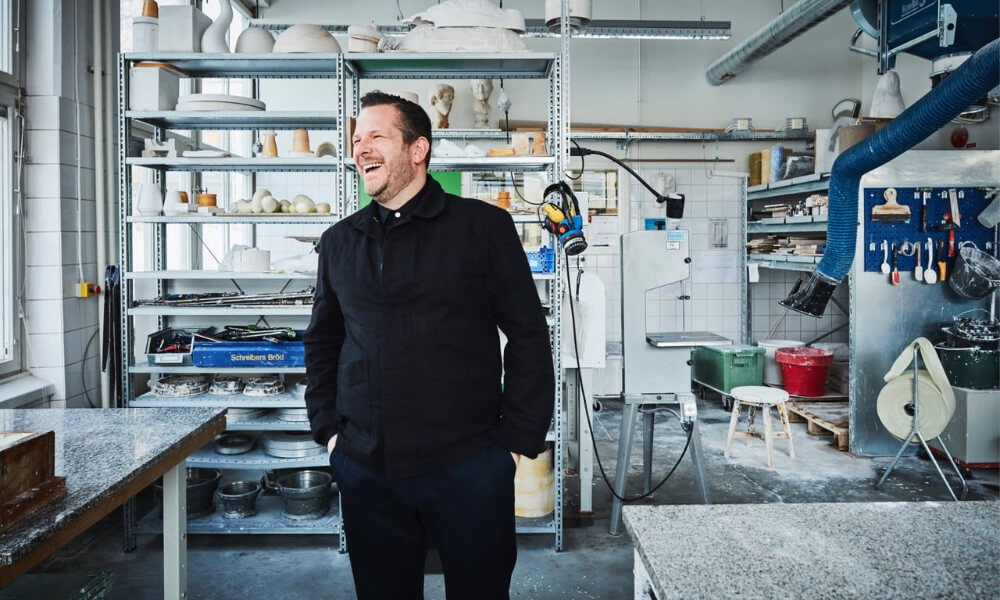 His subtle transformations of story-telling objects reveal hidden narratives.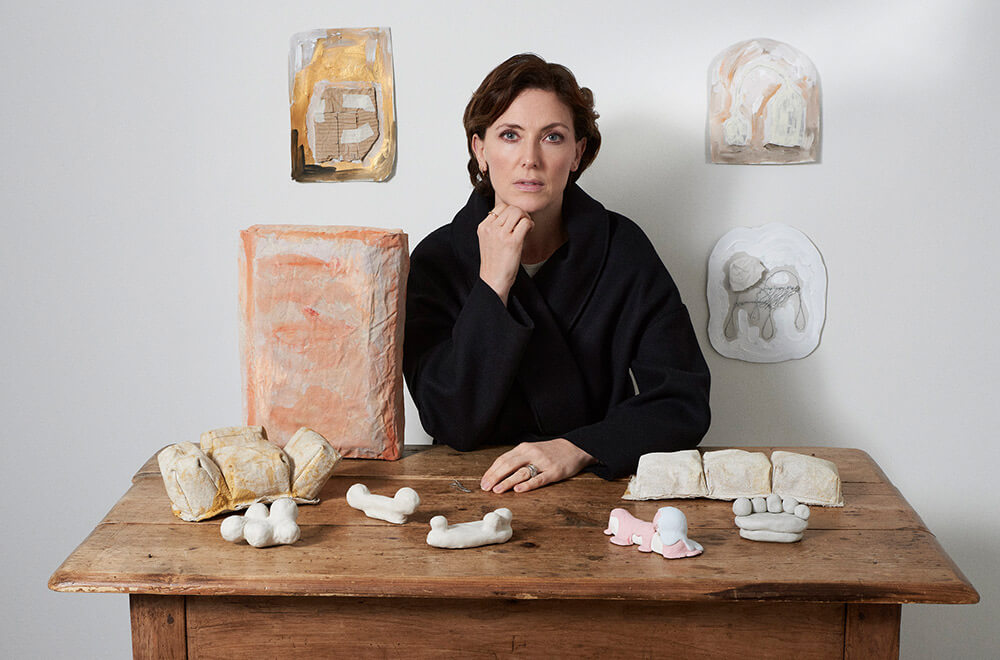 A new collection from the designer who upends expectations and rewrites the rules.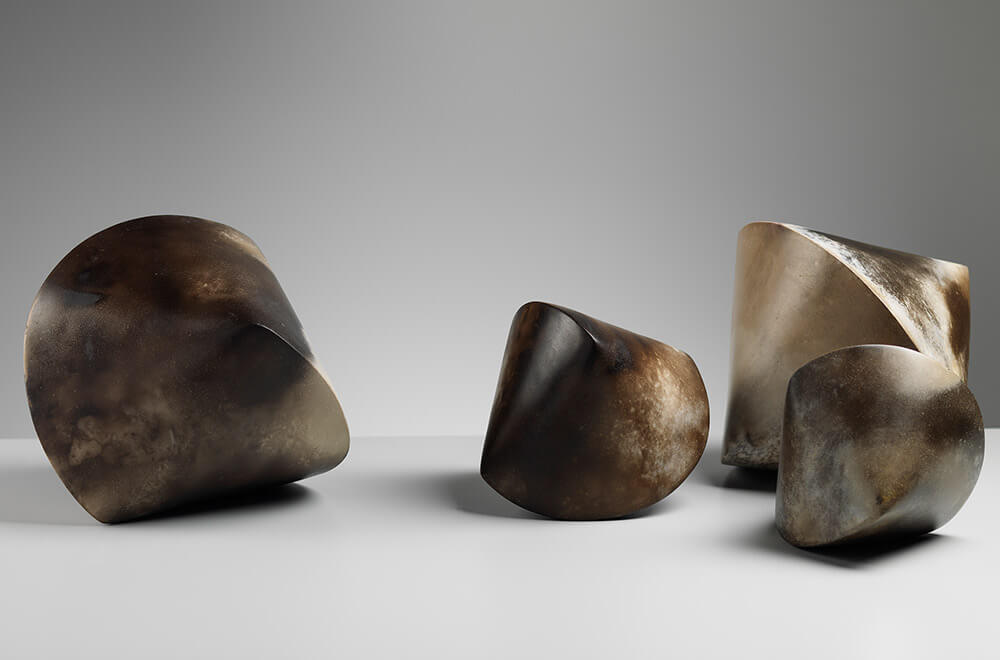 Somerset House hosts this year's Collect: The Design Edit picks highlights from its array of contemporary international craft and design.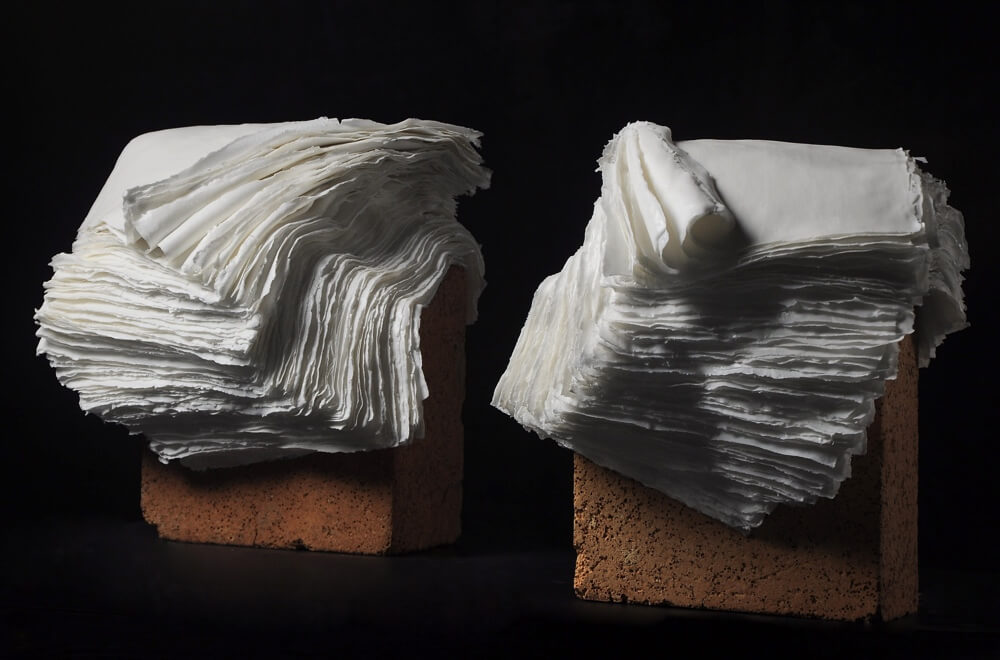 Contemporary white porcelain sculptures are juxtaposed with historic pieces, providing an exquisite showcase of skill and artistry.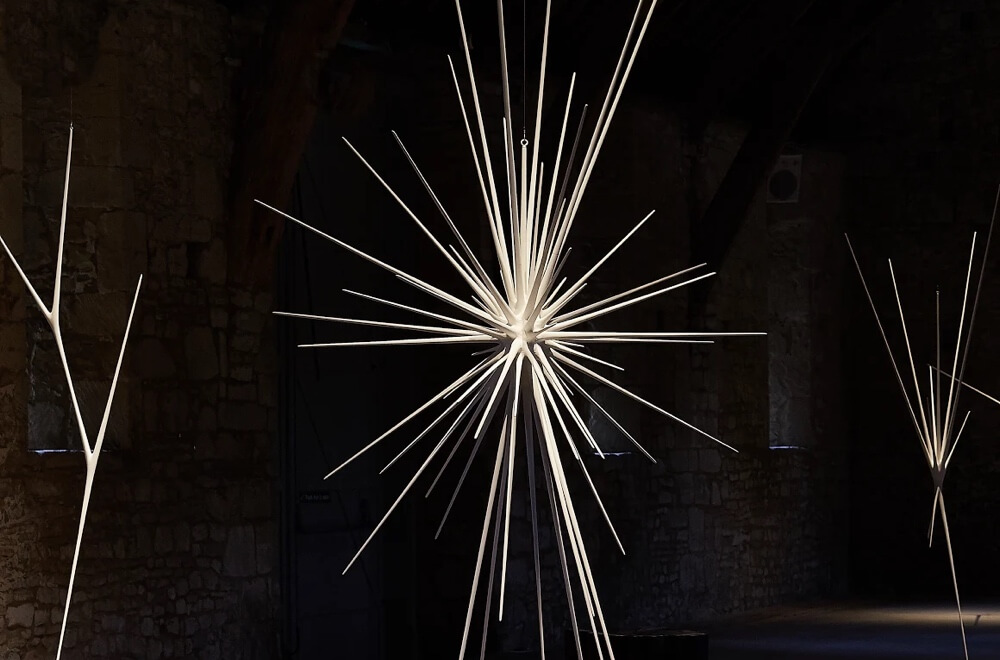 As his show opens at Messums Wiltshire, Charlotte Abrahams explores Kurtz's approach to sculpture and the inspiration for his new large-scale displays.