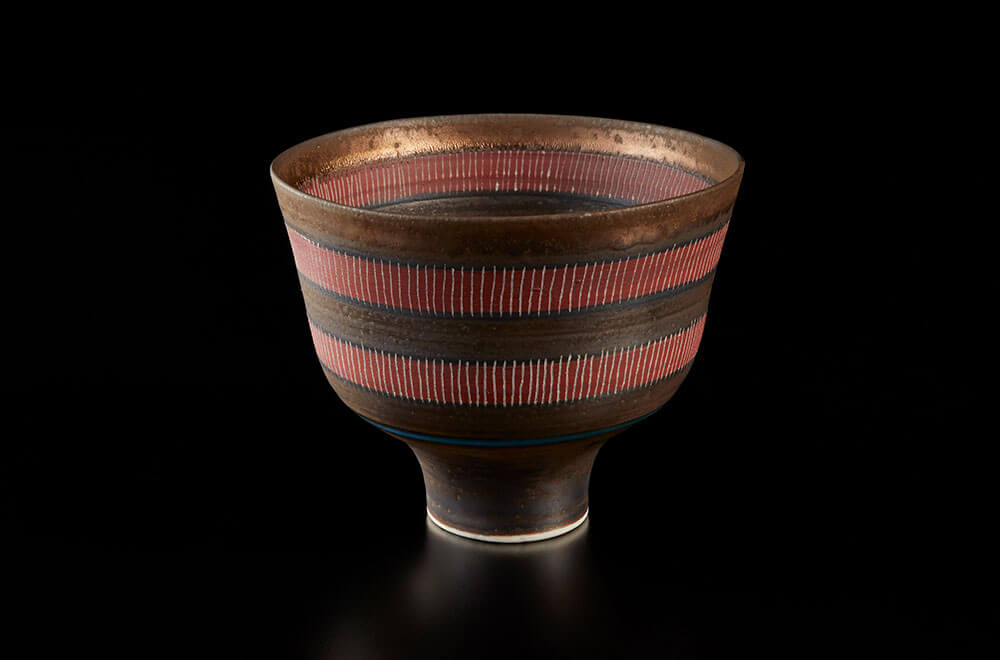 The Design Edit picks out ten exceptional pieces sold at auction this year.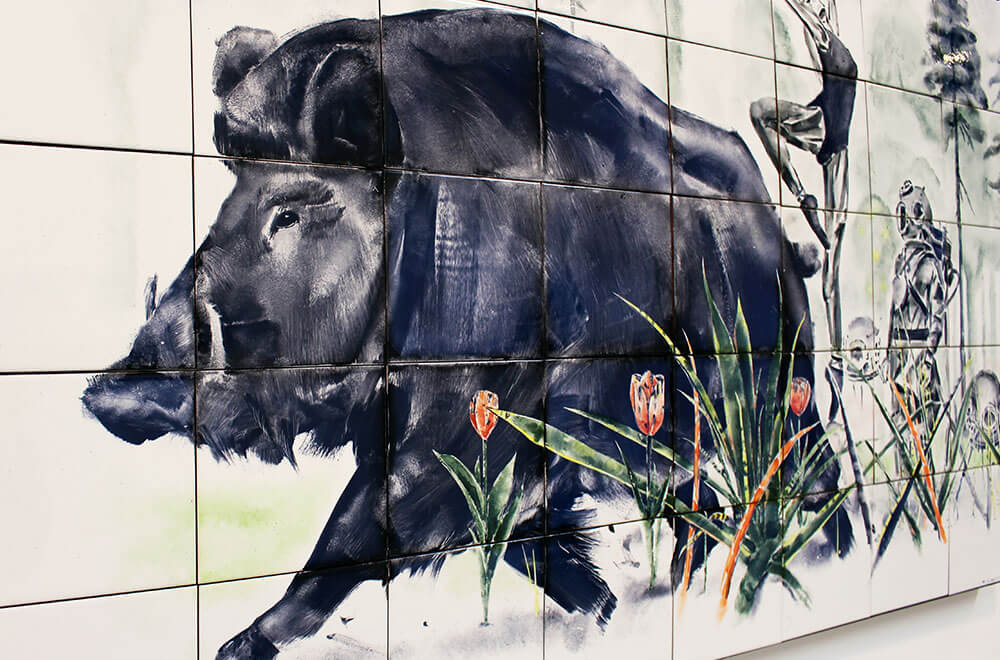 Menacing, humorous and rich in symbolism, the Hungarian artist debuts in London with his neosurrealist painted tiles.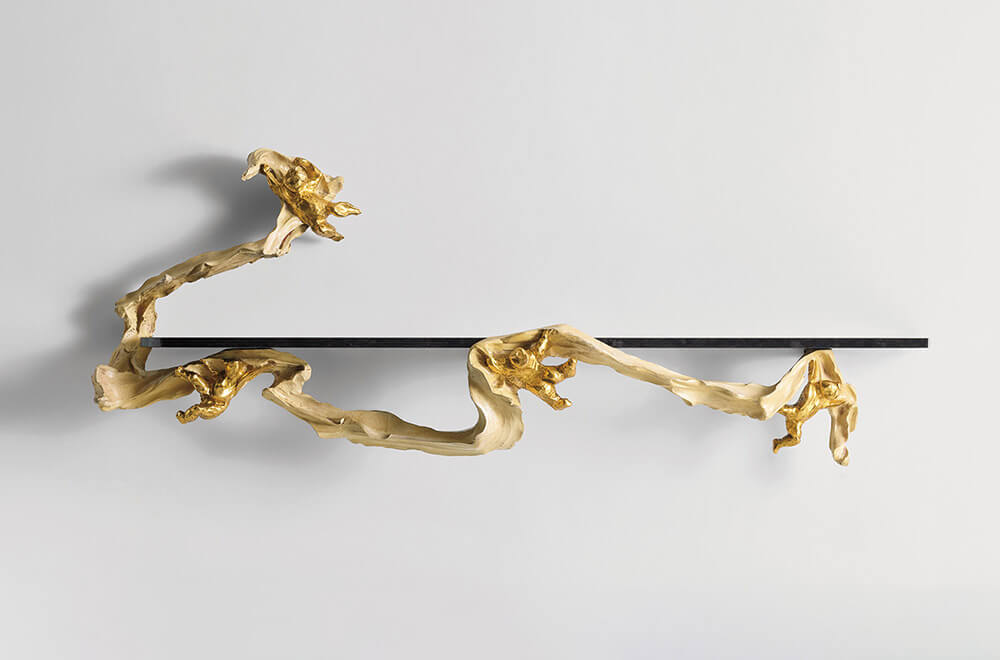 A mixture of high hopes and some sensational sales – but also some disappointments.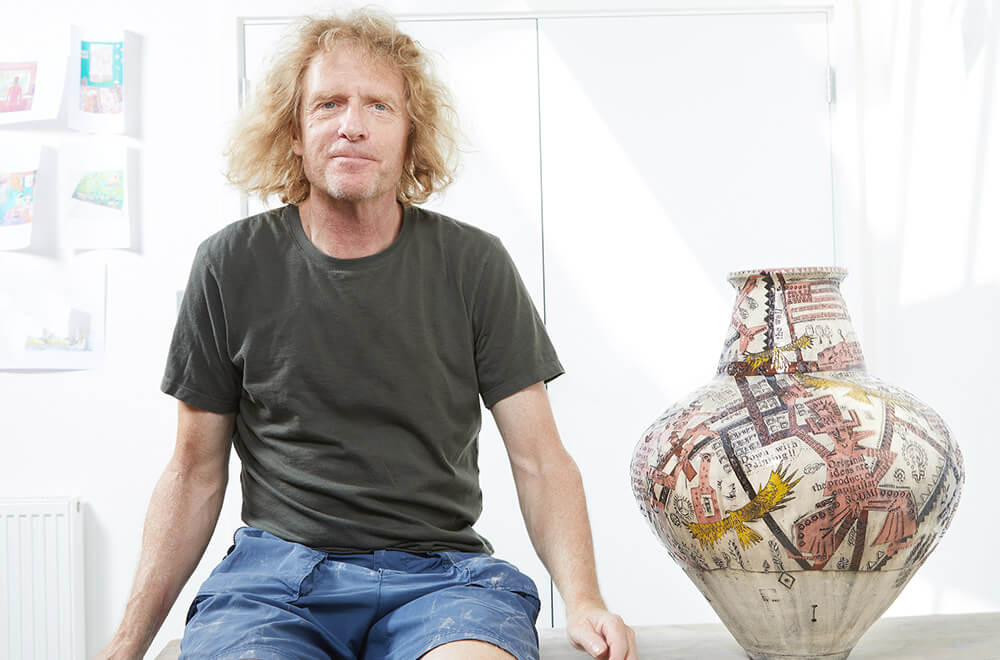 On the eve of his Channel 4 series and as his new show opens, Claire Wrathall catches up with the ceramic artist who loves to court controversy.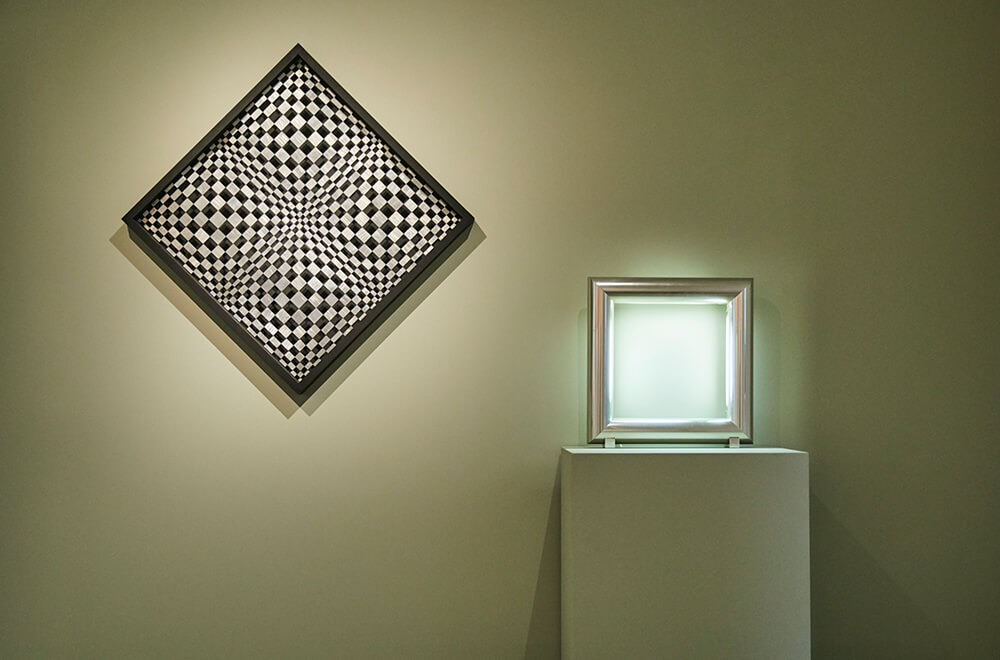 In displaying art with design in spaces configured to suggest domestic interiors rather than white cubes, galleries are blurring the distinction between the two.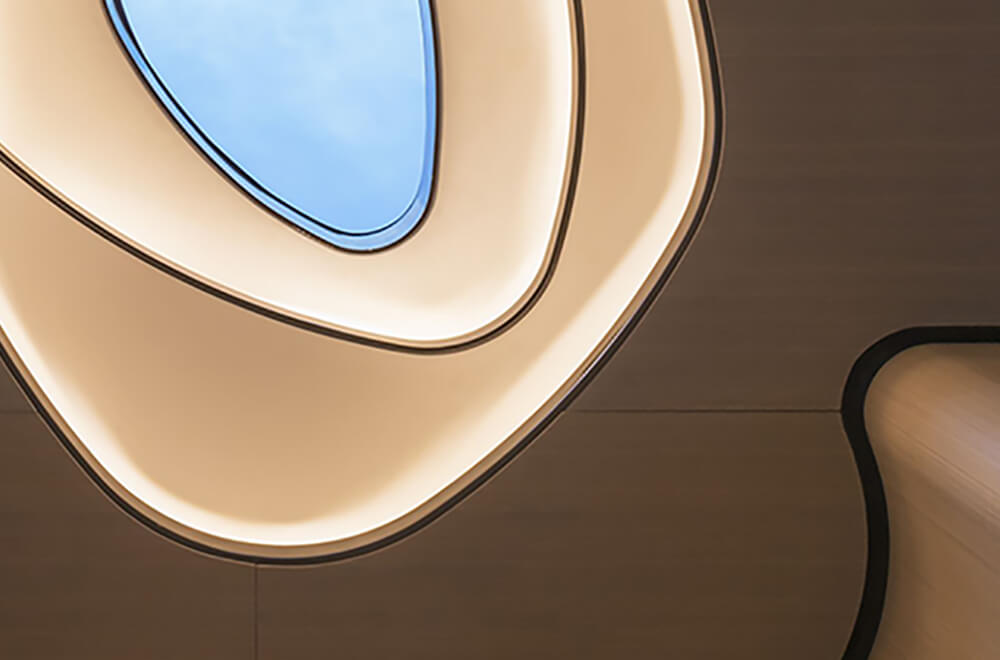 On the eve of the publication of his monograph, Claire Wrathall meets the man who explores myths with his furniture.