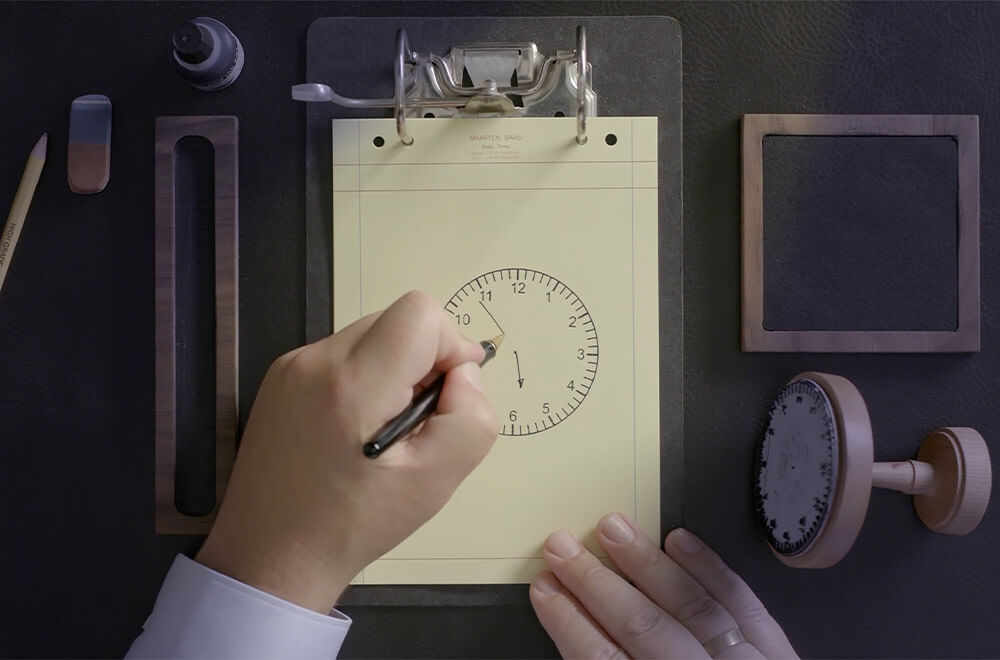 A gathering of unorthodox clocks, designed impishly to play with our minds and challenge our approach to time.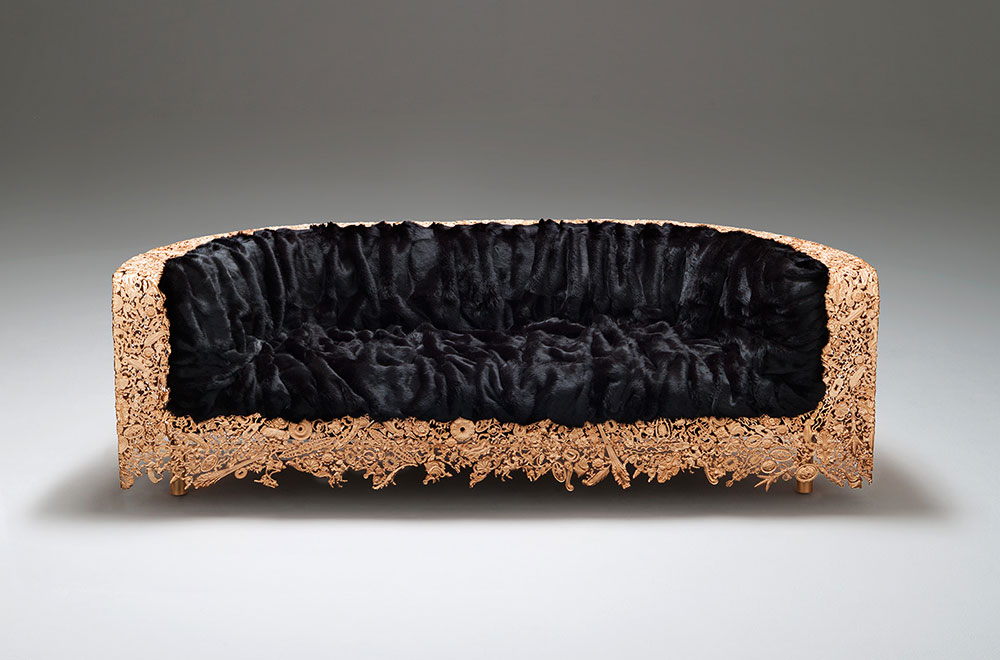 Like the spring flowers, galleries are opening for the first time this year – offering a tempting array of collectible design.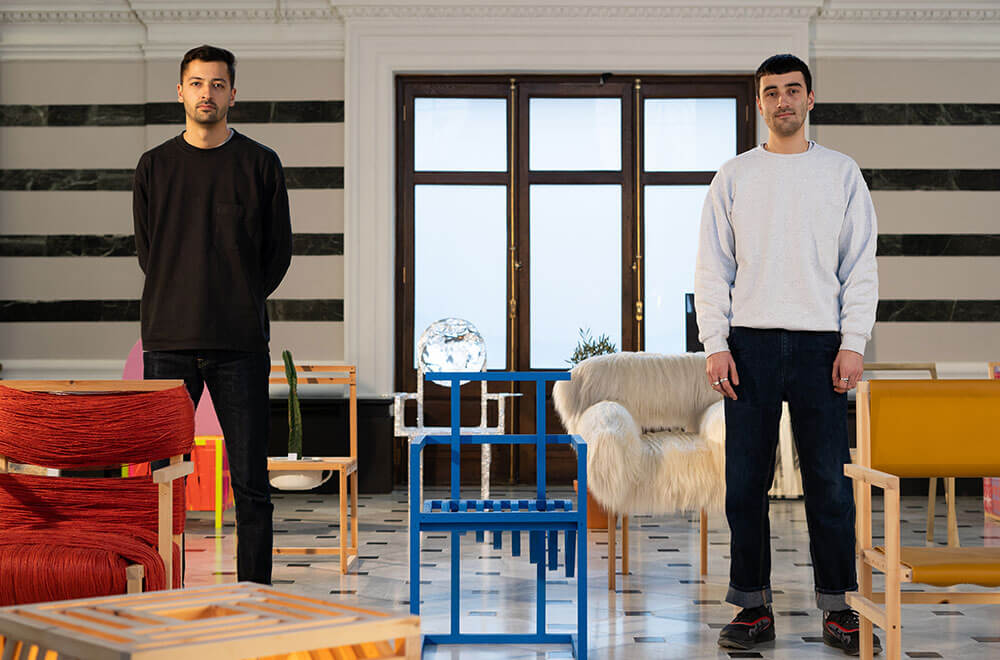 Construction, deconstruction, redesign – the journey of 19 chairs during a year of lockdown.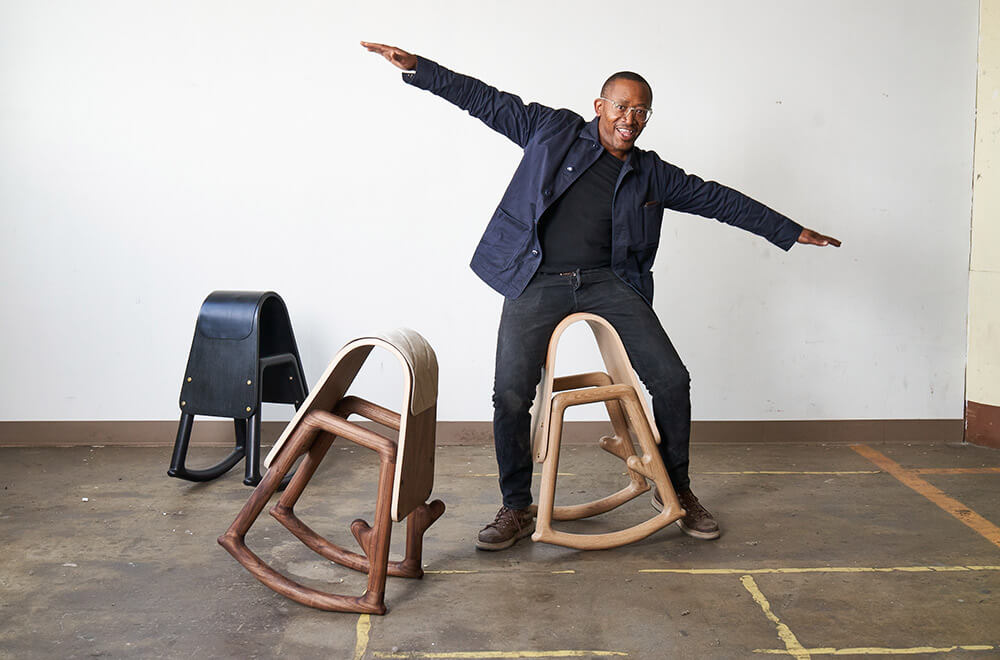 An exhibition highlighting the design conversation in plywood, from the early British modernists to a Chicago-based designer.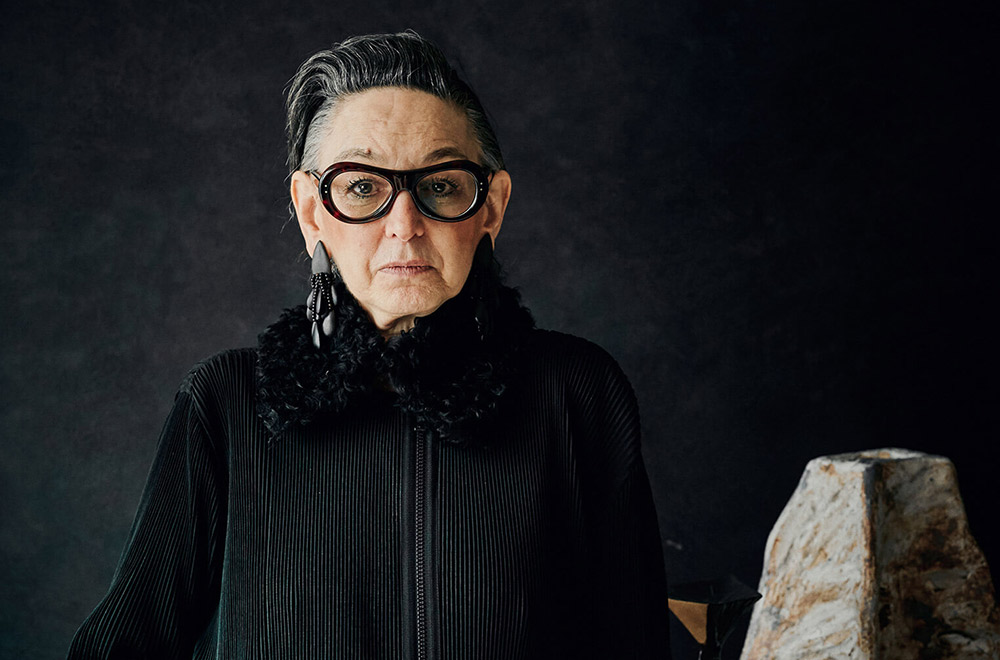 Her passion for design, honed aesthetic and approach to living with beautiful objects are all encapsulated in Willer - the gallery sought out by interior designers and architects worldwide.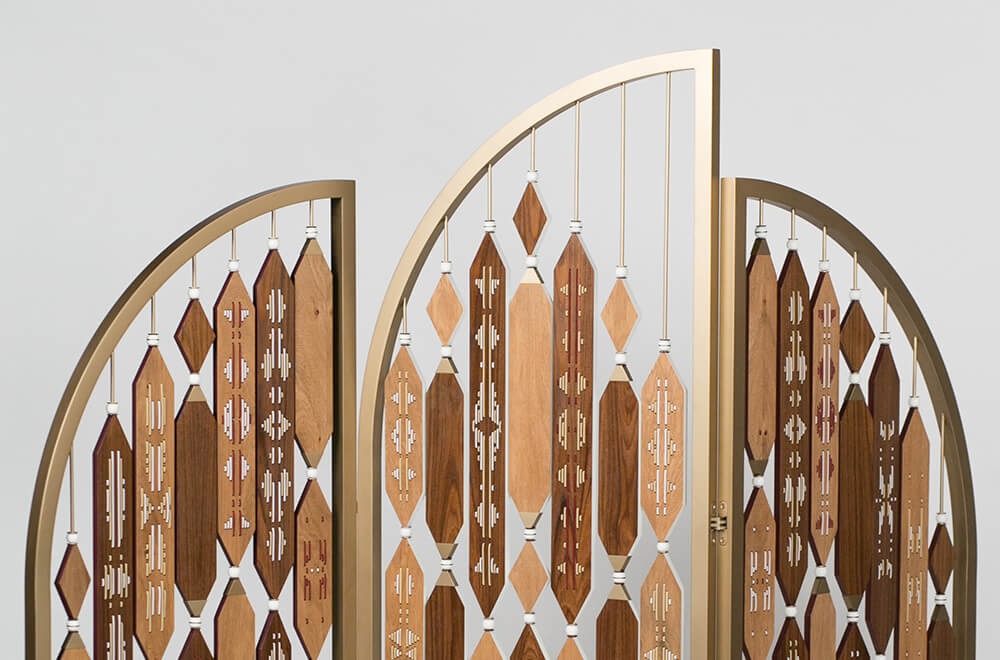 Dominc Lutyens reports on the growing appetite for finely crafted, contemporary design in the Middle East.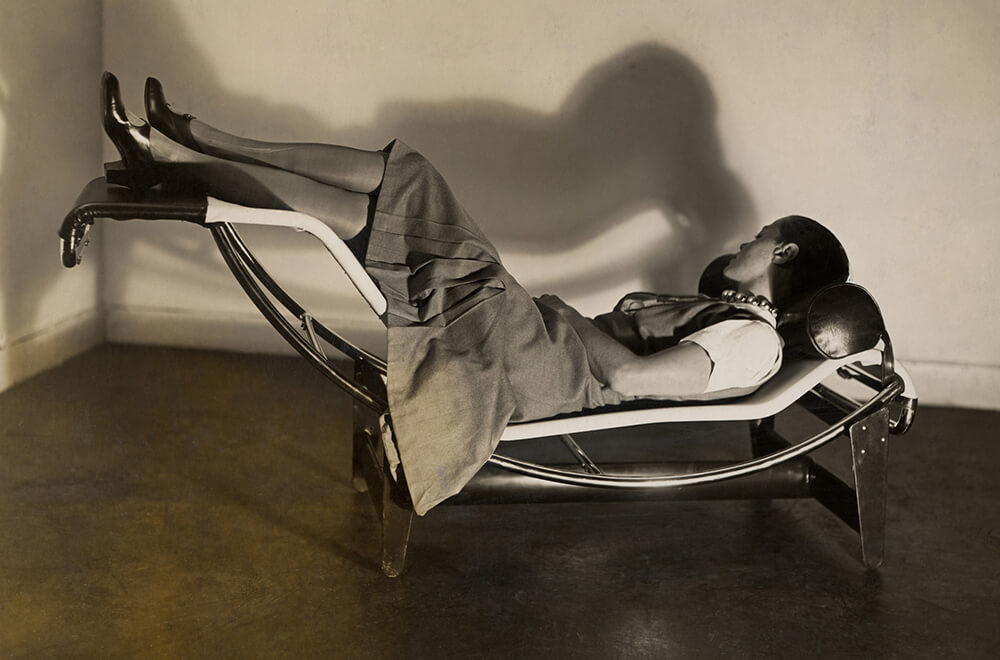 An ambitious exhibition celebrating the pioneering designer, egalitarian, environmentalist and feminist, who was instrumental in shaping the way we live today.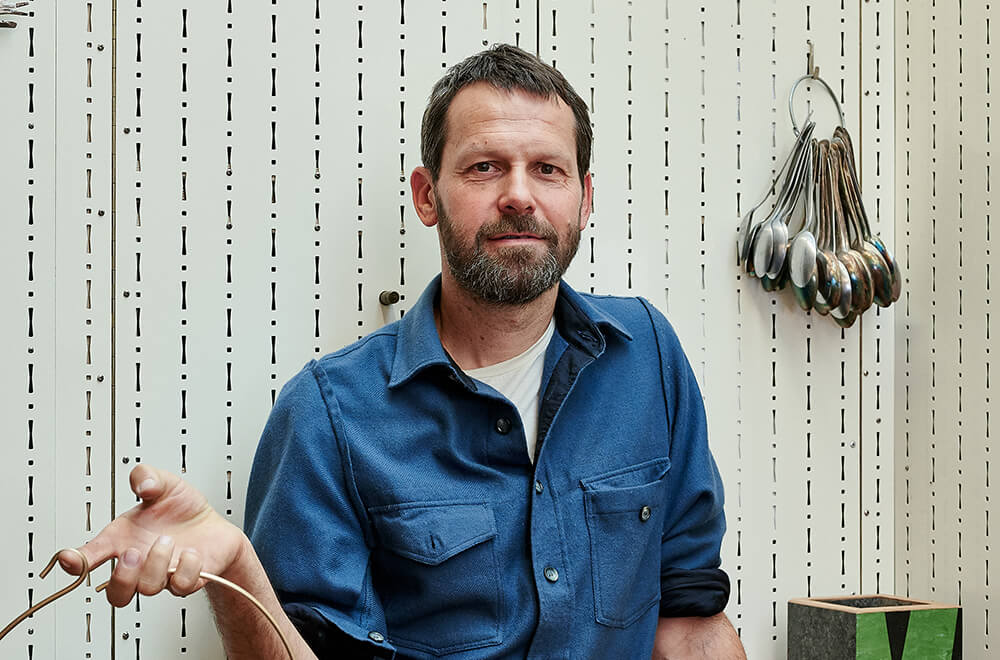 A late discovery of ginger, combined with his love of Italian cooking, gave the designer inspiration for a new recipe.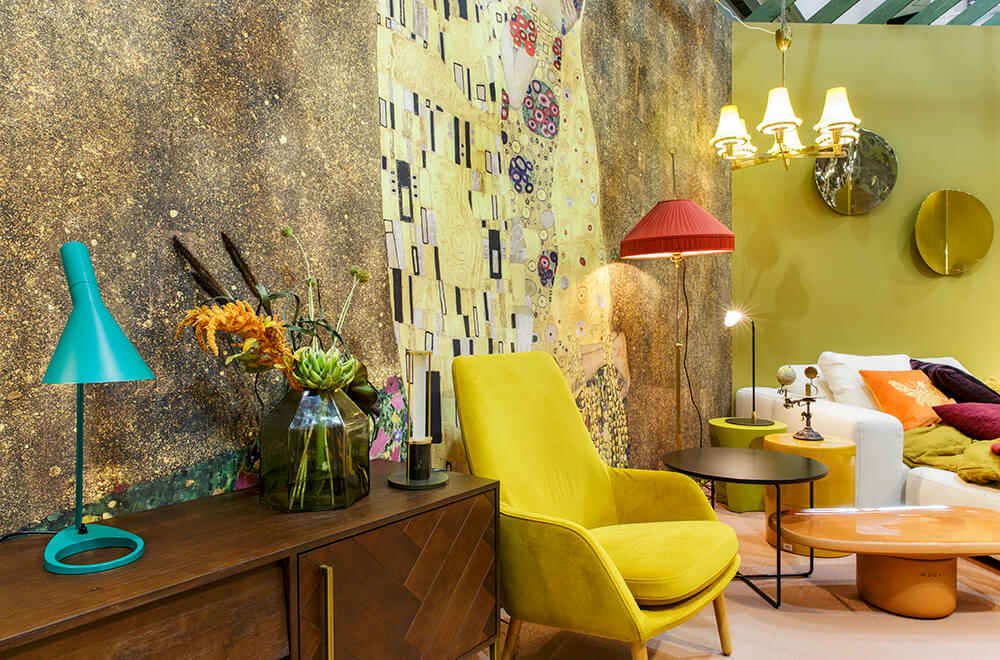 Traditionally inspired by nature and functionality, Nordic design is becoming increasingly eclectic and multisensory.