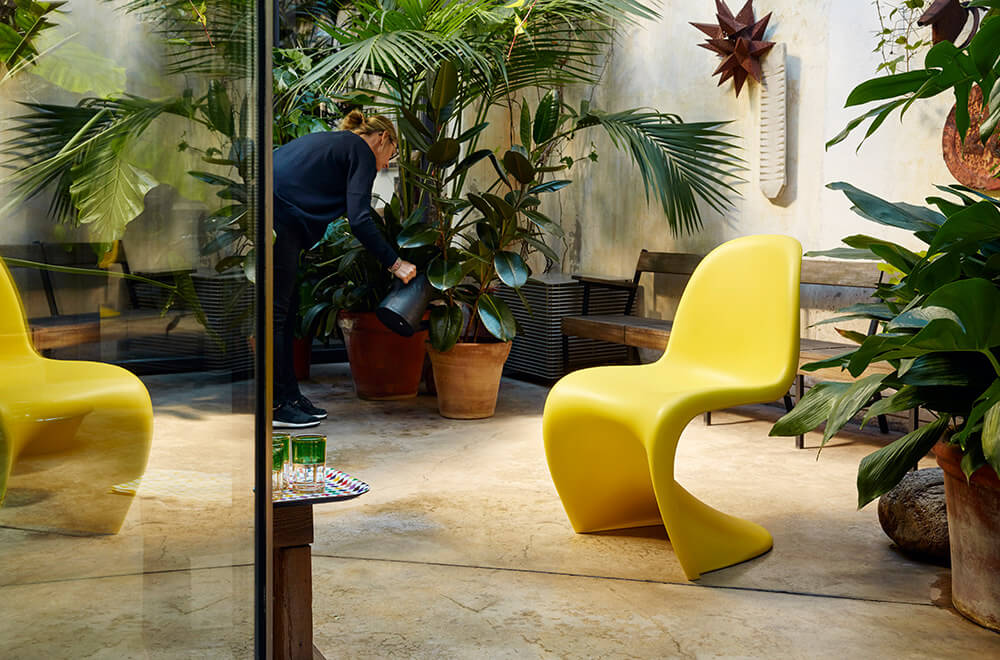 Imitation or icon? A thorough investigation into the evolution of design.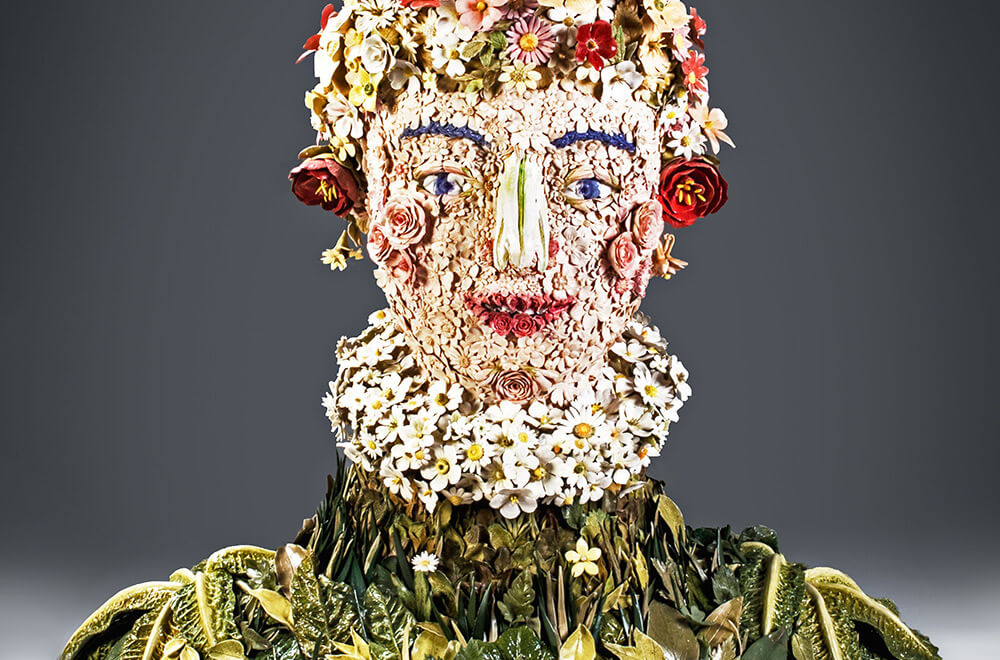 As this trio of shows demonstrates, when it comes to ceramics Messums is in for the long haul.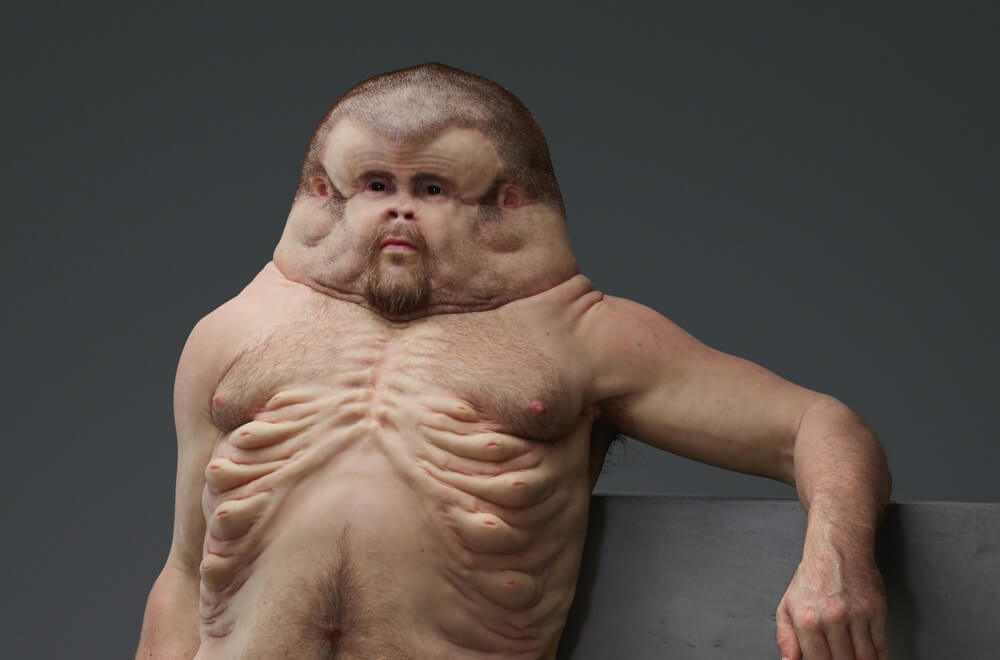 A paean to cars - collectible design on wheels - and their ambiguous legacy.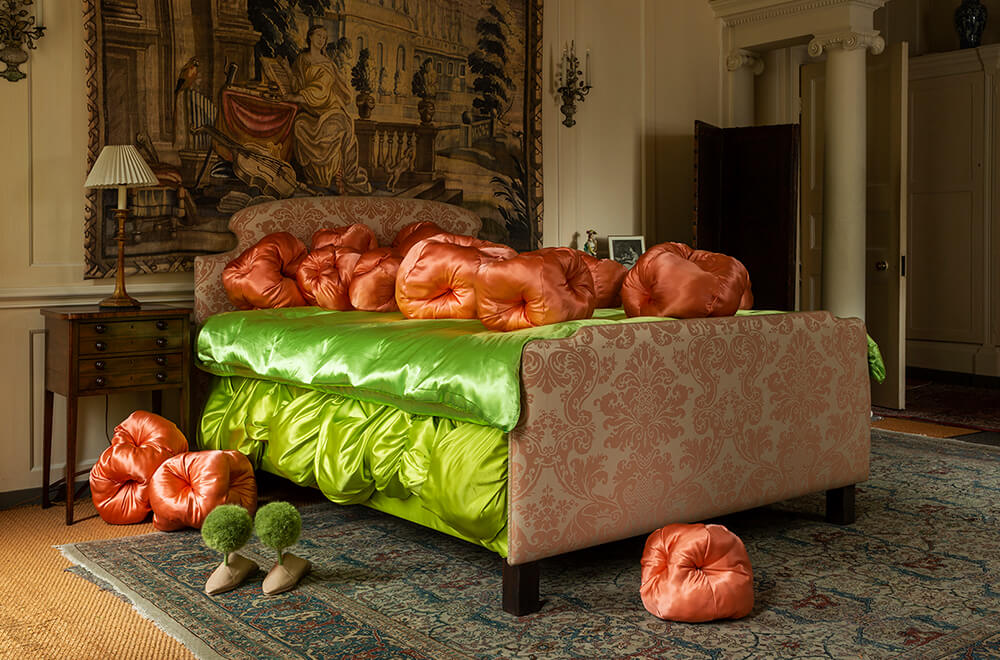 A room of their own: six designers produce an eclectic mix of chairs for the rooms of 17th century Fenton House.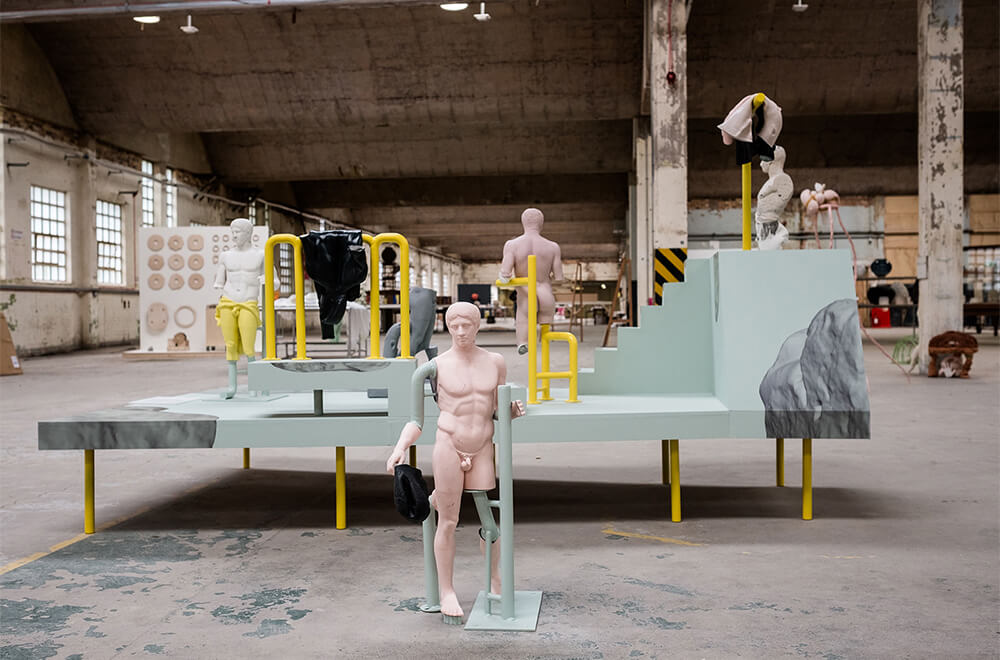 Grant Gibson is impressed by the work on display at Stoke's five week festival of clay.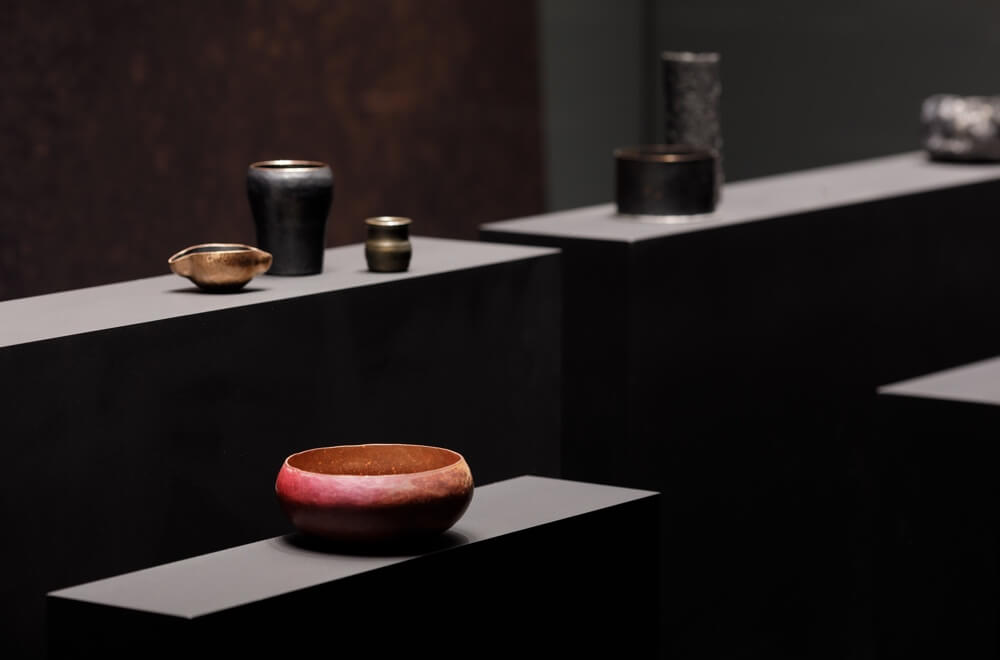 The first contemporary art exhibition at Stonehenge Visitor Centre.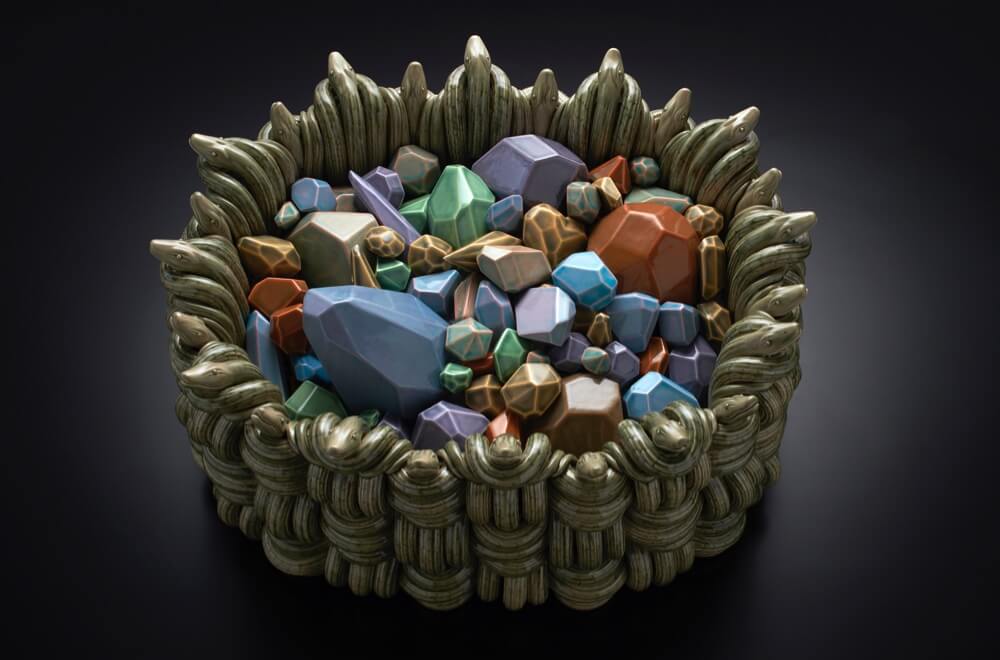 A selection of Malene Hartmann Rasmussen's fantastical works stopped briefly in London, on their way to the Istanbul Biennial.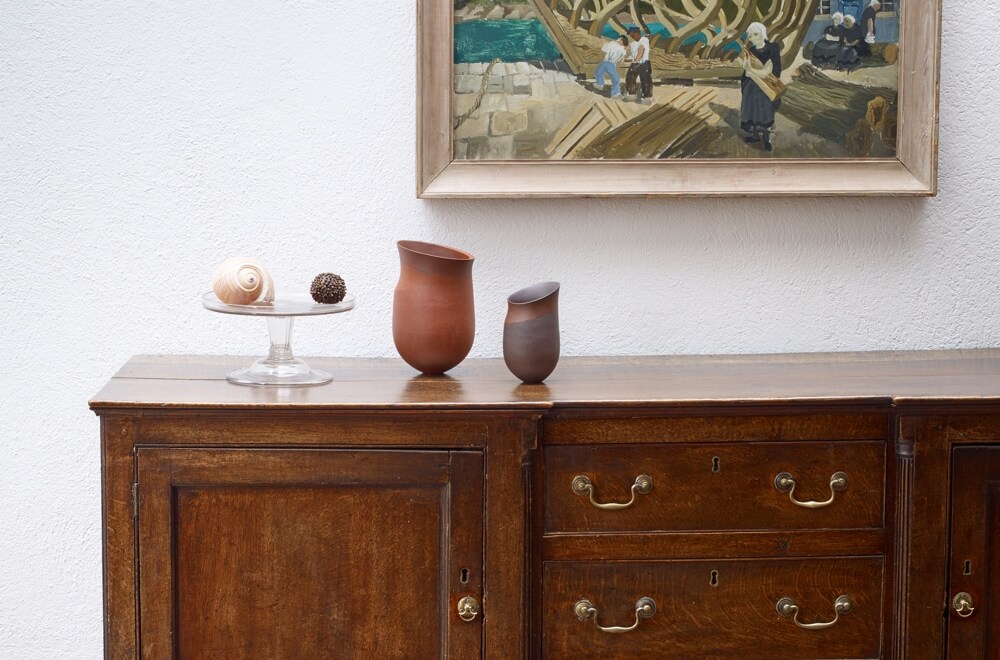 An outstanding exhibition from the Loewe award-winning ceramicist.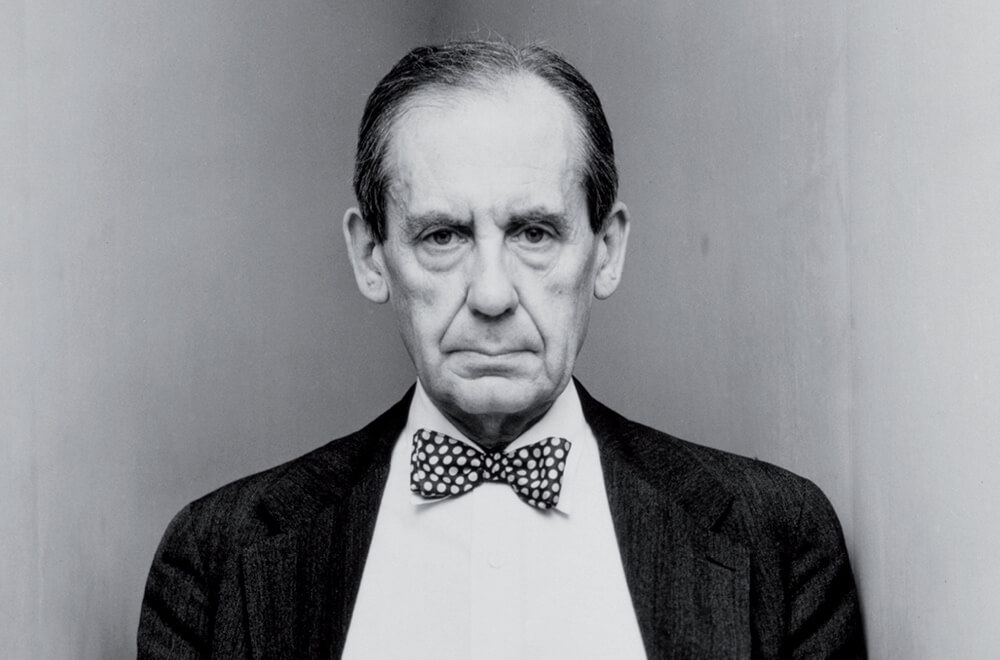 A biography of a pioneering master of modernist architecture.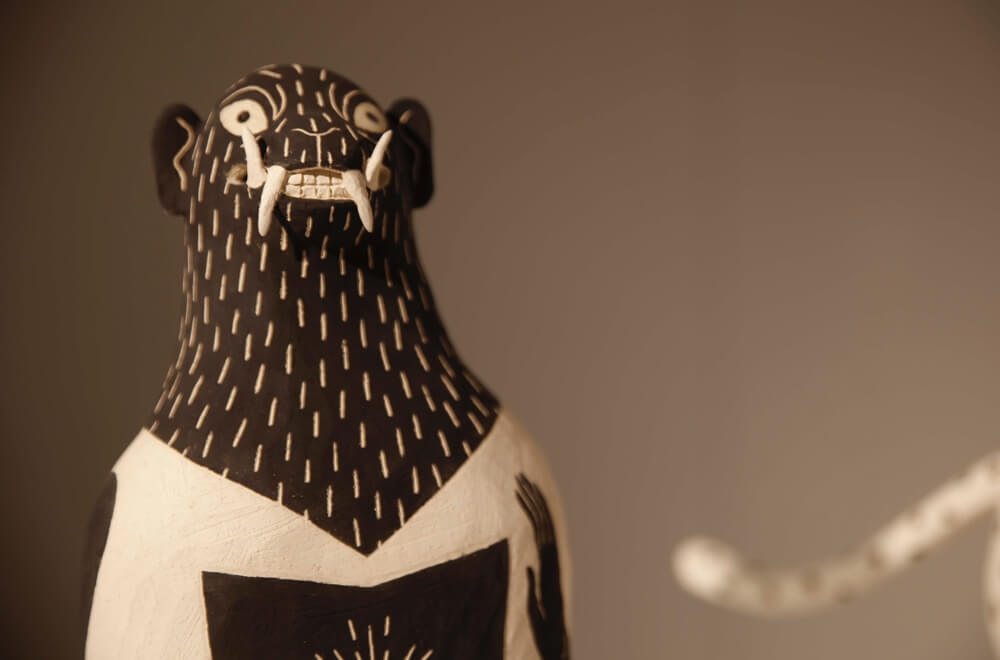 Lena Peters latest ceramic work continues to play with folkloric narrative and storytelling.