New York Dispatch
Summer 2019
According to conventional wisdom, the design world decamps from the city in August. However, there was plenty to see in New York City last month.
Cristina Grajales Gallery closed their inaugural 'Encounters' exhibition (April 25th– August 30th), an annual series in which a friend of the gallery curates a show. Collector and Brooklyn Museum board vice-chair Stephanie Ingrassia was the first curator. The gallery succeeded in their aim to highlight the "fuzzy intersection between art and design," with standout pieces like a Big Bambú chair from twin artists Doug and Mike Starn. The category-defying structure, composed of bamboo and climbing cord, is titled 'All the Nightmares Came Today' and was first shown in 2017 in the exhibition 'Sits Like a man, But Smiles Like a Reptile' at Cristina Grajales Gallery.
Summer 2019 also marked the anniversary of two iconic American events: the moon landing, and the first concert at Woodstock. With that in mind, Stephen Somple's mouthful of a piece 'December 21 2017 at 11:32 AM 165 lbs from 40 in twice' (2017) shown in Egg Collective's 'Material Matters' (21st May – 23rd August) – appeared like a lunar eclipse.
If you prefer a less abstract take on the "giant leap for mankind", Paul Meuser's book Moon: Architecture Guide reframes the Space Race as a form of architecture, cataloguing every object that has been sent to the moon.
It was hard not to gravitate towards pieces that capture the feeling of late, urban summer – like holding up a mirror to sweltering subway platforms, dripping ice cream cones and the simple joy of a neighbour's music wafting up from the street. At Objects of Common Interest, the 'Opal Bent Stool' (2019) in marble and opal made for attractive poolside seating.
Brooklyn-based sculptor and furniture designer Bailey Fontaine showed off his 'Giacometti Lamp in Silicone',  which the designer describes as "squishy and a little jiggly," much like a beach body that has given up on impossible standards. "Video of the jiggly?" inquired one Instagram commenter. Alas, the lamp is already in Paris, where Fontaine has just won Maison & Objet's rising talent award.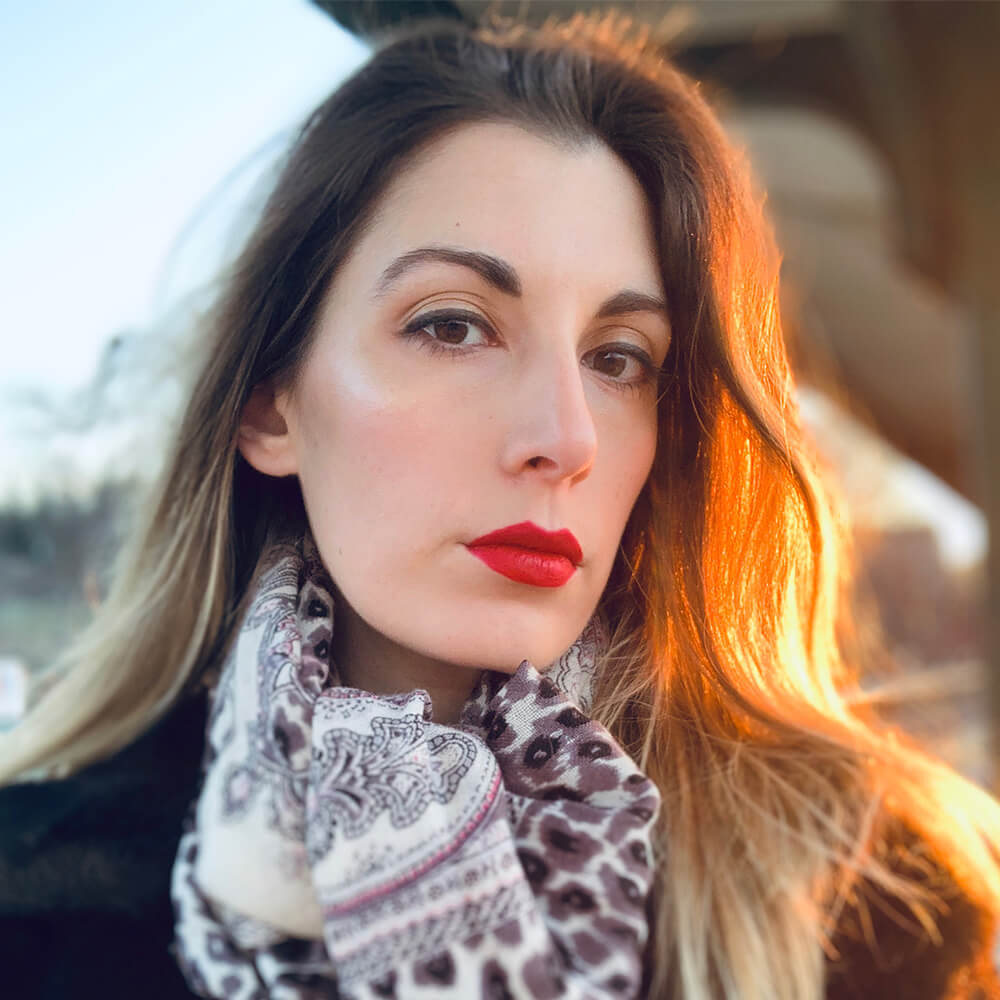 Daisy Alioto has written about art, architecture and design for The New York Times, GQ Style, The Wall Street Journal, Travel & Leisure and Wallpaper*, amongst others.
View all articles by Daisy Alioto