New York Dispatch: March 2020
A report on the design market during COVID-19.
IT WAS ON March 16th, the day before President Donald Trump finally declared a pandemic, that dealers in the New York collectible design market began to shut their doors. Some have closed altogether; others are operating by appointment only. Though disrupted, however, it seems that the market has not so far been threatened with destruction. As things stand, employees are being asked to work from home, but not, at this point, furloughed. 
If the design market has been disrupted, but not destroyed, it may largely be because the people and institutions involved are reasonably robust financially. And even the most expensive piece of collectible design is likely to remain affordable for the most established collectors. The galleries' losses pale in comparison with those of organisations like the Metropolitan Museum of Art, which is looking at a deficit of at least $100 million by July.  
One of the most distressing results of the closures has been the abbreviated length of some particularly interesting exhibitions, including those of Misha Kahn at Friedman Benda, Italian Radical Design at R & Company, French Connection at Twenty First Gallery, Atelier Van Lieshout at Carpenters Workshop Gallery and Mathieu Lehanneur's new downtown showroom. 
Shortly before the closings, Object + Thing launched its collaborative showing at the Independent Art Fair during art week. This was too close to the crisis to be able to judge how well this first collaboration worked, but it will be interesting to see such projects in the future, bridging the gap between small craft objects and small artworks from serious art galleries (as opposed to craft specialists). The month of May, meanwhile, which is generally filled with design events, is going to be pretty bleak this year, beginning with the cancellation of ICFF, anchor of design activities, Wanted Design and NYCxDesign as well as a number of satellite events. 
A far more significant blow has been the cancellation of Frieze, ending the plan to co-present with the 20th century and contemporary collectible design fair, Collective Design. Collective organiser Steven Learner announced last week that the show, which did not take place last year, is hoping to locate to another venue, but at this late date, it does not seem likely. 
So, what are design dealers doing to cope with the current situation? Most are remarkably circumspect, and reluctant to discuss their plans. This is understandable when news reports, actual and fake, seems to vary from minute to minute, and it's too early to tell exactly what will work. Most of the activities implemented already  include additional marketing efforts through email and Instagram. There may be presentations of new work, virtual exhibitions, and targetted marketing approaches to past, current, and prospective clients.
Dealer Todd Merrill comments: "As most of our clients are commissioning work which takes months to deliver, they are moving forward with established projects. Many are planning on spending the next few months at home and we have seen some clients enquiring about works available for immediate install." Cristina Grajales meanwhile has similarly been surprised to report several clients calling with new orders or commissions. Her only guess is that perhaps being surrounded by beautiful things is a comfort in times of crisis. For the desire of collectors to acquire new treasures, and the thrill of the hunt, are not to be denied.
No matter how long things remain slow, the design market is sure to recover, and perhaps with some changes that are impossible to predict so relatively early in the game.
With additional reporting from Anna Sansom.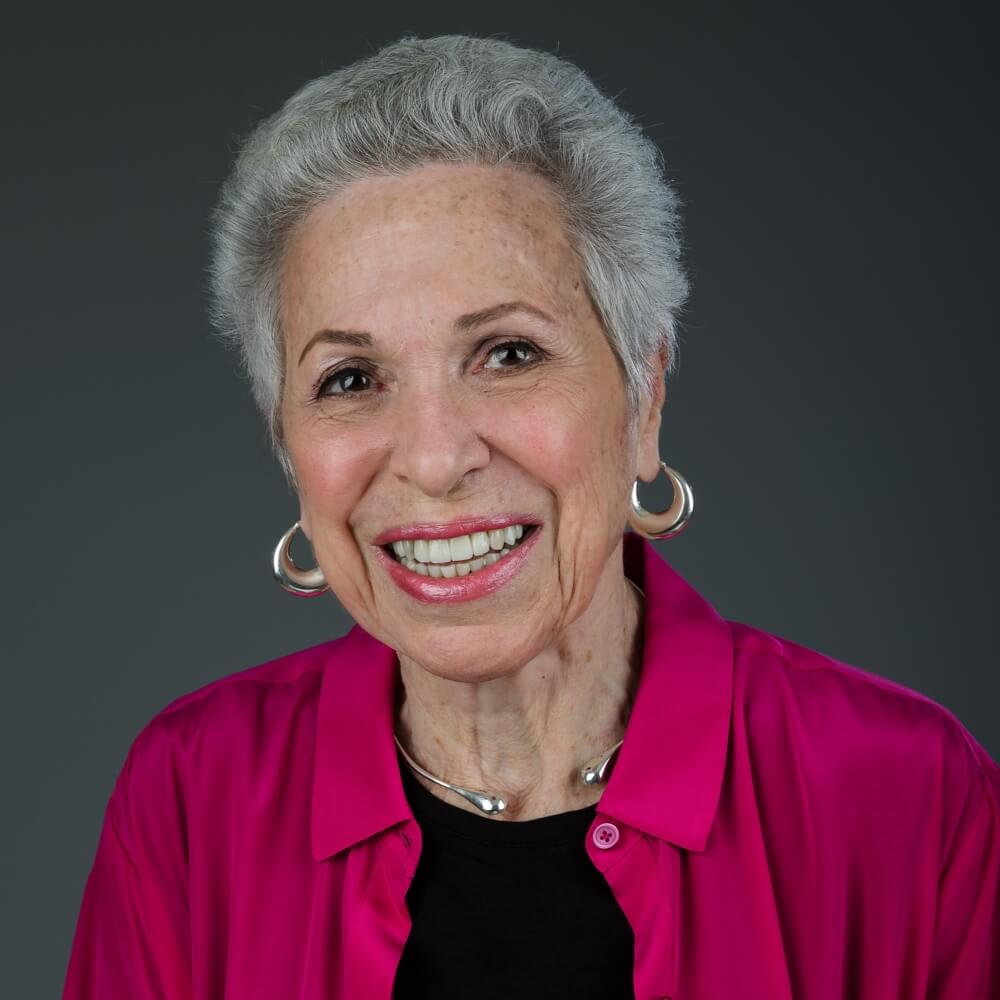 Judith Gura was a New York-based writer and lecturer with a special focus on contemporary design. She covered the design market for two decades, and published a number of books on modern design, furniture and interiors.
View all articles by Judith Gura