Spring Auctions in New York 2019
Record sales, few surprises.
THE SPRING DESIGN sales, riding the wake of the record-setting New York art auctions, proved that despite political uncertainty and signs of economic slowdown, there's plenty of money around and people still ready to spend it. Overall, the season brought few surprises, as established designers dominated the top-ten lists, and familiar names were certain to sell: Claude and Francois-Xavier Lalanne, Wendell Castle, Paul Evans, Louis Comfort Tiffany and Harry Bertoia. Million-dollar-plus prices were garnered for works by Lalanne, Castle, Marc Newson and Eugene Printz. But buyer enthusiasm was tempered by pragmatism: what drew most attention were distinctive pieces with good provenance as well as eye appeal.
A seemingly-limitless supply of François-Xavier Lalanne's animal sculptures were major attractions at both Sotheby's and Christie's, with almost all of them bringing six or seven-figure prices. Les Lalanne had first made news in the US market in 2005, when 20 lots of Claude Lalanne's bronze furniture made in 1984 for Colonial Williamsburg surfaced at Sotheby's and brought over $1 million. Fuelled by highlights at the 2009 Paris sale of the Yves St. Laurent collection, a retrospective at the Musée des Arts Décoratifs in 2010 and deft management by New York dealer Paul Kasmin, the French husband-and-wife design team – both now deceased – have continued to set sales records at the New York auctions.
Sotheby's head-start 23rd May sales, in its newly-renovated quarters, offered an interesting mix of sure-things in a wide spectrum of styles, and ended up with by far the season's highest totals. The $16.2 million design sale led with a dozen lots of Lalanne, including seven lots of the ubiquitous sheep. A threesome of bronze sheep named for architect Peter Marino and a 46" tall bronze monkey each brought over $2 million, eclipsing the double-estimate $680,000 for a dining suite by Claude Lalanne. A Marc Newson 1987 'Pod of Drawers', widely published but more often seen in museums than at auction, brought $1,028,000, almost equalling the price for another from the edition of ten at Christie's in 2007, and Newson's 'Orgone Lounge' sold for $614,000. A massive sculptured-front sideboard by Paul Evans attracted several bidders and set a world auction record at $536,000, and a tall 'Dandelion' by Harry Bertoia at $412,500 was the top-seller among seven lots by this artist, whose work has been in steady demand for the past several years. Closing the day, the afternoon Tiffany sale brought in $4.1 million for 41 lots, reasserting Sotheby's dominance in this market category.
At Christie's on 5th June, 11 Lalanne lots were offered and sold: top price of $1, 935 million was for a rare 'Grand Mouflon de Pauline' 50" tall bronze mountain sheep that opens into a red-and-silver bar. The most excitement of the day was generated by an elegant Art Deco-era cabinet by Eugene Printz and Jean Dunand, as stunned observers saw the price escalate from the $300-500,000 estimate to a world-record $4,600,000, thanks to two committed phone bidders (and a third latecomer) who refused to back down, and upping the day's sales total to more than $14 million.
The only New York sale without Lalanne, Phillips, on 6th June, offered a broad and interesting, but much less pricey, mix. The firm continues to keep its corporate eyes on the 21st century, with some provocative offerings suggesting the presence in the market of buyers who acquire design pieces for investment, rather than serious collecting. Two world-record-at-auction prices were set for established artists whose stars continue to ascend; a bronze commode made in 2014 by Ingrid Donat at $275,000, and Marcel Wanders' 2010 'Bon Bon Gold' chair (a 2010 riff on a classic Eero Aarnio design), selling for $81,250 over a $20-30,000 estimate. Another world record was set for a celebrated mid-century classic: Isamu Noguchi's chess table, designed in 1944 and produced in 1947, sold for $325,000. Two other noteworthy sales were Marc Newson's important 'Event Horizon' table for $268,000, and the cover lot of the sale, Eckard Muthesius' brass-inlaid sideboard made in 1931 for the Maharaja of Indore, brought $225,000.
ARE THERE TRENDS to be spotted, or lessons for collectors? One thing worth noting is the stability of demand for pieces by designers like George Nakashima, who produced thousands of works that almost invariably sell, more often simply to furnish a home than to fill out a collection. Furniture that's more functional than artwork is a safe buy, but not likely to be collectible, unless it's a unique example. That goes for Vladimir Kagan and newly-discovered Paul McCobb, and many Scandinavian designs apart from Hans Wegner and Finn Juhl masterworks (Wright in Chicago is leading the pack in this category, as well as mid-century American, where fervour has waned and prices are reasonable). Ruhlmann and fine pieces from other Art Deco stars are harder to find, as are well-documented objects in the Perriand-Prouvé cohort, but if they meet the criteria, they're generally worth the price. Postmodern and radical Italian design is still very affordable. Recent design, however, is the category to watch. It's a fertile area that's flourishing in studios, and being aggressively marketed at design fairs. But it's just beginning to surface at auction, as the original buyers fine-tune their collections and early investors start to de-access.
Change may be afoot in the design world, however, with seismic staffing shifts in two of the three major New York auction houses. Alexander Heminway, a former Phillips specialist, has taken the reins of the design department at Christie's, and Michael Jefferson, formerly with the Wright auction house in Chicago, has joined Christie's as well, suggesting more interest in the contemporary market at a house whose modern offerings have usually emphasised Art Deco and French design.
This may shake things up. For, with the growth of online bidding and real-time viewing of auctions, sitting in sales rooms isn't the exciting experience it once was – even a few years ago. Attendance is generally limited to assistant interior designers, staffers at dealers or other auction houses, the odd journalist, and a single-item shopper or two. Invariably, the high-profile bidders and record sales are on the telephone.
Even so, when following auctions, either in person or on the phone, caution is the byword. Except for dealers, serious collectors, or interior designers shopping for clients, human nature dictates that bidders often prioritise passion over pragmatism, as witness a conversation overheard at the Phillips sale. Wife to husband bidding on a bar cabinet, "But we have no use for it." Husband's reply, as he placed the winning bid, "What does that matter?"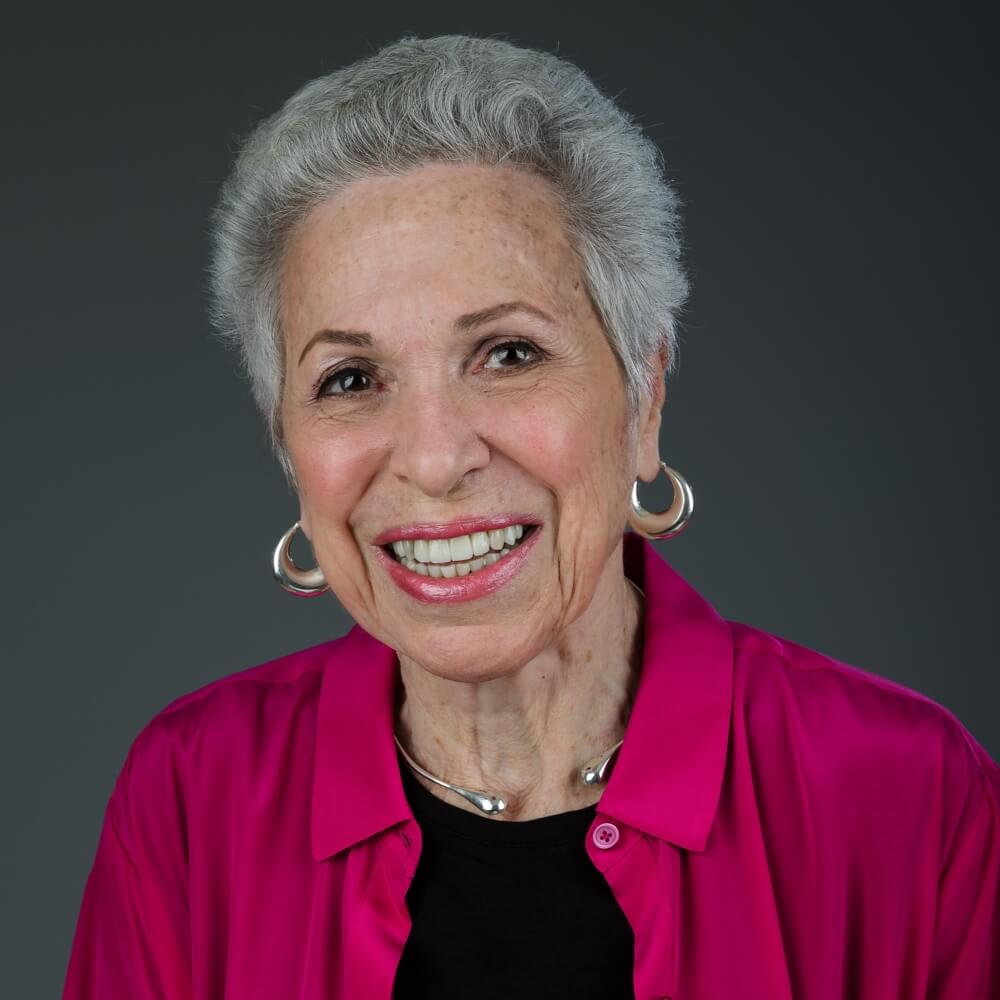 Judith Gura was a New York-based writer and lecturer with a special focus on contemporary design. She covered the design market for two decades, and published a number of books on modern design, furniture and interiors.
View all articles by Judith Gura