Synchronicity
A diverse late-summer show in the Hamptons.
Chaos Theory Gallery, Sag Harbor, New York
27th July – 31st August, 2019
Late-summer visitors to New York's fashionable Hamptons resort area can take a break from beachgoing for an easygoing excursion into design and art. Curator and interior designer Alexandra Hayden has pulled together a diverse group of offerings for an appealing new exhibition at Chaos Theory Gallery in Sag Harbor. The mixed-media show includes furniture, sculpture and photography by a total of eight artists and designers, combining celebrated and less known names in an aptly named show, 'Synchronicity'. The works have nothing in common except visual appeal, which makes for pleasant summer viewing in the airy glass-walled gallery space.
Front and centre in the exhibition are two of Wendell Castle's 2010 Concrete Chairs (one black and one white), whose plump, three-legged organic shapes are designed for any bucolic setting. Another pair of chairs by famous designers are the black and white (one each), sheepskin-covered Chica chairs (2017) by Brazilian brothers Fernando and Humberto Campana. Comfortably modest in scale, these are less widely-published than many of their other works.
Italian-born furniture designer Mario Milana contributed several pieces to the show, including steel-framed, leather-upholstered lounge chairs with spare modern lines, a three-cushioned, three-legged stackable stool and a bench of linked cylindrical cushions that can be reconfigured as a chaise. Gerard Williams of Belgium's Brüt Design is known for applying the decorative techniques of 17th century French ébénistes in modern furniture: for 'Synchronicity' he has contributed a four-layer ovoid coffee table, a commode, occasional tables and mirror, all using intricately-patterned straw marquetry.
Among the pieces created especially for the exhibition are one-of-a-kind collaborative artworks for which Washington-based artist Annie Shinn added gentle strokes of colour to highlight the dramatic nudes in which photographer Daisy Johnson specialises. A perky group of pastel-tone stoneware vases by Californian Bari Ziperstein (under the name BZippy & Co.) combine eye-appeal with functionality. And for a bold reminder of sand and surf, local artist Steve Miller has contributed two colourful surfboards whose abstract painted ornamentation reflects his interest in patterns from nature.
'Synchronicity' will remain on view at Chaos Gallery until the end of August (from Tuesday through to Sunday afternoons), where visitors can also browse among the gallery's offerings of accessories and handcrafted jewellery.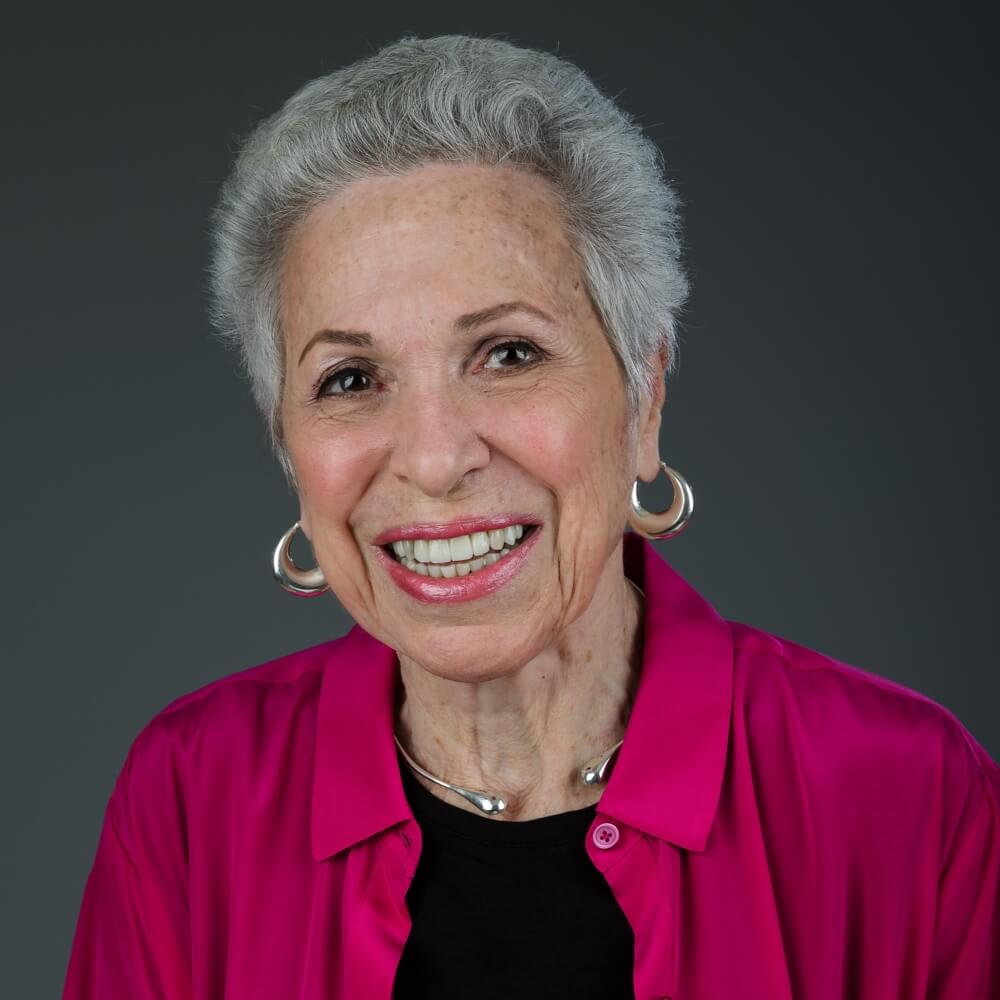 Judith Gura was a New York-based writer and lecturer with a special focus on contemporary design. She covered the design market for two decades, and published a number of books on modern design, furniture and interiors.
View all articles by Judith Gura