Wendell Castle and the 'Quiet Revolution'
A retrospective of his early furniture and sculptures, set amongst the works of his contemporaries.
R & Company, 64 White Street, New York
13th January – 26th February 2020
WENDELL CASTLE CERTAINLY isn't new to the design world, but R & Company manages to take a fresh approach in 'The Quiet Revolution', currently on view in New York City. Showing fifteen pieces of Castle's furniture and sculpture made between 1958 and 1980, it prefigures the diversity of Castle's artistic exploration in the second half of his career, and juxtaposes his work with some of his most influential contemporaries. By settling up a dialogue between Castle's work and that of masters like Alvar Aalto, Isamu Noguchi, Jean Arp and Wharton Esherick, the exhibition shows that he could take inspiration from other artists while developing an aesthetic distinctly his own.
Taking its name from Castle's 1980 characterisation of stack lamination, the fabrication process for which he became celebrated, the exhibition is presented in a white-walled, museum-like setting that allows the bold silhouettes and rich materials of the objects to stand out. Opening with the artist's winning, wavy-legged 1962 'Chest of Drawers', it includes seating, tables and a towering lamp in the stack-lamination technique, as well as examples of his 1970s excursion into bold-coloured fibreglass.
The show coincides with the launch of a facsimile edition of a 1980 scrapbook (also on display) made for Castle by his wife, ceramic artist Nancy Jurs, including press clippings, photos and ephemera that trace two decades of his career. 'The Quiet Revolution' can be seen in the gallery at 64 White Street until 26th February.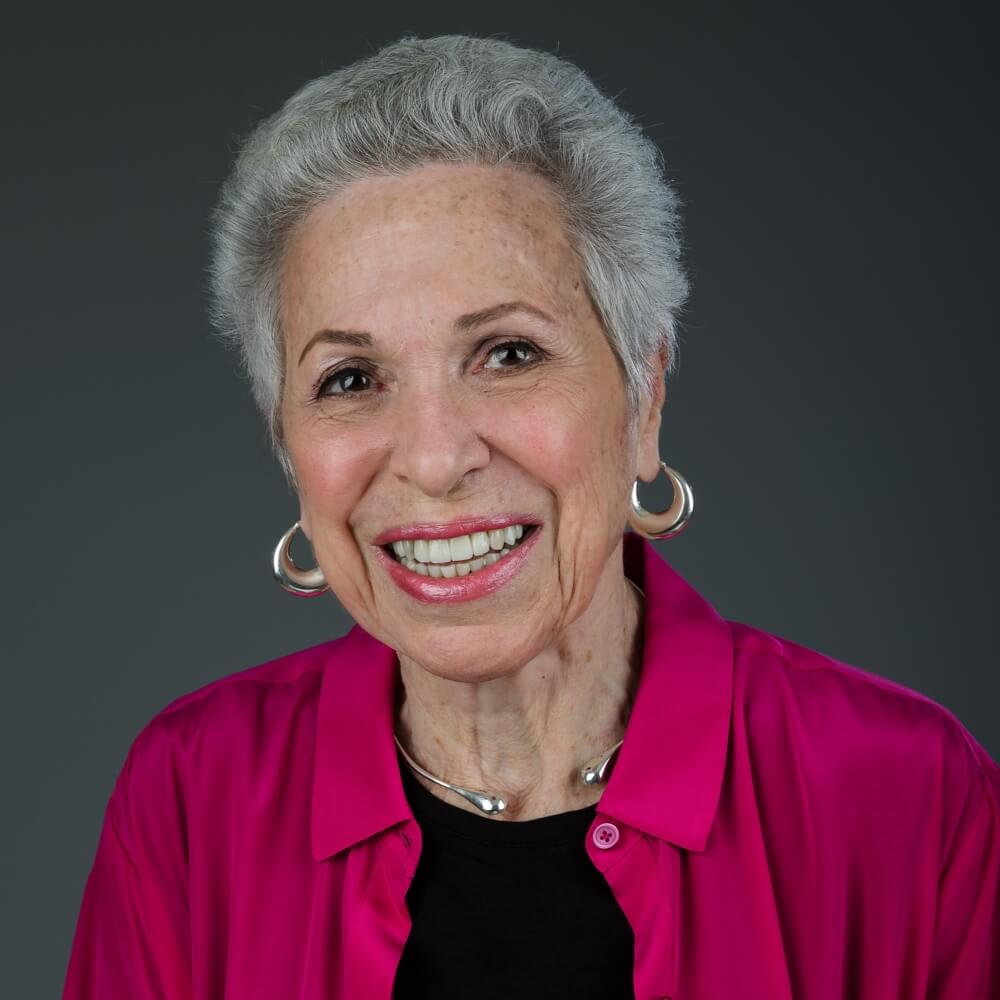 Judith Gura was a New York-based writer and lecturer with a special focus on contemporary design. She covered the design market for two decades, and published a number of books on modern design, furniture and interiors.
View all articles by Judith Gura