Mathias Brask-Nilsen Malm
Design Academy Eindhoven
MATHIAS BRASK-NILSEN Malm is a Norwegian-born designer whose work combines his interests in computer-generative technology, biology and craft. During his time at The Design Academy Eindhoven, Mathias has seamlessly blended the natural with the technological, and the organic with the manufactured. By modifying mathematical patterns found in nature, Mathias produces functional objects that lament the destruction of the very organisms that inspire the work. This method culminated in his graduate project 'Specie', which gives "computing technology a visual language that resonates within the fathomable, and which showcases the intersection of technology and biology." Mathias has exhibited his work at Dutch Design Week 2020, Kazerne Impromptu Mini Graduation Show 2020, and The age of … show at Volvo Showroom 2020.  
The Design Edit (TDE): What was the inspiration behind your graduate project?
Mathias Brask-Nilsen Malm: I've always been very interested in biology and nature, and when I started out in graphic design I noticed that there were parameters and functions in nature that could be translated on to a computer. I wanted to use these in the same sense that we aestheticise through ornamentation. Usually, this is an arbitrary interpretation of something found in nature, whether it be a flower or a lion's paw. For us, the interpreters, this creates an extra layer of value – unlike when you mass-produce something and an object is already destine to be waste. So for this project, I created an algorithm that can generate shapes and forms in a random, natural manner. Every time I would run the simulation it would create a one of a kind individual, such as 'Specie' – one of the algorithm's offspring. The look of the chair is derived from a piece of bleached coral and the chair itself becomes a one-of-a-kind remnant of what once was. 'Specie' almost acts as an obituary to the coral ecosystem that is close to being wiped off this planet.
TDE: Where are you going to take this work now?
Mathias Brask-Nilsen Malm: I'm currently working on some algorithms inspired by other growth processes, one of them being fungal. The goal here is to create a series of objects that comment – in a graphic sense – on the natural world. I'm trying to engender a familiarity with these naturally-occurring processes. It seems to me that people can relate to it, one way or another, whether they understand the process of making an algorithm or whether they see the object itself and understand its connotation. Where it goes and how successful it ends up being, we're going to have to see, but I find the whole process extremely interesting. So I'm excited to be continuing down this road and seeing where it takes me.
TDE: Which designer would you say is your role model, or most inspires you?
Mathias Brask-Nilsen Malm: It might be a bit of a cliché but Neri Oxman, the Israeli-American designer. She was a huge inspiration for this project. I love how she uses biology in her processes and tries to translate this into making systems for humans – such as clothing that lives in synergy with whoever wears it. I find it incredibly beautiful and motivating. Her work acts more as a practical inspiration for my work.
There is also a Japanese designer Tetsuya Nakamura, whose work I like. He has some of the most radical designs out there. He's not particularly well-known but his sculptures have a very sci-fi futuristic look to them. His work affected the final look of my work. 
TDE: What is your stand out memory from 2020?
Mathias Brask-Nilsen Malm: Graduation was definitely difficult during the pandemic. We had to adapt to our circumstances in many ways and learn how to communicate our projects better. I learned a lot through all of that, like what we're doing now on this zoom call – using new tools that I wasn't really familiar with.
As I was not able to go to the workshop for much of the project I tried to create the best working environment for myself at home. This included building a new computer for myself and focusing on the digital aspect of the work, as it was the only way I could present 'Specie' for my graduation. Being able to physically build the chair in the end, was just a plus.
TDE: What is your song of 2020?
Mathias Brask-Nilsen Malm: Aqui se enciende la candela by Juan Formell. This song was on repeat most days as I was daydreaming of cruising through Havana in an old American car with my chest hair calmly waving in the air. Basically just dreaming of the complete opposite of what I was actually doing.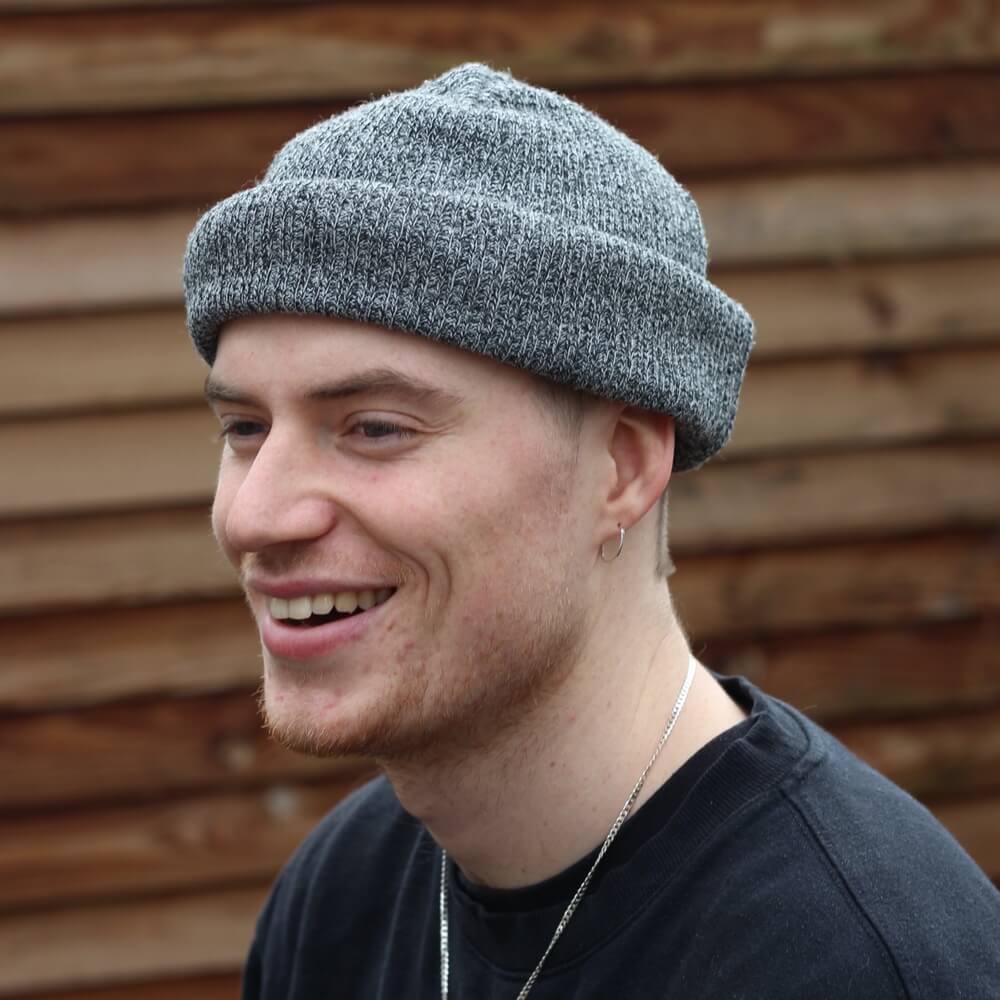 Louis Barnard is a Hackney-born and based writer, covering a range of disciplines within the visual arts. With a background in outreach and community-led programmes, Barnard has a soft spot for art that is socially engaged and empowering.
View all articles by Louis Barnard
BROUGHT TO YOU BY
THE DESIGN EDIT