Olle Hiort
Konstfack – University College of Arts, Crafts and Design
OLLE HIORT GRADUATED from Konstfack University College of Arts, Crafts and Design in 2020. Hiort was inspired by his semester abroad at Parsons, in New York, working with waste material from the wood and paper industry. Upon returning to Konstfack, Hiort has dedicated his practice to exploring the ways in which he can re-imbue waste materials with value by transforming them into functional and sustainably-made objects. His innovative graduation project, 'Creating Wood', challenges traditional aesthetics of woodwork and pushes the limits of sustainable design. Olle Hiort's work was featured in an issue of DN Kultur at Design Week 2020 and he was a finalist in the Global Design Graduate show at Arts Thread in the same year.
The Design Edit (TDE): Can you tell us about the inspiration behind 'Creating Wood'?
Olle Hiort: It came from my semester abroad, at Parsons in New York. I took a course there working with waste material from the wood industry – sawdust and small pieces of cast off wood. I became fascinated with lignin and its properties as a natural binder and how it might interact with the other waste materials. My research into the materials really inspired me from both an artistic and environmental point of view.
Eventually, this fragment of an idea began to grow, of moulding with wood. I took that idea back with me to Konstfack and that's when I started working on my degree project. I experimented to find the perfect ratio of lignin and sawdust to create a more durable, clay-like substance that I could fill the moulds with.
TDE: Where are you going to take that thinking now?
Olle Hiort: Through my practice I'm trying to build up my understanding of materials, creating a gallery of knowledge. This will help me to find new and interesting ways of using them and to choose the right material for the right project. I also want to continue to develop the sculptural and organic form-language that I used to make the stool and the lamps. I hope that this research and my natural ability working with 3D shapes will be evident in the objects I produce. 
TDE: Which designer is your role model or most inspires you?
Olle Hiort: I get most of my inspiration from different media forms rather than any individual person. A lot of people have, maybe, one good idea in their lifetime. But if you can pick the best ideas from lots of different people then why not? My inspiration can come from listening to a podcast, watching a documentary or a movie, or discussions with friends and family. I gather these fragments of ideas from all these different places that get me excited and work around those.
TDE: What is your standout memory from 2020?
Olle Hiort: Missing out on the exhibition. Missing out on that opportunity to interact with and benefit from the insights of strangers – to develop my work with the audience. It felt like a missed opportunity. On the other hand, having had to spend a lot of time on my own has helped me to appreciate how much I need other people. It's helped me to understand that I can't do everything on my own.
TDE: What was the most important thing you learned at your design college?
Olle Hiort: Before I started studying I didn't have any experience of working with design in an artistic way. I wasn't used to developing a project either, I had ideas and did a quick sketch and I was finished. But during my studies I learned to develop these ideas, to be open to the input of teachers, fellow students and friends. It's really important to be open and let your project change and develop into something new and better. But also to know when to decide what your project is going to be. To listen to people, but to know when to hold your own and make a decision.
TDE: What was your song of 2020?
Olle Hiort: Alla drömmar är uppfyllda by Håkan Hellström. It's a great song with inspiring lyrics, the title translates as "All dreams are fulfilled".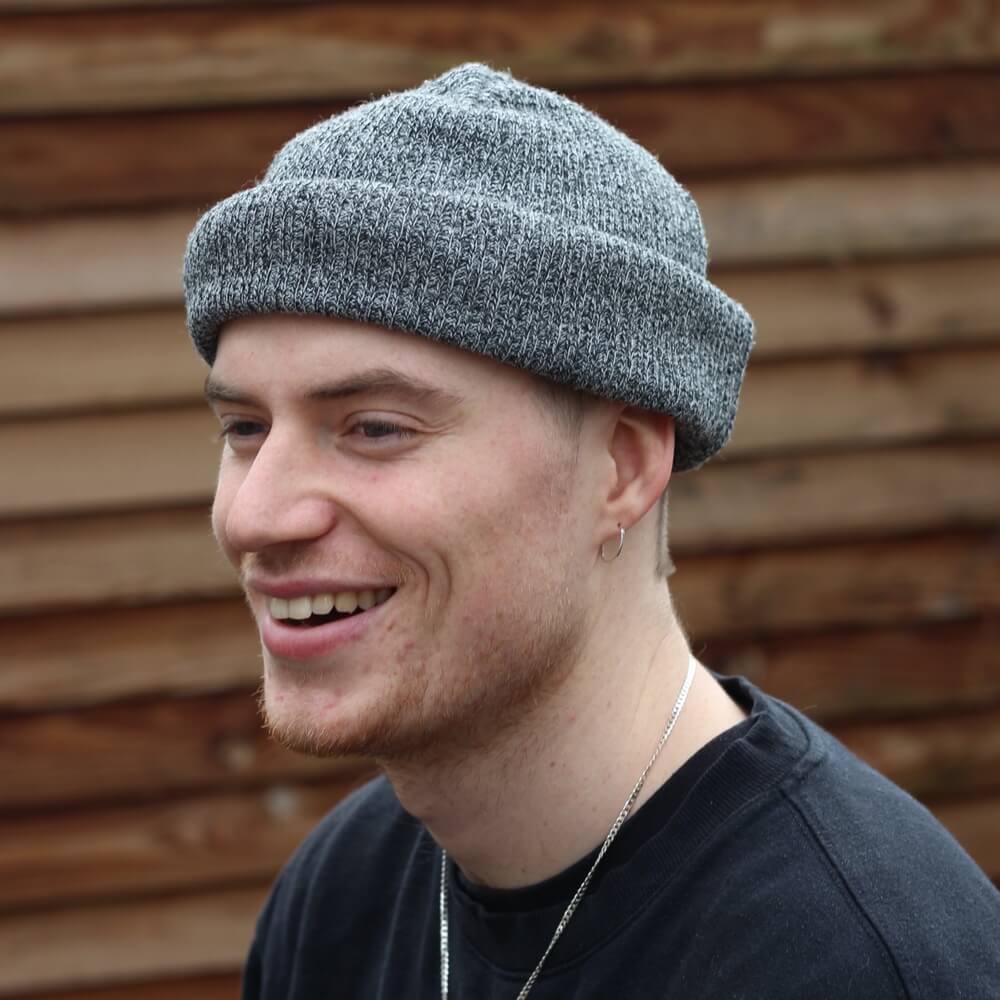 Louis Barnard is a Hackney-born and based writer, covering a range of disciplines within the visual arts. With a background in outreach and community-led programmes, Barnard has a soft spot for art that is socially engaged and empowering.
View all articles by Louis Barnard
BROUGHT TO YOU BY
THE DESIGN EDIT