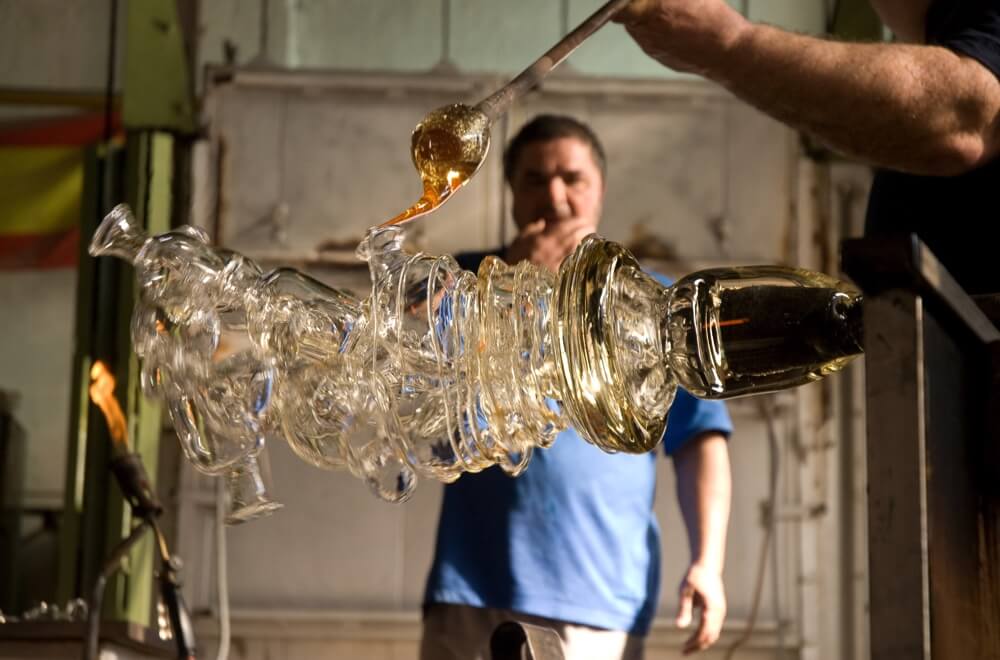 Creative collaboration between contemporary artists and the glass masters of Murano.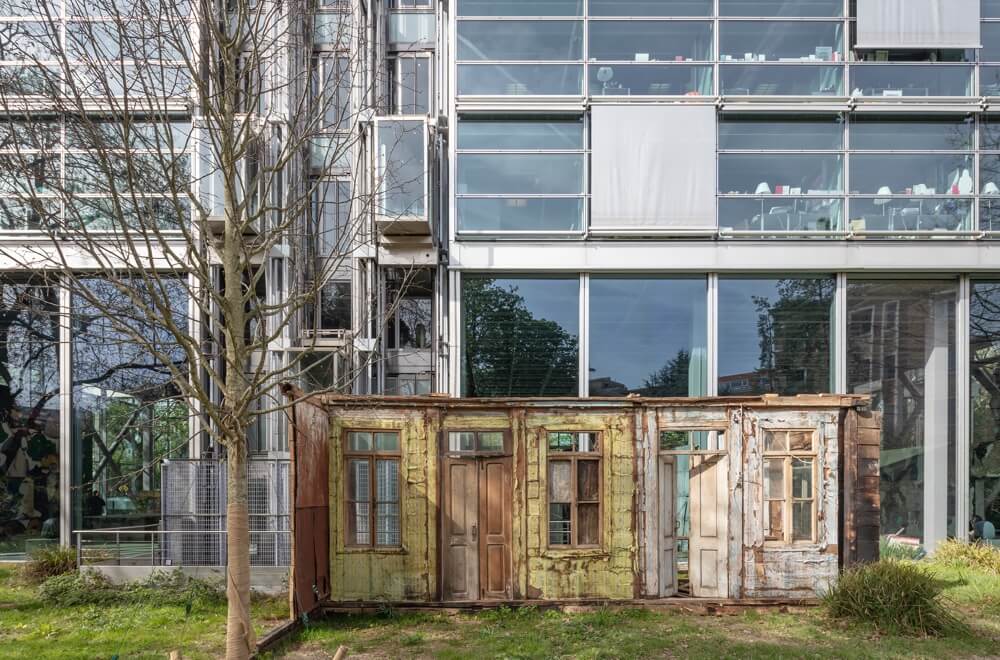 A sample of a new wave of young, cross-disciplinary European artists.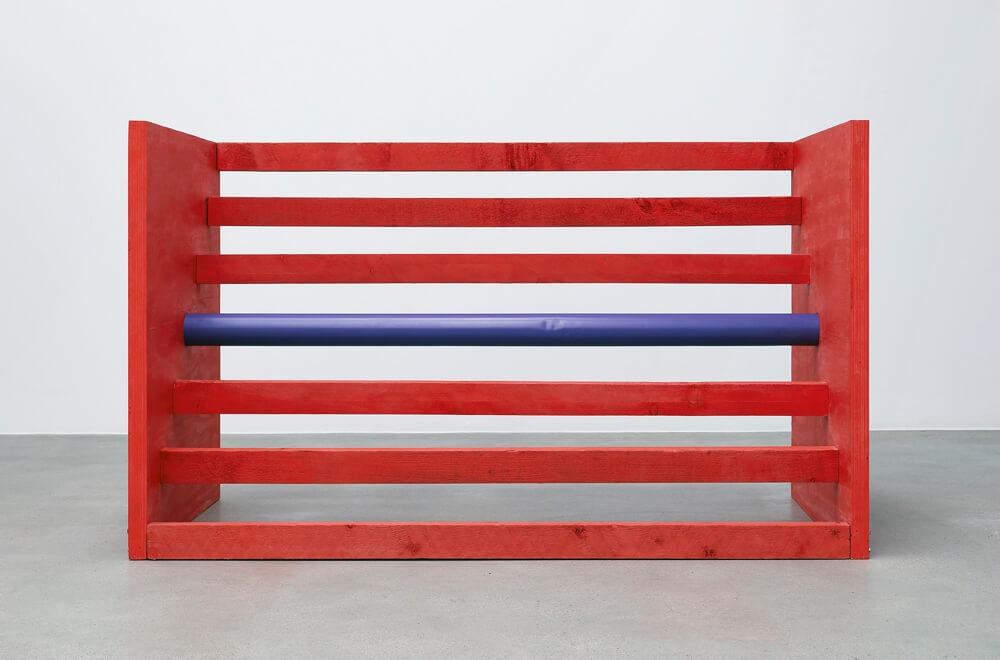 An exhibition of one of the most influential artists of the post-war period, who developed a unique visual vocabulary.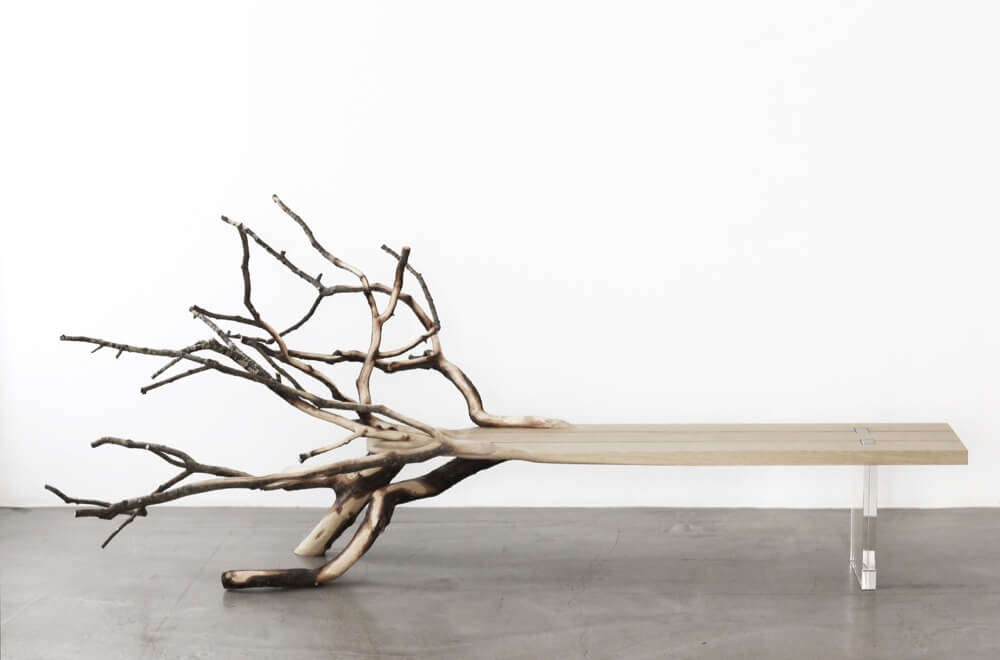 Nature, software and master craftsmanship combined to produce a rich and complex showcase of design.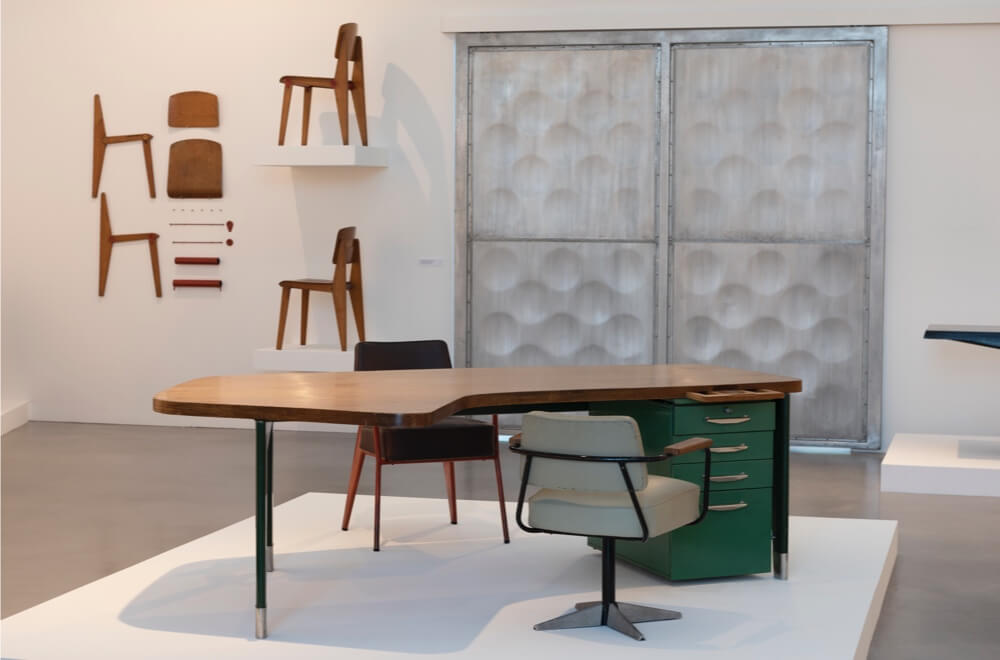 Sixty pieces from a unique collection, showcased in an exhibition pavilion designed by Renzo Piano.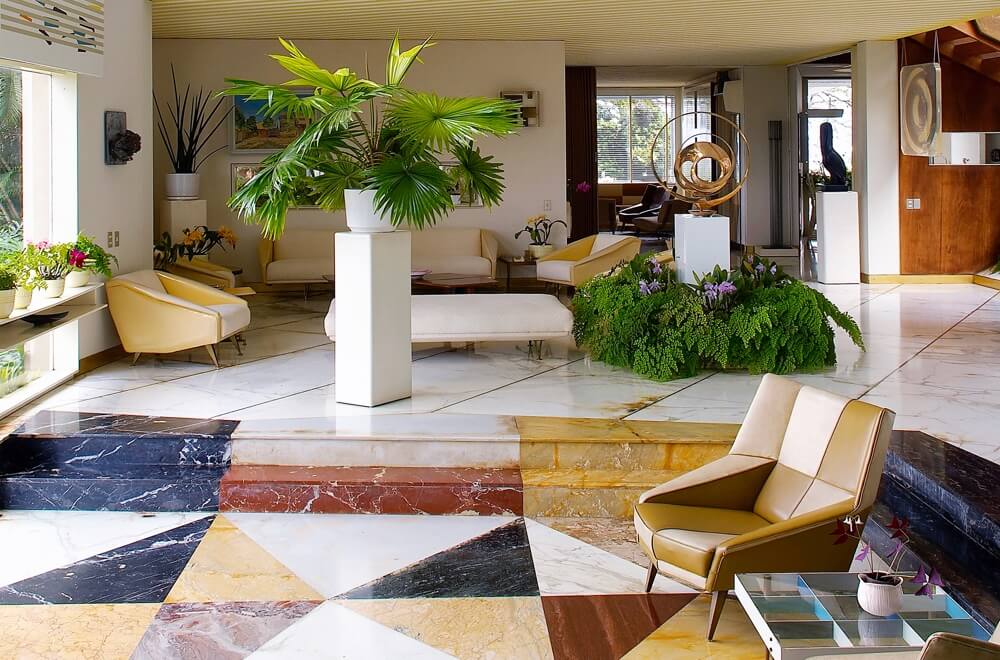 A retrospective of one of the most influential architects and designers of the twentieth century.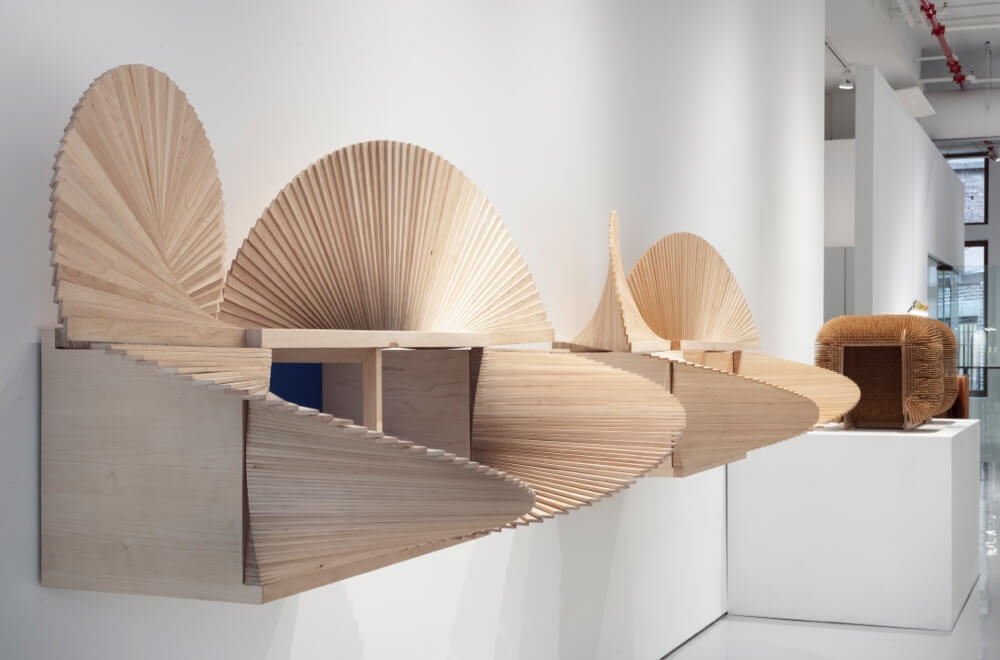 His latest exhibition was a masterpiece of technical ingenuity, as Anna Sansom discovers.