Luke Fuller
Royal College of Art
LUKE FULLER COMPLETED his BA in 3D Design and Craft at the University of Brighton in 2018. He went on to study at the Royal College of Art on the MA Ceramics & Glass course, where he was awarded the Charlotte Fraser Scholarship for outstanding work.
Fuller's work explores the complex layers of our society and infrastructure, forged through industrialisation and our dependence on raw materials. Using clay and other materials as a vehicle, Fuller expresses his perceptions of landscape and the ambiguous relationship between humans and the natural environment.
Since graduating from Brighton, Fuller has won numerous prizes and bursaries, including New Designer of the Year at the Business Design Centre, and Nagoya University of the Arts Prize. Fuller has shown work internationally at various exhibitions including Masterpiece London, British Ceramics Biennial and FOG Design+Art in San Francisco and is represented by Sarah Myerscough Gallery, London.
The Design Edit (TDE): Tell us about the inspirations behind 'Faults'?
Luke Fuller: The 'Faults' series is the result of an investigation into geological processes, and humans' desire to control and obtain organic matter. The conception of the work began when I visited a disused coal mine in South Wales. I was struck by the sedimentary formation of the coalface and the method of creating undercuts in the coal to cause the face to collapse, making it easier and quicker to mine, thus saving energy.
The idea of layering materials (inspired by sedimentary rocks) and the use of creating undercuts has become an integral part of my making process in the studio. Traditionally, undercuts in a ceramic mould do not work. I rejected this restriction, seeing an opportunity to explore ways in which I could create new methods of mould-making that would allow for these undercuts to occur. I realised the best way to do so was to create a combustible mould. I have found this to be a great way of creating unique works as the moulds can only be used once, therefore removing the repetitive nature of traditional moulded ceramics.
Layering and compacting clay into combustible press moulds echoes the creation of geological strata. The processes used allow for these objects to be uncovered as if they have been pulled from the ground itself. The tension created in the clay through the impact of my own manipulation, causing it to crack and break in places, can be compared to the stressful impact of humanity generally on our environment.
TDE: Where are you going to take this work now?
Luke Fuller: I have my first solo show in November with Sarah Myerscough Gallery in West London. This will give me the chance to expand and further my thinking around the themes of landscape, industry, geology and human experience, whilst also exploring the notion of how objects traverse the past, present and future.
TDE: Which designer is your role model or most inspires you?
Luke Fuller: It's a difficult task to pick just one inspiring artist but a firm favourite of mine is Henry Moore. I grew up not far from his studio in Hertfordshire – it is a fantastic place to learn about his practice by seeing the environment and studio spaces he worked in, as well as witnessing his work in the surrounding landscape. A piece of his which I always return to is 'Three Piece Sculpture: Vertebrea' (1978-9). The three interlocking components which make up the work pull you in to examine every angle.
TDE: What is your stand out memory from 2020?
Luke Fuller: The best part of 2020 was setting up a studio on a working arable farm just outside London. The new studio has provided me with the space and time to continue making and exploring new ideas.
TDE: What was the most important thing you learned at design college?
Luke Fuller: My BA at the University of Brighton taught me to always be inquisitive about how things are made and to understand as many processes of making as possible. This isn't to say you have to be an expert at everything, but having an understanding of multiple techniques expands your approach to making which you can draw upon in the studio. Although my main medium is clay, I find myself constantly utilising other techniques and materials in order to forge new ways of making and finding form.
TDE: What is your song of 2020?
Luke Fuller: My song of 2020? That's a tricky one which I'm sure I would change my mind if you asked me another time but I'll go with – Time (you and I) by Khruangbin.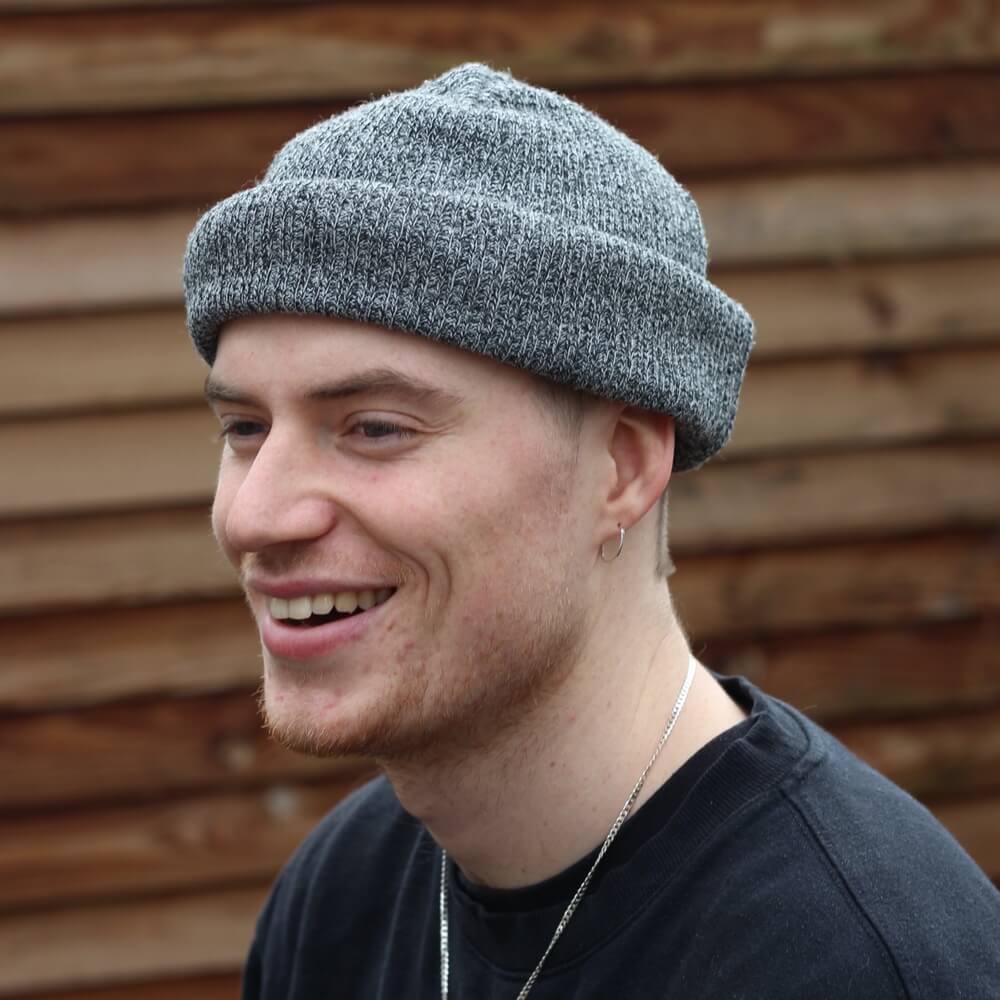 Louis Barnard is a Hackney-born and based writer, covering a range of disciplines within the visual arts. With a background in outreach and community-led programmes, Barnard has a soft spot for art that is socially engaged and empowering.
View all articles by Louis Barnard
BROUGHT TO YOU BY
THE DESIGN EDIT